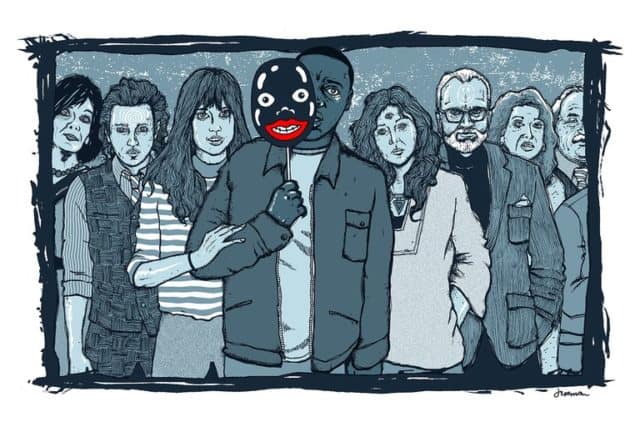 Not since 1967 — when the unutterably dissimilar Bonnie and Clyde, Doctor Dolittle, The Graduate, Guess Who's Coming to Dinner and In the Heat of the Night — has the Academy been so clearly embroiled in a generational rift between its voting members. It's a conflict that has been bubbling under the surface of the Academy for a few years now, but appears to be on the verge of a decisive grudge match between the two parties.
As you may or may not be aware, recent controversies concerning movies and moviemakers who were snubbed versus those that were nominated reached a boiling point a couple years back. These were the years of #OscarsSoWhite, when some of the best films of the year went overlooked — seemingly only because they were "black films" — and all twenty acting nominees were white.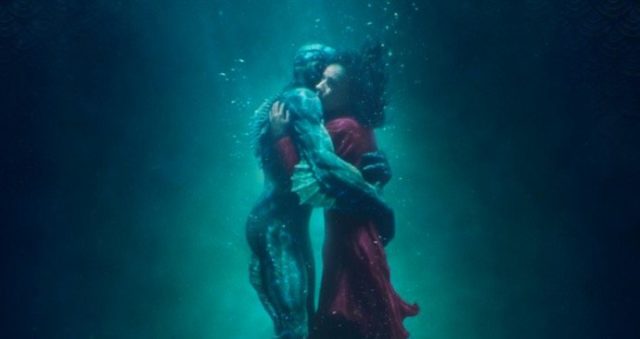 It was an issue that the Academy simply couldn't ignore. They had to adapt to the times and better reflect the very best movies made within a given year — or at least try to — so they came up with a solution. Retired filmmakers were rotated out of the voting ranks of the organization while a new generation of young, colorful and tangibly diverse filmmakers were made full voting members: giving a voice to populations that forever seemed to be on he peripheries of the industry.
The results were immediate and obvious: resulting in what some have dubbed "the death of Oscar bait." The nominees in virtually every category — and certainly in the major categories — instantly diversified: not just in terms of color or gender, but in terms of the kinds of stories that were being considered and privileged. This is how we got movies like Mad Max: Fury Road up for Best Picture. This is how Moonlight beat out what in years past would have been the obvious, unquestioned winner of Hollywood's biggest award, La La Land.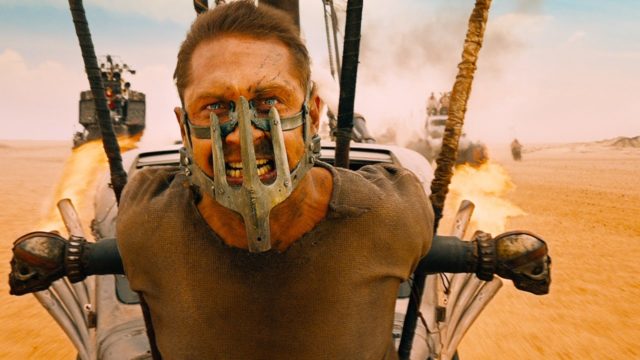 The divide seems even clearer one year later. The films that are clearly privileged by the new Academy membership — movies like Get Out, The Shape of Water, even Dunkirk to some degree — are butting up hard against those privileged by those who made the Academy what it was in years past. This is how you end up with such fantastical horror films competing against dry period pieces and saccharine biopics: there are clearly two very different, warring factions within the Academy voters.
It will be interesting to see how that division plays out over the course of the next month: whether there is enough support for upstart nominees like Get Out or whether traditionally safe pics, like Phantom Thread, will ultimately win the day. It will be a clear indicator of exactly what kind of film body the Academy is and, for the foreseeable future at least, wants to be.