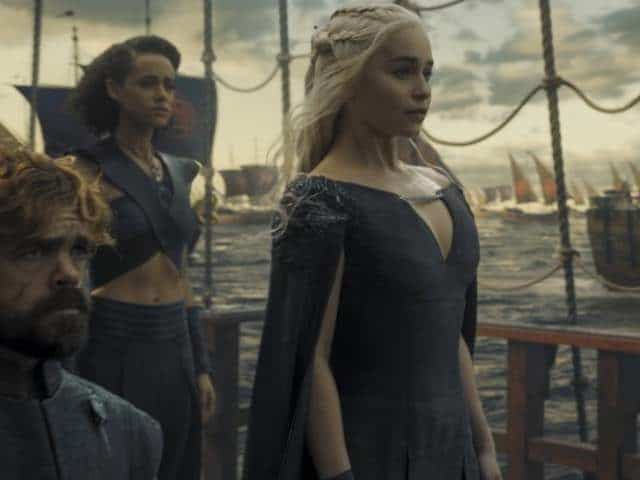 People have their favorite shows that they like to watch, there's nothing new about this and no way to really say why. The audience likes something that grabs at their attention and keeps it for an extended period of time, and that's what makes a show popular. It can be the grandest, most well-thought out series to ever hit TV, but if the people aren't willing to watch it then there's nothing that can be done. That's why those shows on this list are considered the favorites and the most popular TV shows to watch at this moment.
20. The Grand Tour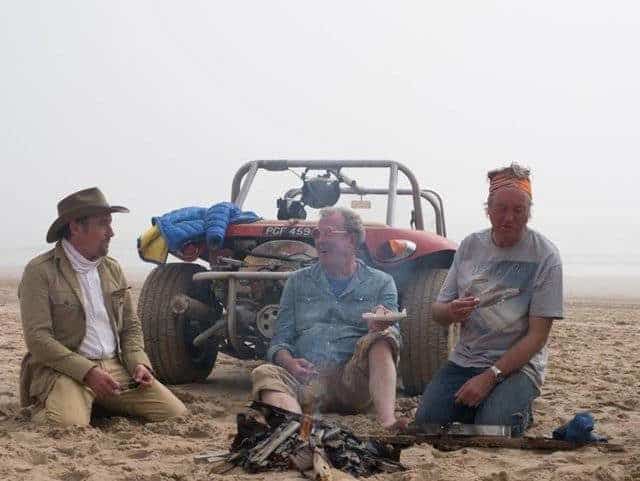 It's basically a show of three friends that travel the world and attempt to see and do everything they possibly can while filming inside their tent and in the surrounding areas. It's a favored show for the variety more or less.
19. The 100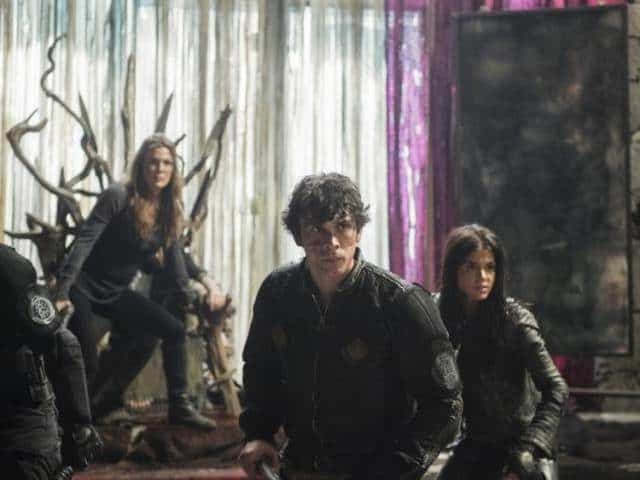 Only a year ago this show might have been much higher on the list. But the fading plot has started to cause this show to drop in the ratings.
18. Lucifer
The premise behind showing that the devil is misunderstood and really isn't that bad is one that's been played out before. But some people still enjoy the story.
17. Gotham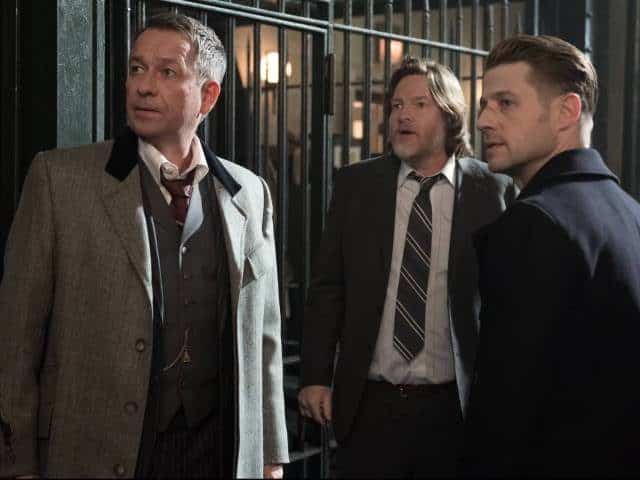 The show is still enjoying a fairly good run, but eventually Bruce will need to do a little more than he's been doing thus far.
16. Agents of S.H.I.E.L.D.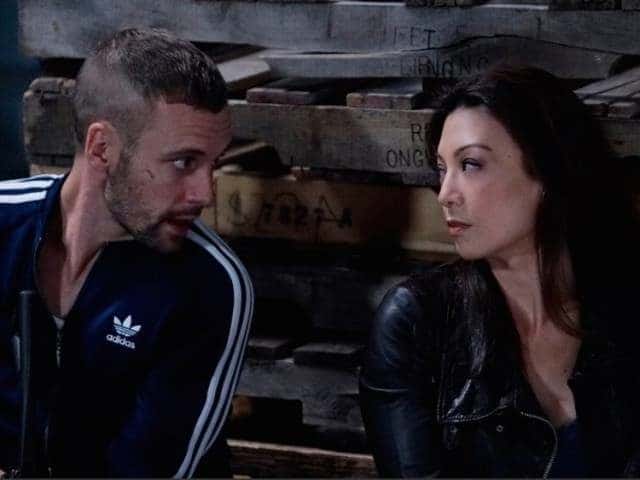 This show started off with a bang, but eventually too many plot twists and not enough solid content caused it to suffer.
15. Supernatural
Like a lot of shows this one came out swinging and did great to start with. In truth it's not doing that bad but it is still being buried by a few others for various reasons.
14. Arrow
Lots of people love superhero shows, but despite that popularity it's still beginning to grow a bit stale as the story isn't progressing as some would like.
13. Grey's Anatomy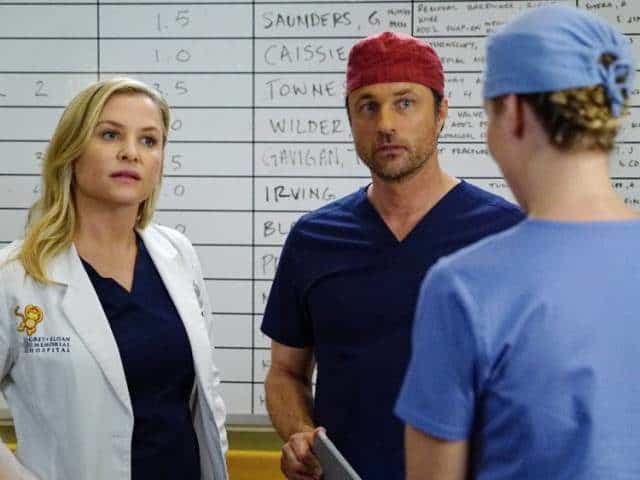 This show is perhaps one of the most secure on the favorites list and is only bound to increase in popularity.
12. Suits
The original airing of the show didn't make it seem like it would fade, but it is still quite popular despite a few drops in the ratings.
11. Westworld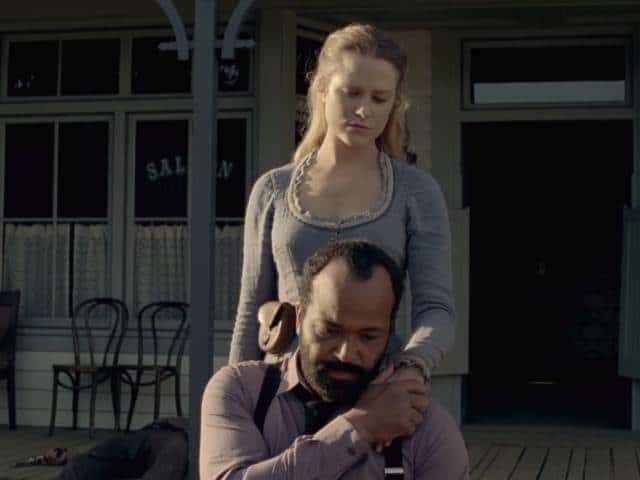 There's a good chance that this show will keep rising in popularity when the next season hits.
10. Sherlock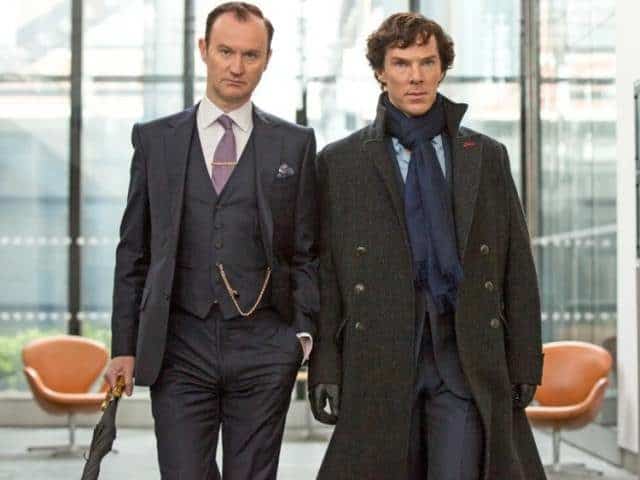 The legend of Sherlock Holmes is a classic that will always retain a certain measure of popularity.
9. The Vampire Diaries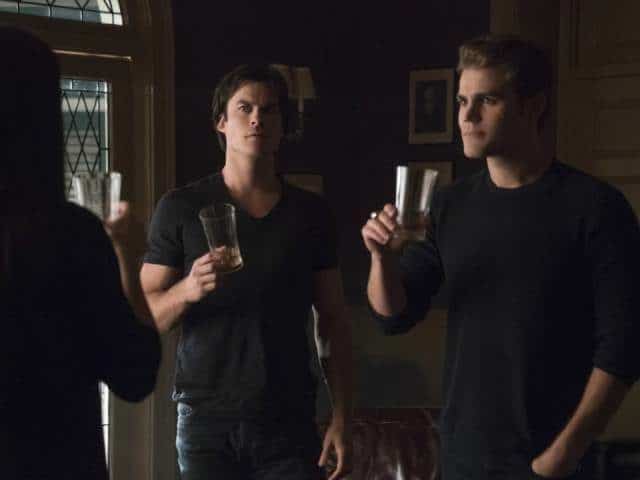 Anything with vampires is bound to be popular for a while to come so long as the story is well-written.
8. 13 Reasons Why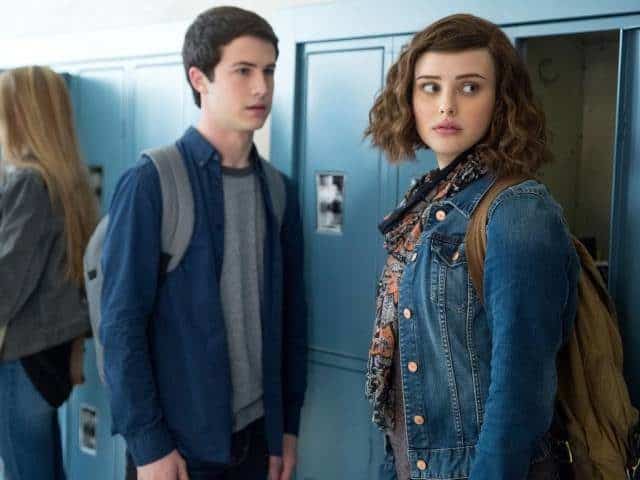 Despite the controversy that has been raised by the show it is still a favorite on Netflix.
7. The Flash
The unusual attitude and qualities of the Flash are what might contribute to his continued popularity.
6. The Big Bang Theory
Penny and Sheldon. Need I say any more?
5. Vikings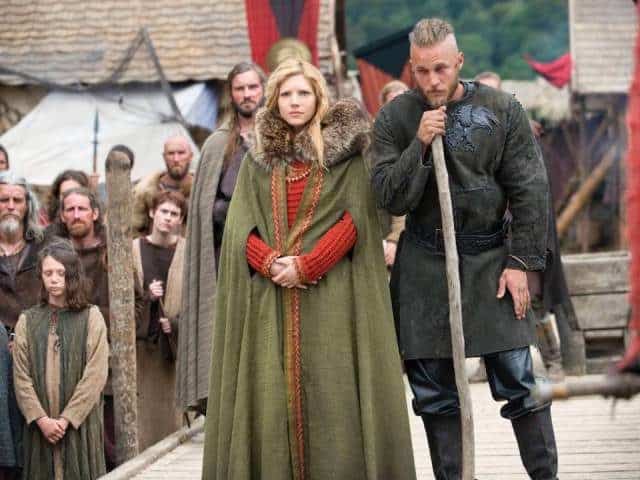 History and drama put together along with a lot of violence tends to make for a good show.
4. Prison Break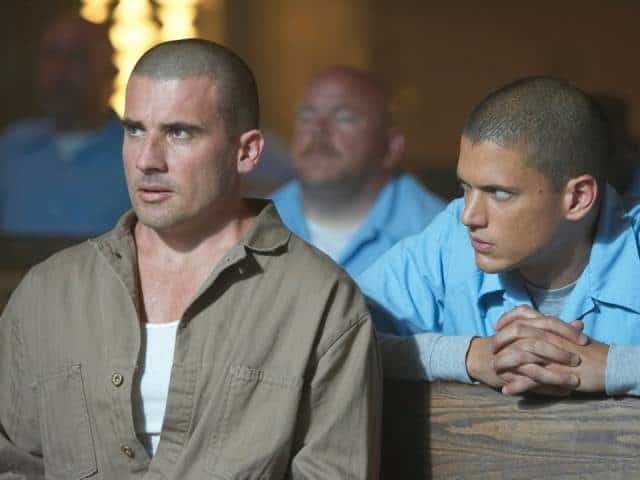 It seems like this should have been played out by now, but the writer's are still keeping it alive.
3. Pretty Little Liars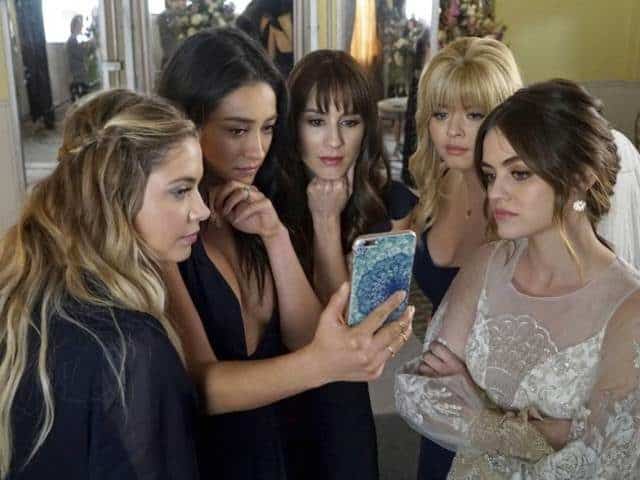 I'm not sure how this beat out so many others but perhaps the intrigue and catty nature of the characters has something to do with it.
2. The Walking Dead
Post-apocalyptic shows usually do fairly well, especially if they stick fairly close to their source material.
1. Game of Thrones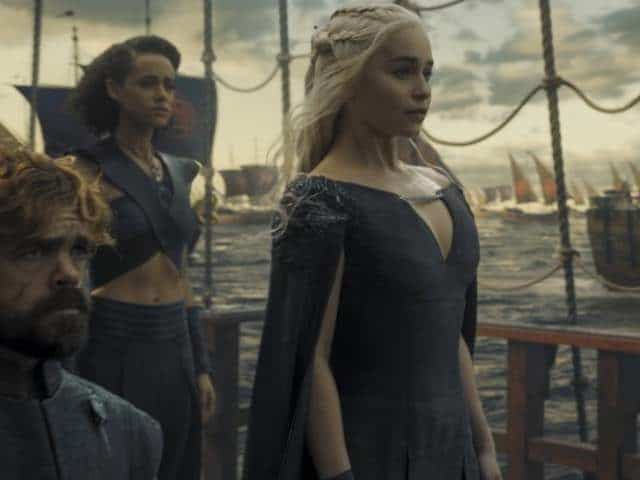 I really hope no one is shocked by this. Game of Thrones has given one of the most epic stories to follow in a long time, and spans nearly the breadth of an entire world when discussing its characters and their motives. Plus, dragons. Enough said.
These are, at the moment, the most popular shows on TV. As the seasons go on they might be subject to change, but look for some of them to stay right where they are or move up the list.
Save