Since 2021, Taylor Swift has been rereleasing songs that she has previously published, under the term "Taylor's Version." These Taylor's Version songs and albums are now under Swift's full control. And with full authority of her content, Swift no longer has limits on how she can release her music.
With that, the Taylor's Version albums often come with a few tracks called "From the Vault." These tracks were songs written, but did not make it to the final album listing, but are now able to be released without restriction whatsoever. This list will explore the new tracks of the 1989 (Taylor's Version) and see which one is the best.
5. "Slut!"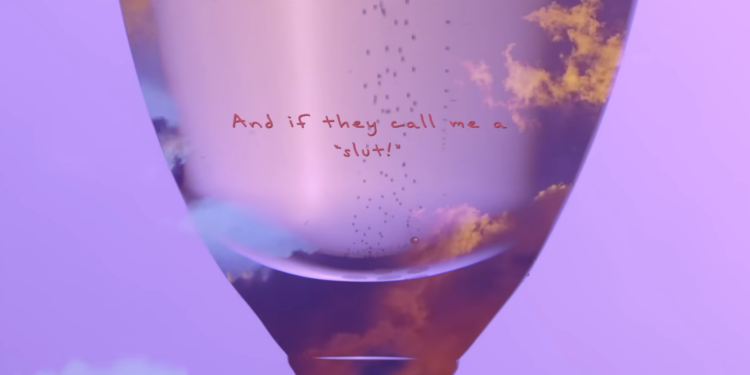 Ranking songs can be difficult at times as they are as equally interesting as each other. Despite topping Spotify charts, by analyzing the content, "Slut!" may be the odd sheep of the vault songs. While the song is worthy of praise for its message, it does not fully feel like a 1989 song, but would have likely fit better in albums like Reputation.
4. Is it Over Now?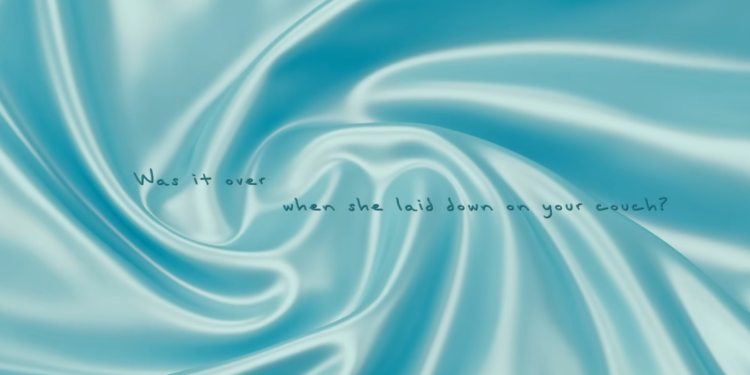 This is a shocking song about the betrayal in love. It is not about brokenheartedness or a proper loss of love. It is a beautifully tragic song weaved with metaphors and poetry to make the listeners think about what was happening in the song. By enganging the audience in this, the song stands out as captivating and welcoming.
3. Suburban Legends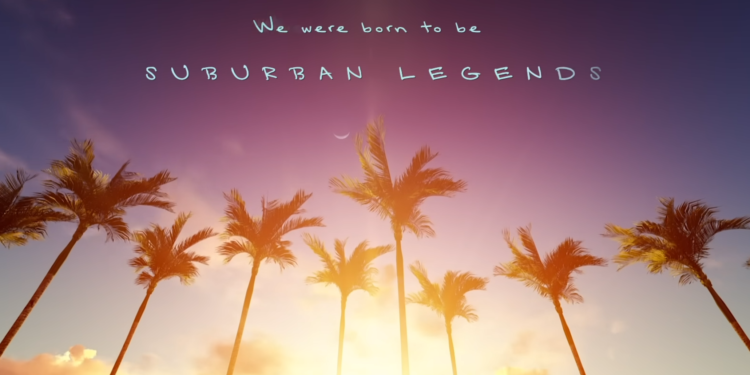 Urban legends are when people talk of unexplained phenomena in the modern world. Suburban Legends are when people think of their love as romantic, superhero-esque, and magical, in the modern world. This song takes the listener on a fantastic adventure where love is ideal, and the feelings are true, though, watch out for the twist in the ending!
2. Now That We Don't Talk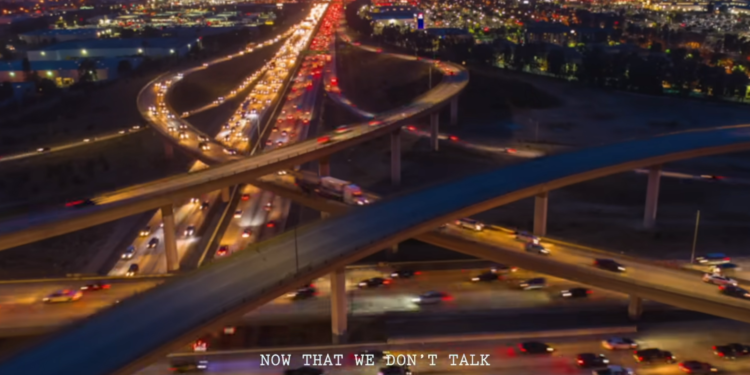 Now That We Don't Talk is a powerful song from the album, with its only downfall is its length. It is less than two and a half minutes, which can make the listeners ask for more. Though, that is not usually a problem, as the quality of the song is what matters the most.
This is a song of moving on and can be interpreted in two perspectives: that of a ghosted person, or that of a broken person. In the ghosted perspective, it emphasizes that once the person is gone, they are gone, and while it may be difficult at first, one will understand how peaceful life is after being free from the burden of the sudden-faded love. The broken perspective reflects that of All Too Well's ending, where it shows that the person causing pain leaving is good, and that one should use it for growth.
1. Say Don't Go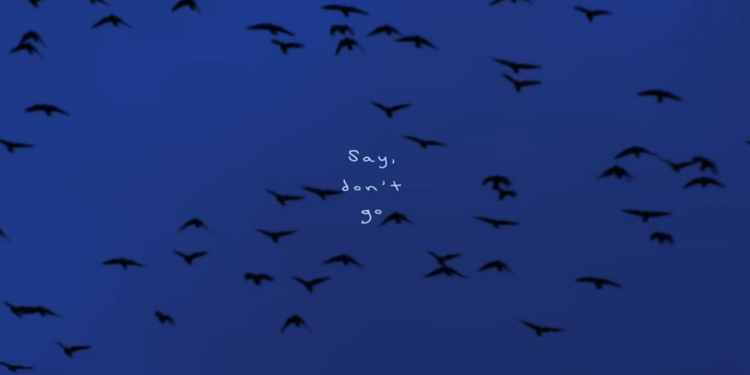 And the best of all "From the Vault" songs of 1989 (Taylor's Version) is the heartbreak song Say Don't Go. Sure, one of the reasons why this song stands out is that it echoes the sentiment of today's heartbroken generation. However, there is more to Say Don't Go than that. Say Don't Go presents an alternative ending to Love Story, the two "star-crossed lovers" eventually found their way to each other, having a happy ending where they obtained the love they had yearned for. Say Don't Go is the opposite of that, love never happened or it ended, and the plea of not going away was never heard.
While that reference is impressive, the lyrics must be given credit as well. It described the feeling of lovelessness without being angry at the one who left. With descriptions like "fading into madness" and "Why'd you have to lead me on?" Swift beautifully described the uncertain feeling of emptiness once love was gone. All Too Well, another break-up song ended with sentiments of moving on, unbothered, and the break-up was a loss of the heartbreaker. However, in reality, that was hard to feel when there were these emotions all around. Swift greatly portrayed the feeling of questioning, the feeling of finding a final hope in the pre-chorus, sentiments that were more common to feel.
Tell us what's wrong with this post? How could we improve it? :)
Let us improve this post!