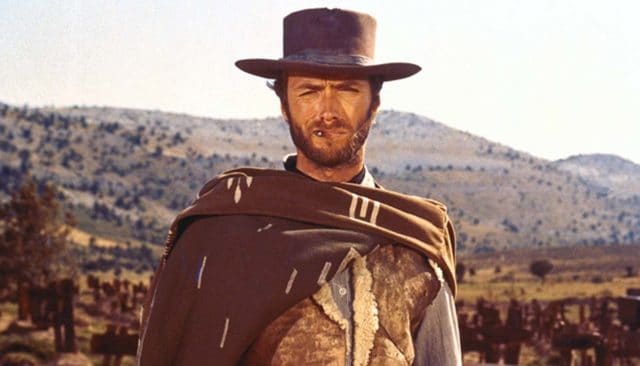 It's one of the classics for a reason, and not just because it stars Clint Eastwood. The Good, The Bad, and The Ugly redefined the western genre and brought to light a lot more than many movies had been willing to show throughout the history of cinema. What it did in a sense is remind us just what was going on in the west during the period of the Civil War and how horrendous it could be.
Here are a few facts about the movie that you might be interested in knowing.
Taking into account that it was seen as controversial and altogether too violent it's not surprising that it didn't get the nod back then, but it should have.
A lot of actors tend to suffer for their craft in one way or another. But smoking cigarillos seems to be a bad habit in the making that Eastwood just didn't care for.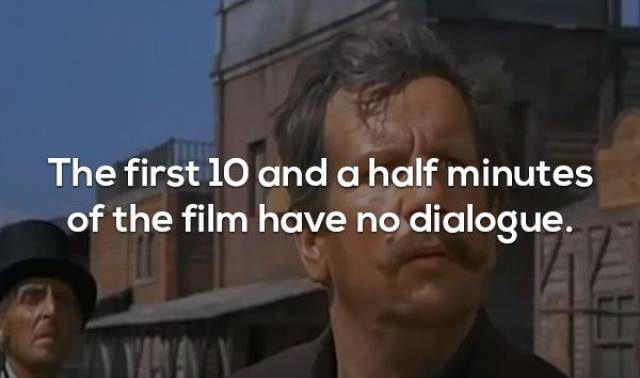 And yet you can't help but think that it's better that way. Sometimes dialogue just gets in the way and distracts from the visuals that are being set in place.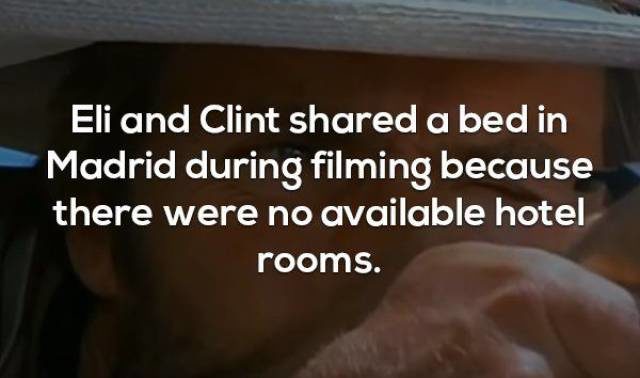 I wonder if that was unbearably awkward for the two men. Oh well, sometimes sacrifices need to be made.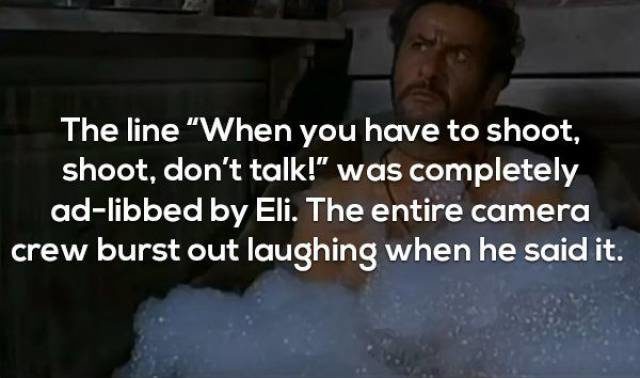 It makes so much sense that keeping it in the scene is just pure movie gold. Honestly, if you're there to shoot someone don't talk them to death.
And Welles was almost proven right, except that over the course of time this film has become an absolute classic.
I kind of wonder what the going rate for extras was back then. It still couldn't have been cheap.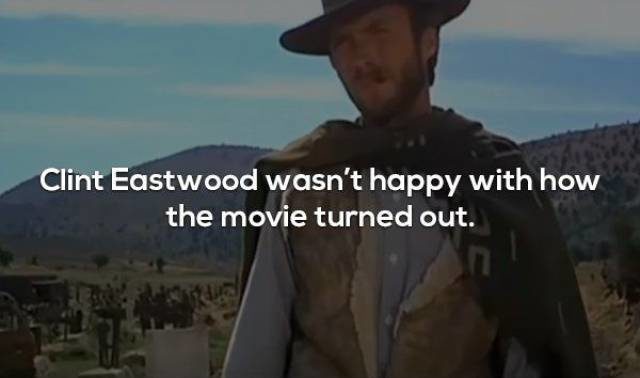 I wonder how he feels about it now after realizing how many people have come to love the film over the course of time.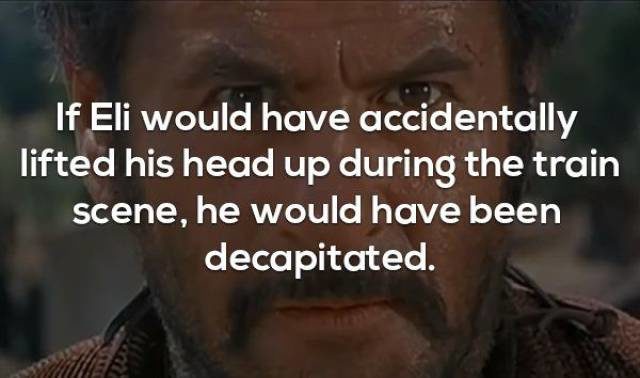 Sometimes you don't even know the risks you're taking until later on when someone tells you just what could have happened.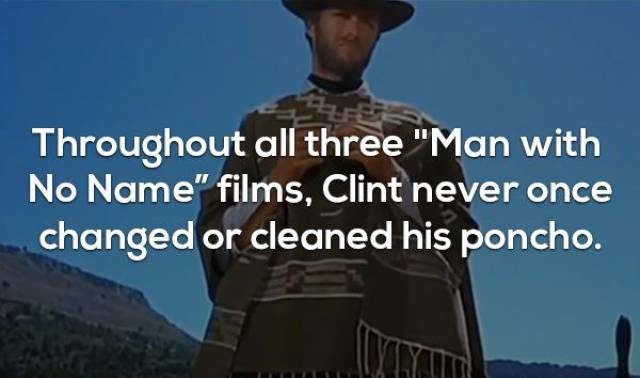 Unless they were exposed to wet or damp climates this might have been okay. Of course if he was sweating a lot it could have been kind of nasty.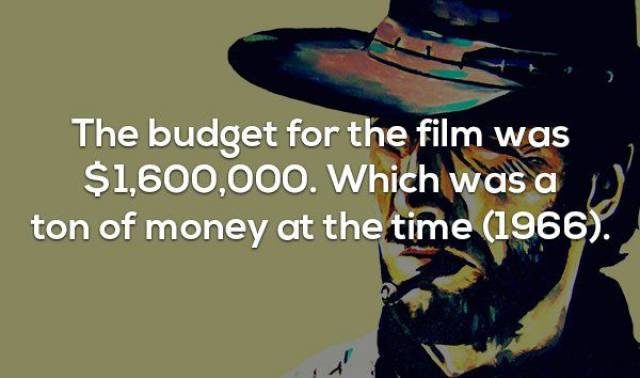 Look at everything they used and did, there's no wonder why it was this much. Unfortunately they didn't get their money back right away.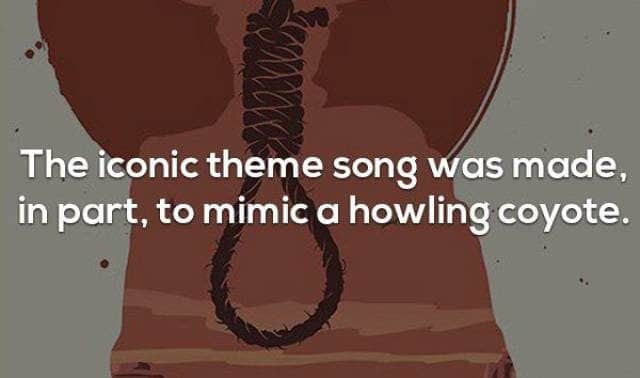 The theme has been used so often since the film's release that a lot of people probably didn't know this fact.
It still helped to make the movie a little more believable though. Eli was a short, lumpy sort of man that lived on the fringes and survived by his own innate skill.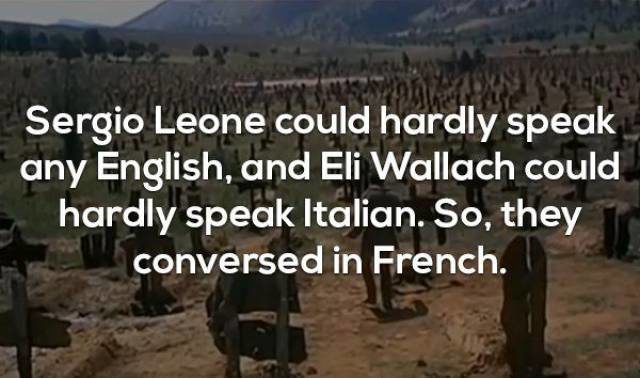 When in doubt, find a compromise. Communication is key after all.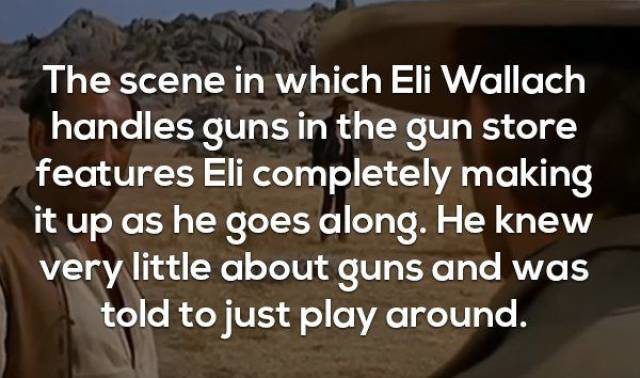 And yet he seems to know what he's looking for and just how to look for it. That's good acting.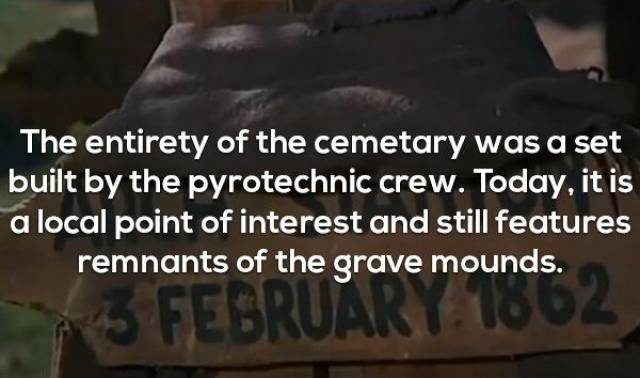 Just imagine the work it took to put all that together. Anyone remember how elaborate it looked?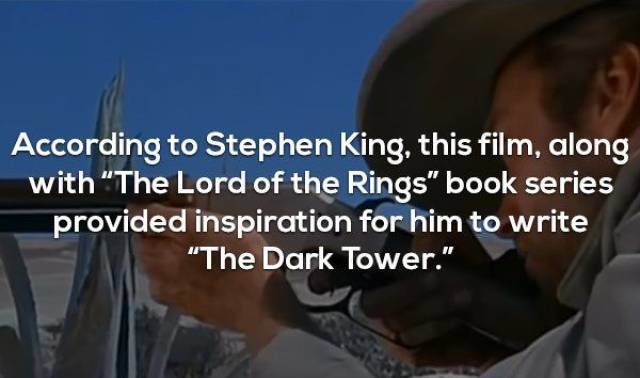 I can see it. The gunslinger has always invoked images of Clint Eastwood in his dusty and travel-worn gear. No offense to Idris Elba since he's a great actor, but the gunslinger was written in as a white man. If Elba's dialogue would have been better handled he could have nailed the part and been remembered as fondly as any Eastwood character.
It's amazing what you can find out about a film just by looking at the facts.