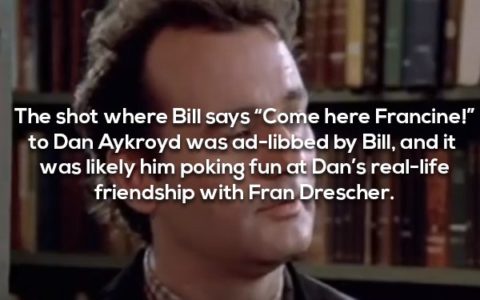 He's one of the few legends that are left to carry on the legacy of the early days of comedy and is also one of the best that has ever been. Bill Murray is kind of an acquired taste since his sense of humor is sometimes a little off and even a bit coarse. But when it comes to slapstick and deadpan humor he's one of the all-time greats in film. Some of his more recent films and appearances have been a lot more low key than usual but for the most part he's kept his sense of humor and style and still been that guy that you might want to avoid but can't help watching anyway.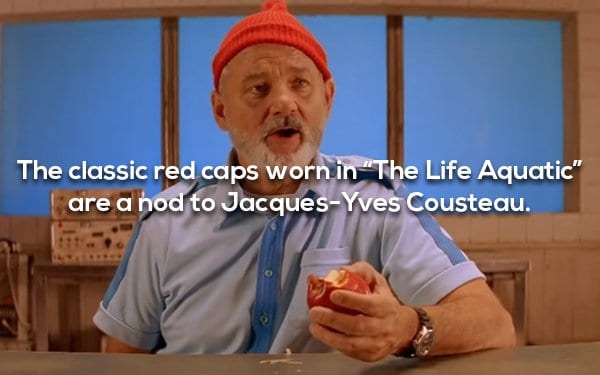 Bill's been known to do and wear a lot of things for his films and has almost never shied away from taking on the challenge of paying homage to certain personalities.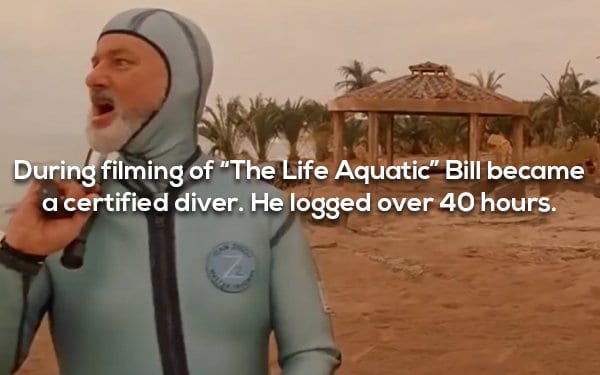 This is how dedicated this guy is to his craft. A lot of actors might do this but it's almost guaranteed that Bill will be right there learning what he needs to for a part.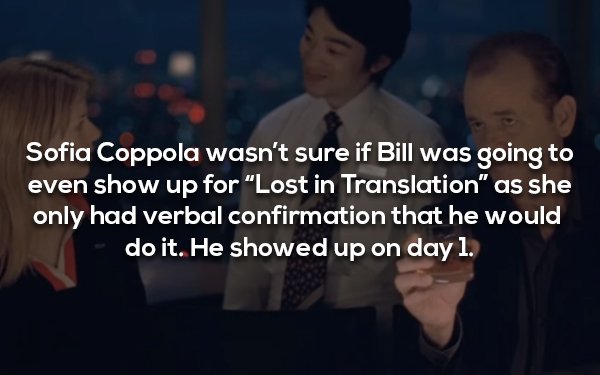 If Bill Murray says he's going to show up then the chances are very good that he'll do so. If he doesn't give his word then you might need to have a backup.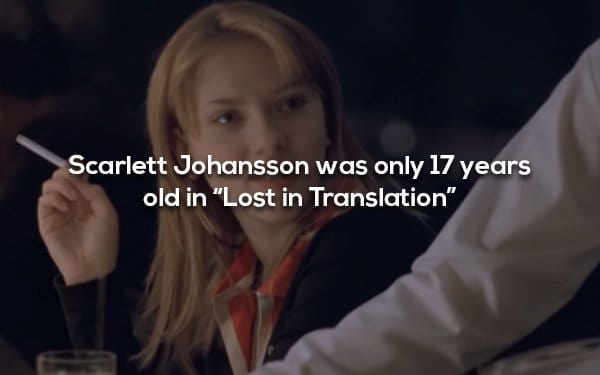 A lot of actors might be hesitant about this kind of thing. Bill though has always been the kind of guy that can work around the little things that matter like this.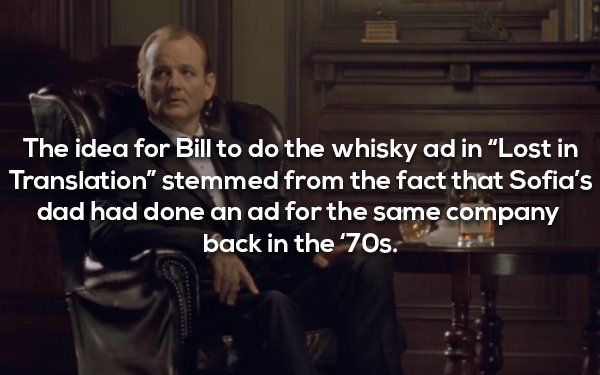 He's able to take direction pretty well even if he's been somewhat demanding in the past.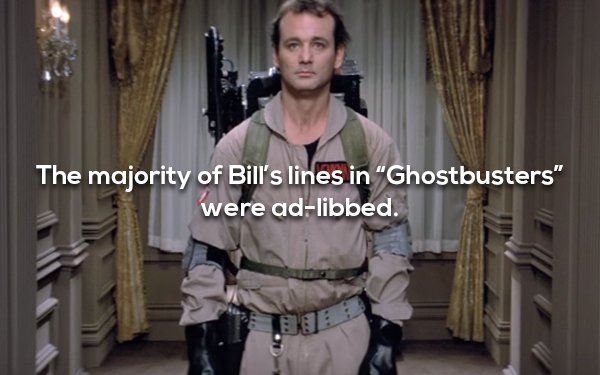 If he'd gone off the script we wouldn't have gotten some of the greatest lines in film we've ever heard. "He slimed me."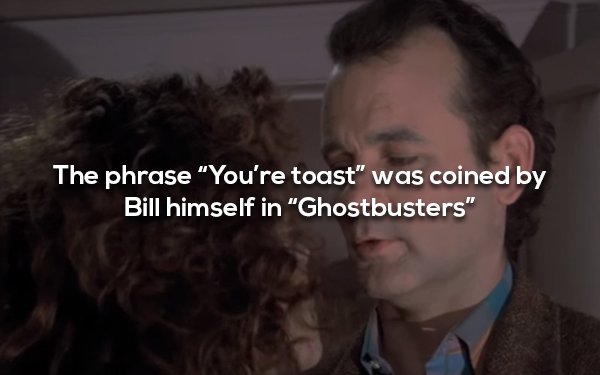 This had to have been one of his funniest movies to date just because he was so spontaneous and was looking for a reaction.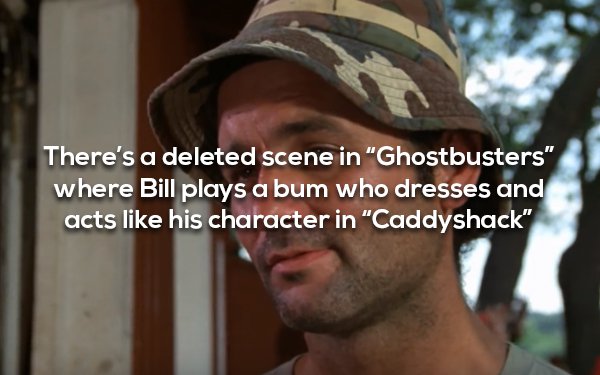 It might not have fit quite as well thinking about it now. Bill played a pretty important role in Ghostbusters and adding in another scene that didn't fit could have confused people.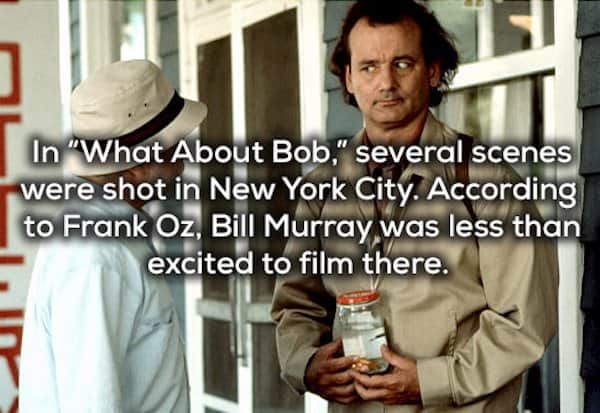 Everybody's got their thing. Maybe Bill isn't a fan of the Big Apple, or maybe he's not a fan of big crowds.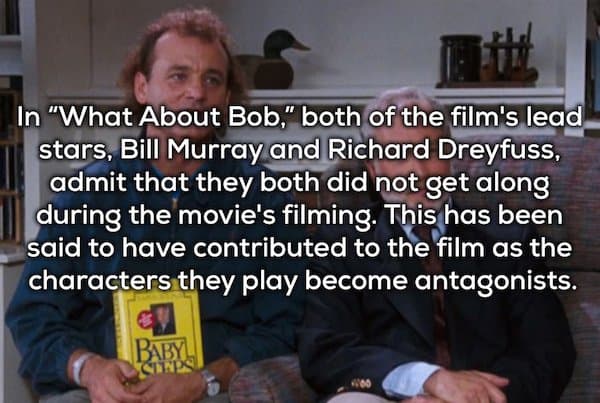 There's no doubt that this helped the movie if they really couldn't stand each other off screen. The dynamic then was all too real and it worked.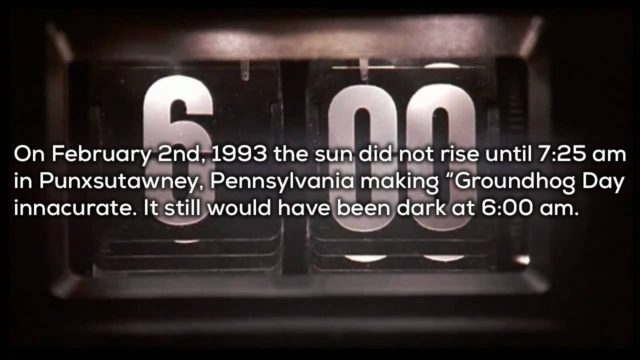 See, this is the type of movie fact that just kind of ruins the movie. We get it, reality doesn't always conform to what's desired and yes, it usually is dark at 6 am in winter, but come on, throw us a bone here.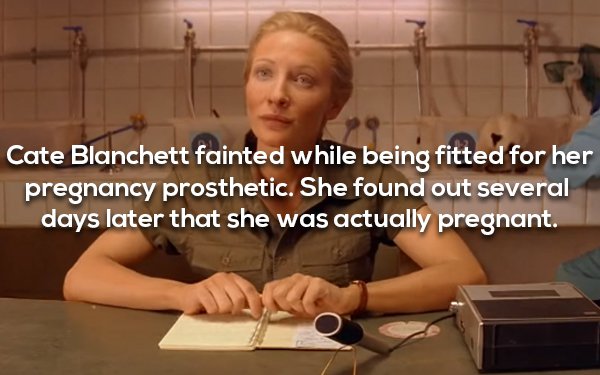 That's one way to find out about a pregnancy. Too bad it had to discovered in such a worrisome manner.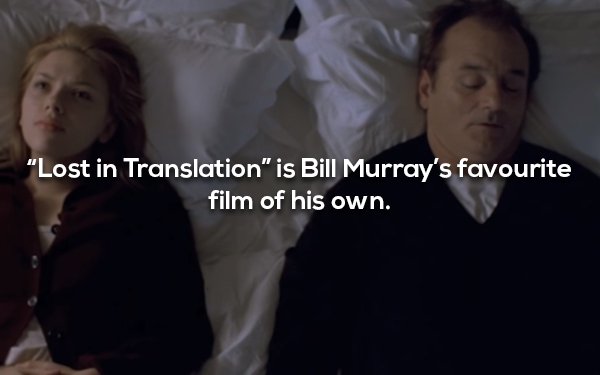 You would have thought that one of his funnier movies would be one of his favorites, but everyone has their opinion. Plus, the actor tends to know what they like more than anyone.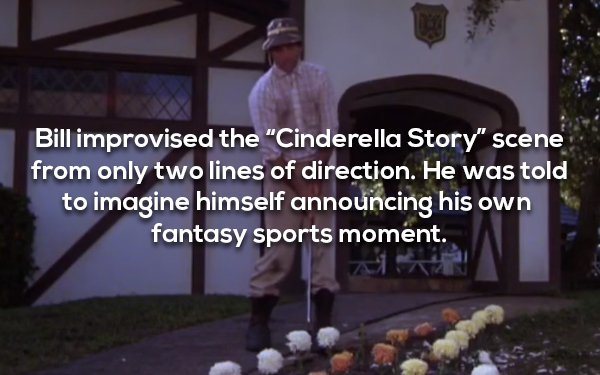 This is one of the absolute best scenes in the movie and to think that it was ad-libbed is just awesome.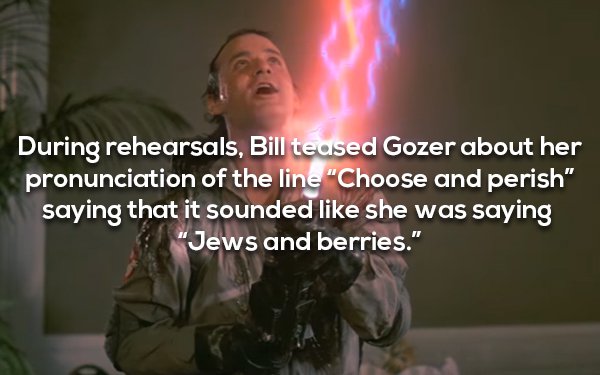 Do you get the feeling that people either had to laugh with him or just stay away from him sometimes? He was slightly caustic when he was younger.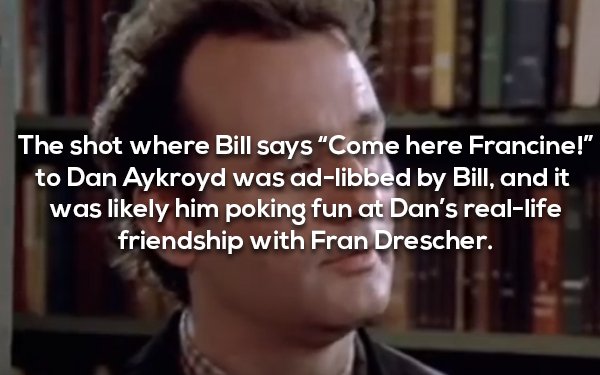 Wow. That's another classic line that no one knows was added by Bill. It was funny too.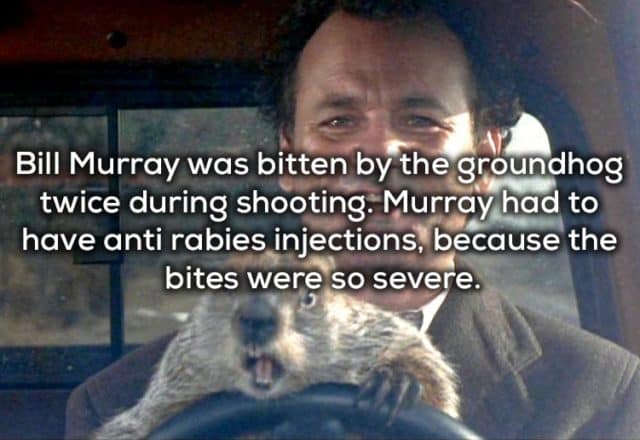 So maybe killing the groundhog, in the movie, was kind of like a little payback for Bill?
Bill Murray movies are some of the best that you'll ever watch whether they're comedies or not.
Save