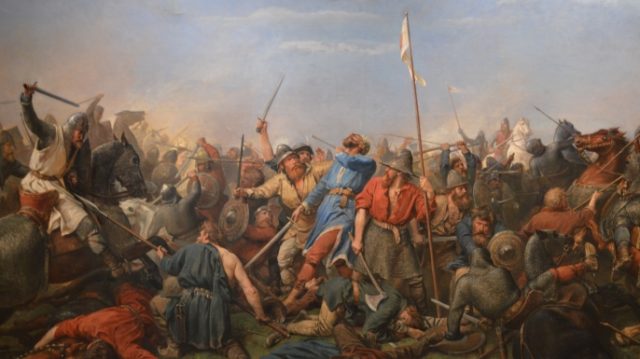 Vikings have always been an interesting subject of history. It's almost as if Vikings are a complete myth but the fact that these guys actually existed make them that much more awesome. There's a reason why there are shows and movies that talk about Viking history. It's because these guys were the manliest of men doing the manliest of manly things. It's why we love Thor so much. He's the "Norse God" right? It's why there are movies like "How to Train Your Dragon."
That film franchise could have been in nearly any time era but they chose vikings to be the dragon riders. Even a show like Game of Thrones, while not 100% Viking, it's got that old school, tough guy feel to it. I don't know what it is about Vikings, I just know we like them. Maybe it's the fact that they actually filed down their teeth to look like animal teeth so that they'd appear tougher in battle. Yeah, that's true.
Other true things about Vikings? Here's a list of 15 things you probably didn't learn about Vikings in school.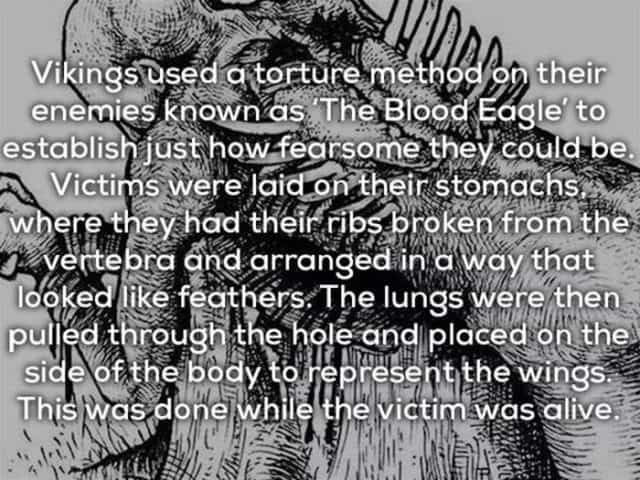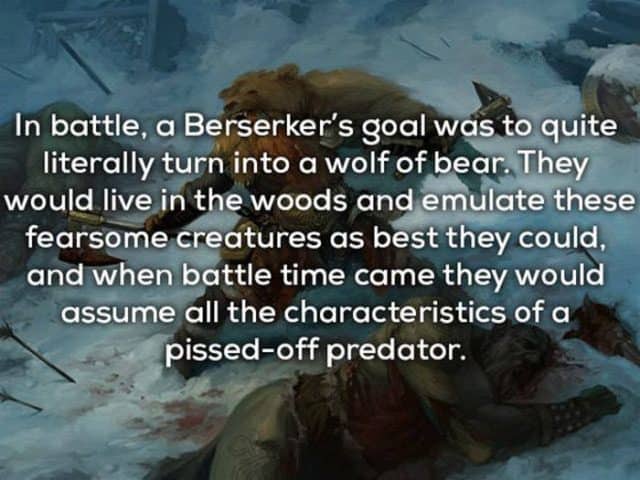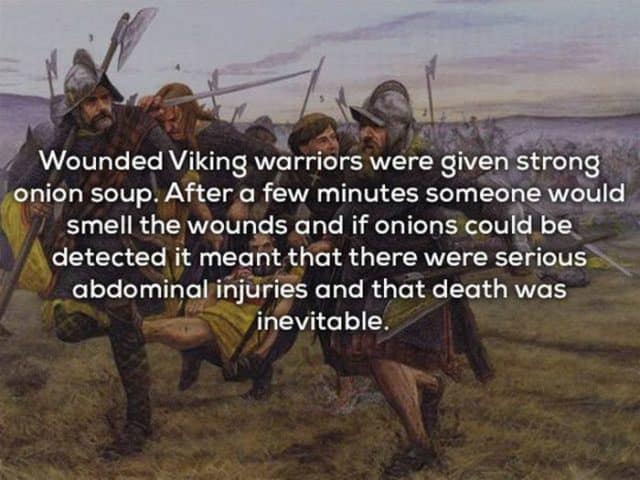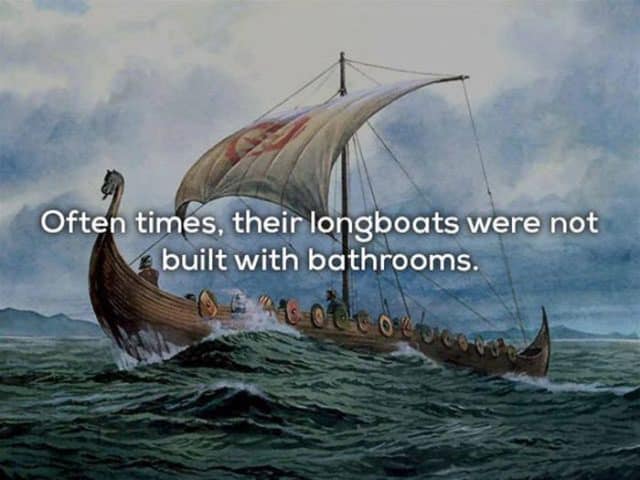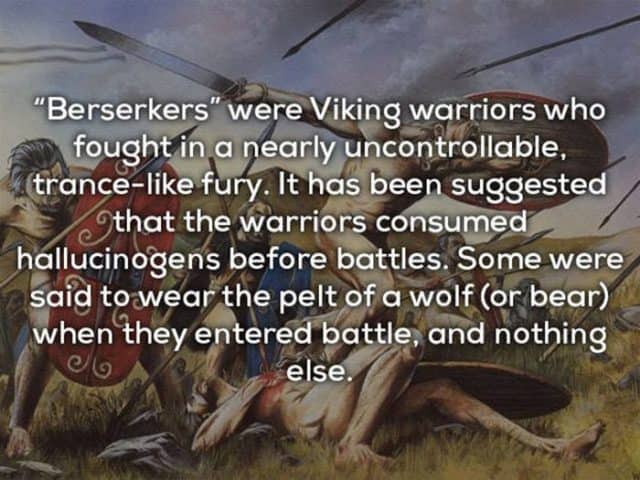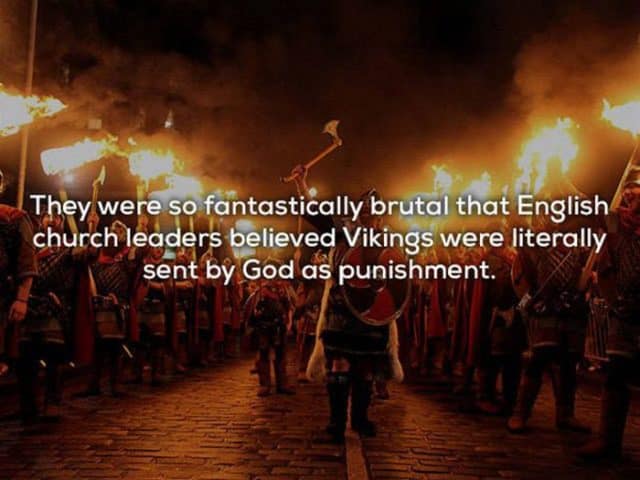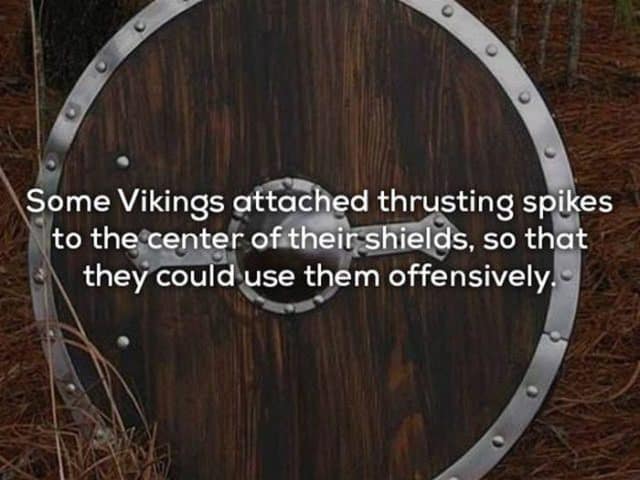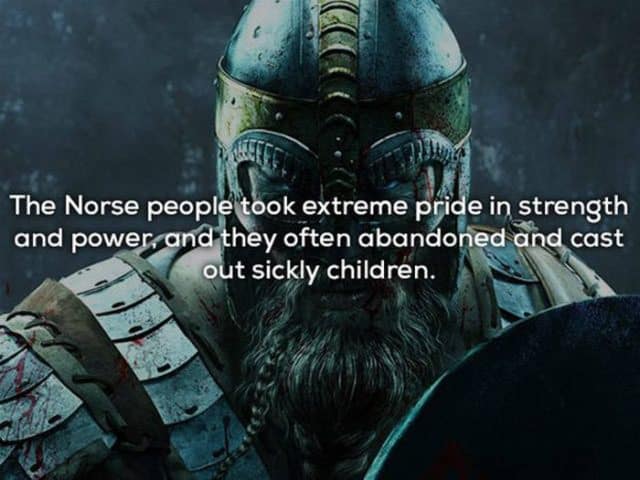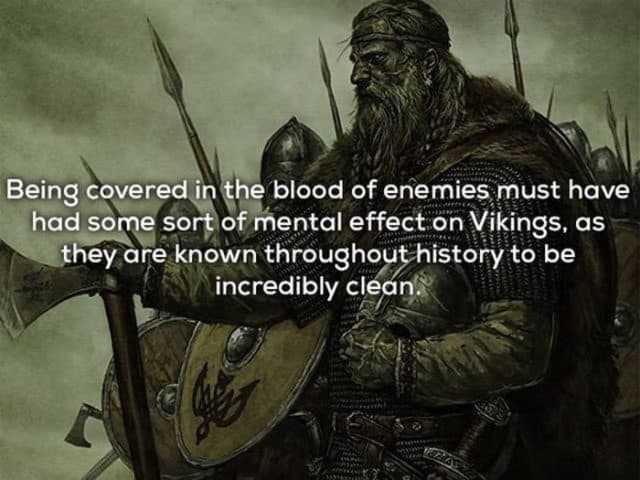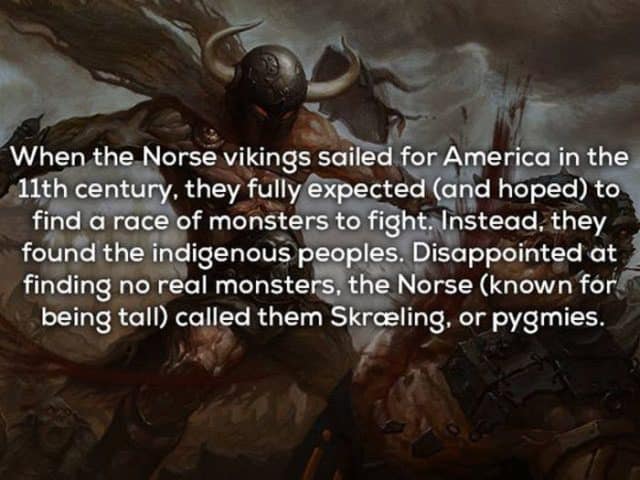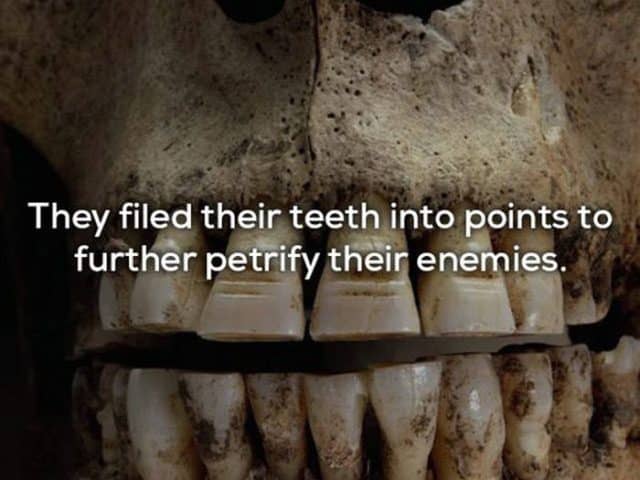 Save