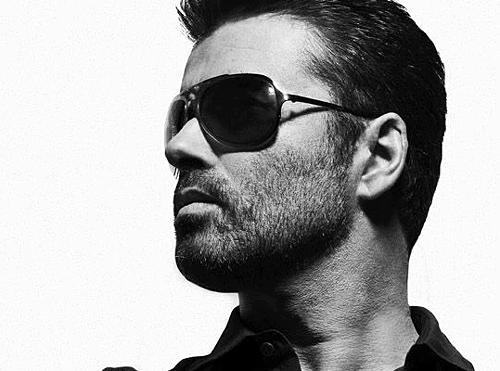 Before he was nominated for Best Director and directing films such as Se7en, Fight Club, and The Curious Case of Benjamin Button, one of our favorites, David Fincher, was directing music videos. Fincher's talent and style were recognizable even back then; the use of flashlights in Aerosmith's "Janie's Got a Gun" – a Fincher trademark – foreshadowed his incredible use of lighting in his feature films.
Fincher's music videos all have a tone and atmosphere of their own but still maintain a certain feel that lets you know it was Fincher's work. Fincher must have enjoyed directing music videos, evidenced not only by the dozens of videos on his resume, but also by the fact that in 2005, he took some time to direct Nine Inch Nails' "Only." Speaking of Nine Inch Nails, "Closer" is one of the best videos I've ever seen, and it was directed by Mark Romanek, who has just recently made the jump to feature film. It will be interesting to see if he can become as esteemed as Fincher while developing a style all his own.
In the meantime, enjoy 10 music videos directed by one of the best directors working today, David Fincher.
Nine Inch Nails – Only
Billy Idol – Cradle of Love
Steve Winwood – Roll With It
Aerosmith – Janie's Got a Gun
Paula Abdul – Straight Up
Madonna – Express Yourself
George Michael – Freedom 90
Sting – Englishman in New York
Paula Abdul – Cold Hearted Snake
The Hooters – Johnny B
Tell us what's wrong with this post? How could we improve it? :)
Let us improve this post!