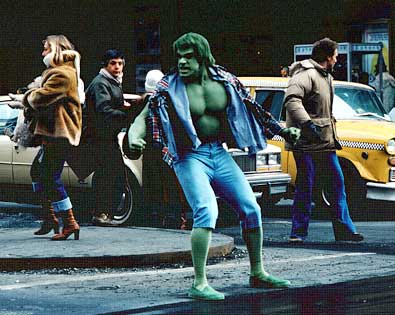 Mashups come in all shapes and sizes. The ones we deal with here mainly focus on movies with the occasional television article mixed in. But when I came across this horrific Full House alternate introduction I had to see if there were more like it. Well, from horror to flat out weird, there were a whole bunch. It's pretty interesting to see what kind of shows these would be with the additional "themes" and features mixed in. Put it this way. I'll never look at Ducktales the same again.
Full House is Not Safe
Three's Company
Charles in Charge Spoof
The Incredible Hulk
Perfect Strangers
Designing Women – WTF?
A Different take on Ducktales
Knight Rider's Alternate Intro
Alternate Baywatch Intro
Night Court Induces Vomiting