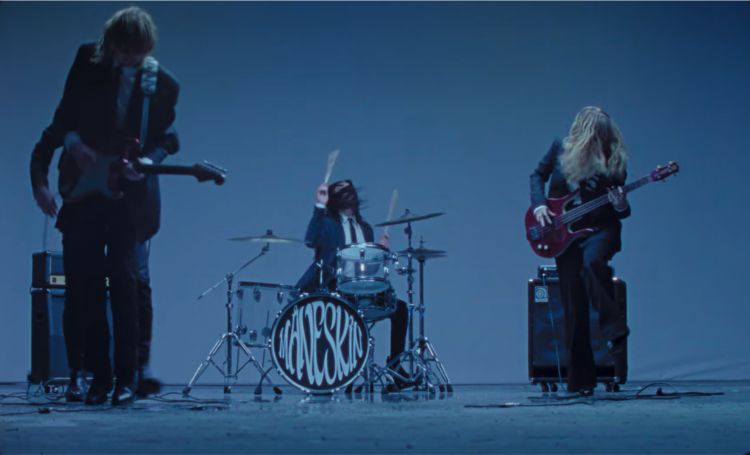 Zitti e Buoni (Shut Up and Behave) is an Italian rock song that was the entry of Italy for the 2021 Eurovision Song Contest. This song was quite different compared to the submissions of Italy for the previous Eurovision installments. The song was rock and integrated rap, different from the ballads and slow songs that the country would send to the said song contest. It was as if Italy "broke character." The song won the Eurovision contest it partook in, making Italy the host for the next year's Eurovision installment. Below, we will understand what the song was about and see what the hype about it was.
2021 Eurovision Winner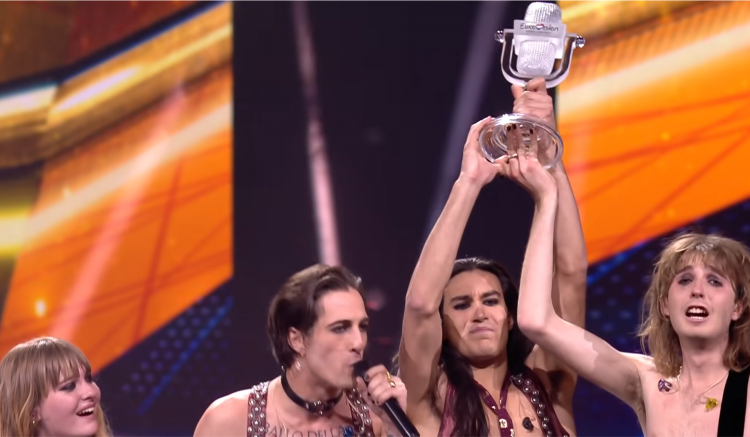 The main message of Zitti E Buoni from Eurovision 2021was being different and not caring about those who only knew how to talk but not to act (parla, la gente purtroppo parla). If you think about it, the song winning Eurovision is the ultimate manifestation of the message. Rock was not quite common in Italy during the recent Eurovision contests, you would expect Rock in countries like Finland. However, there was nothing wrong with sending rock in the said contest, even though it was different than what Italy used to have. That worked. Italy was unique on its own – acting upon the song itself. Italy had been different from others (diversi da loro), but that was fine. What was important is that they continued working and climbing up (posso fare questo salto e anche se la strada è in salita) for that win. I won't lie, I was disappointed to hear Italy's entry when I was watching it last year, but look, the song is laughing at me now.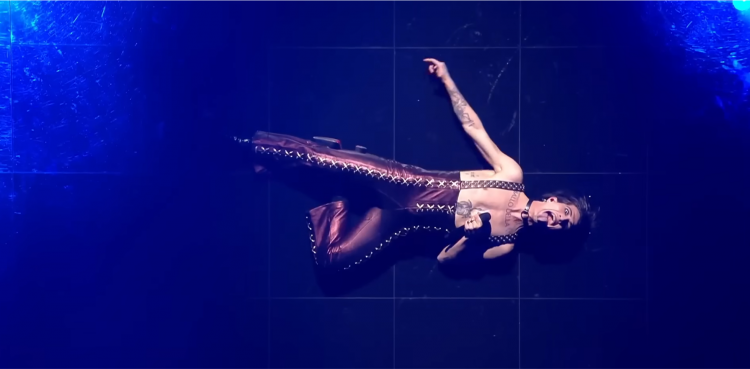 You Are Different From Others
The song began with a line that said that the people around the persona did not believe in what he was saying (loro non sanno di che parlo). He seemed to be out of place because of his different appearance. However, he kept on moving on. He was different because he believed in himself, and he worked on achieving what he believed in – which is different from how others would act who only knew how to talk while not achieving anything.
While he was deemed weird by the people around him, the feeling was mutual. For him, they looked like drug dealers who were out of their minds (qui la gente è strana tipo spacciatori). He hated them. He told them to act normal (vi conviene toccarvi i coglioni). Like those who told him to shut up, he told them otherwise (vi conviene stare ziti e buoni).
The first chorus came, and it was telling the listeners it was okay to be different. You're different in your own way. But don't be different like "them," them who do not believe in you, them who are like "drug dealers."
Ignore and Weed Out The Negative People
Zitti E Buoni from Eurovision 2021 evoked a second message after the first chorus. It pointed out the thrill of climbing uphill, doing all the effort necessary, and being unstoppable. If you are unstoppable, then, why are you letting others stop you (non c'è vento chi fermi la naturale potenza)? Moreover, the song is saying that you should instead use those distasteful words by others to your own advantage, and use them as your stepping blocks to get yourself up. Get yourself so high up until you don't have air to breathe (tu portami dove sto a galla che qui mi manca l'aria)
The rap part of the song has an almost mocking tone in the line "parla, la gente purtroppo parla" (Talking, that's what the people only know doing). There is a weird emphasis on the word "parla" as well as if mocking that word. It meant "talking," and the tone of the singer here is just to laugh out those who only knew talking without contributing anything good.
Lastly, the song ended with quite an interesting line, "Noi siamo diversi da loro." It meant "we are different from others." And it was related to Eurovision's theme that year, "Open Up." It was believed that there were those among the audience who were afraid to open up, to express themselves, in fear of being criticized by others. The ending was Måneskin siding with the listener, encouraging them to become themselves, because we are all different, and there is nothing wrong with being one.
READ NEXT: What Does The Brividi Song Mean From Eurovision 2022?