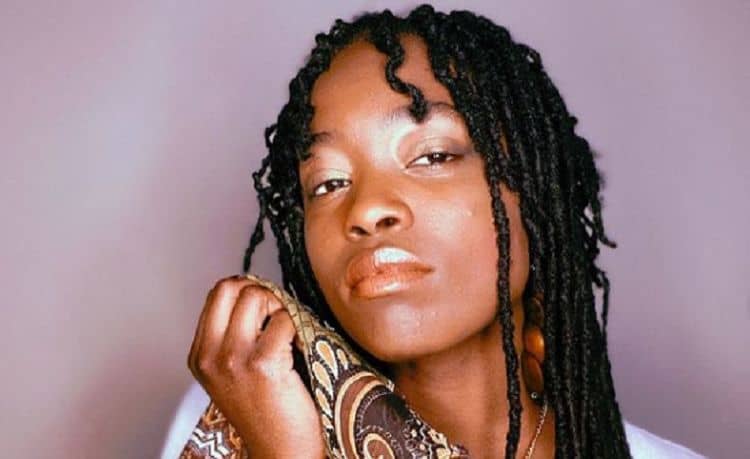 During the pandemic, the social media platform TikTok welcomed lots of new users. Zira Brown, however, is an OG as far as TikTok is concerned. She started posting videos on the platform several years ago, and it didn't take her long to start generating a buzz. Zira now has 4.6 million followers and the numbers just keep growing. She is best known for her comedic skits and she has become an inspiration and positive influence for people of all ages. Like lots of other young influencers, building a large social media following has allowed Zira to have lots of awesome opportunities. She's already accomplished a lot, but she's nowhere near finished yet. Keep reading to learn 10 things you didn't know about Zira Brown.
1. She's A Florida Native
Zira is truly a Florida girl through and through. She was born and raised in the Tallahassee area and it appears that she's lived there all of her life. Unfortunately, there isn't much information out there about her upbringing. According to an old LinkedIn profile, she attended Leon High School where she graduated in 2018.
2. She Got Started on Musical.ly
I wasn't joking when I said that Zira was a TikTok OG. She actually started posting on the platform back when it was Musical.ly. Under that name, the app was best known for music-related content such as lip-syncing and dancing videos. Musical.ly officially became TikTok in 2018 after the company was purchased by ByteDance.
3. She's Fairly Private
Despite the fact that Zira is known by millions of people all over the world, there aren't too many people who can say they know her on a personal level. Zira has chosen to keep most of the details of her private life away from social media. Since putting the internet in your business usually goes left, it's easy to see why she's chosen to avoid that.
4. She Has An Account on Cameo
If you're one of Zira's fans, you'll be happy to know that you can hear from her directly thanks to an online platform called Cameo. Through Cameo, celebrities and influencers can record and sell personalized video shoutouts. A video from Zira is currently going for $10 and she can have them turned around in 24 hours.
5. She's Into Acting
Anyone who has watched Zira's TikToks will probably agree that she has a knack for acting. That said, it looks like she wants to do much more with her acting skills than post videos on social media. She has been involved in local theater productions and there's a chance she may want to pursue a career in TV and/or film.
6. She Isn't Afraid to Try New Things
There are plenty of people who will spend their entire lives in their comfort zone, but that has never been Zira's style. She doesn't shy away from new experiences. Having this mindset has probably been a major help to her throughout her journey as a social media influencer.
7. She Started a YouTube Channel
TikTok is the platform that Zira is best known on, but it looks like she also has plans to eventually start posting on YouTube. She started a channel in the fall of 2021. Unfortunately, her channel only has one subscriber at the moment and she hasn't posted any content. Perhaps one day she will decide to get active on YouTube whether that means creating new content for the platform or re-uploading her TikTok videos.
8. She's A Brand Ambassador
Zira's ability to build a large and engaged following hasn't just made her popular among typical social media users. It has also made her an attractive partner for businesses who are looking for help marketing their products. She has already gotten to work with a few brands and more deals will likely come through in the future.
9. She's Had to Deal with Plenty of Trolls
Even though Zira's content is focused on humor and her overall online presence is positive, she has still gotten a lot of attention from trolls. According to an interview, Zira says that a surprising number of trolling comes from younger social media users. Fortunately, though, she's been able to take it all in stride.
10. Her TikToks Have Gotten Nearly 85 Million Likes
When people talk about a person's success on social media, they tend to go straight to the number of followers they have. However, engagement is arguably even more important and that's something Zira has plenty of. At the moment, she has 84.9 million likes on TikTok. By the time you read this article, that number will probably be at more than 85 million.
Tell us what's wrong with this post? How could we improve it? :)
Let us improve this post!