---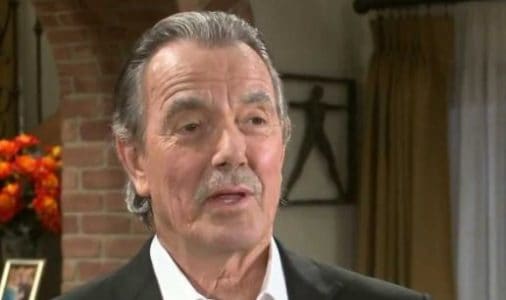 Young and the Restless fans are dying to know what is going on with Jack and Nikki. They had a very happy marriage once upon a time, and now her marriage to Victor is anything but. We know that Jack has never been a fan of watching her stay married to Victor, and he's always been someone who wants to make things miserable for these two. Now that Victor has made a mess of his marriage to Nikki, is Jack going to come in and ride his white horse up to her front door to save her?
We have a feeling that Victor won't like the idea of this, and he might already have a plan in place to win his wife back. But we also know Jack can be ruthless. He might decide he wants her back now, and he might make it happen before Victor even has a chance to react. But what happens when Gloria finds out what is going on? She's not a woman who seems as if she's going to take losing very well.
We have a feeling she might just team up with Victor in the future to help take down this potential new-old-new couple. She's ruthless, and she's got a lot of insider knowledge about him and his family. It's exactly why Ashley told him time and time again to get her out of their family business and personal life. It turns out, she might be right all about it. And he might be too late realizing it.