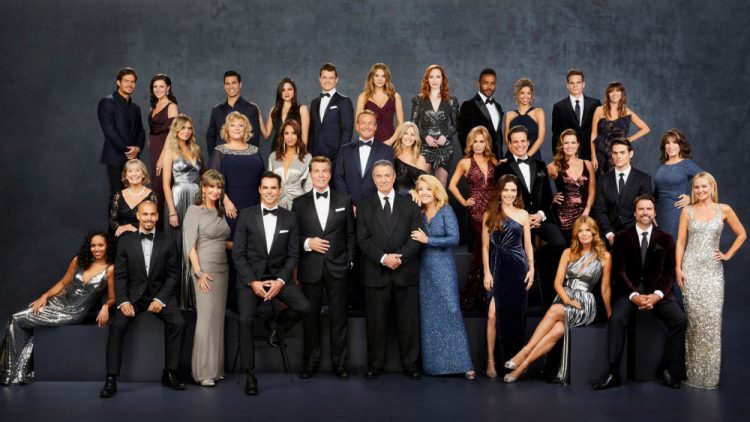 Young and the Restless fans have more questions than answers. What will happen to Chloe? There are so many rumors, so many possibilities, and so much that might happen, but we don't know. Will she stay or go? Will she get what she wants before she goes or will she die? Is Victor going to successfully set her up to take the fall for all the things he's had her do and hidden her from? We don't know, but we do know that Kevin might just break before she has a chance to do anything.
He's handling nothing well. Of course, what his life is like right now isn't exactly a situation most of us have ever been in, so that's a thing. But they do have a few moments in which they are going to spend some serious time focusing on all they can that's good in life before it all backfires. If Adam comes back when she's still around, her life will be forever changed.
She might be forgiven if he's alive, but what do we know? Chelsea has problems of her own we can't even begin to predict, and that means we can't focus on anything but what might happen with Chloe right now. She's a mess, and no one will ever change her. She needs medical attention and the doctor she's with right now doesn't care to provide it to her the way he should. Will her life change or will she end up dead like so many others?