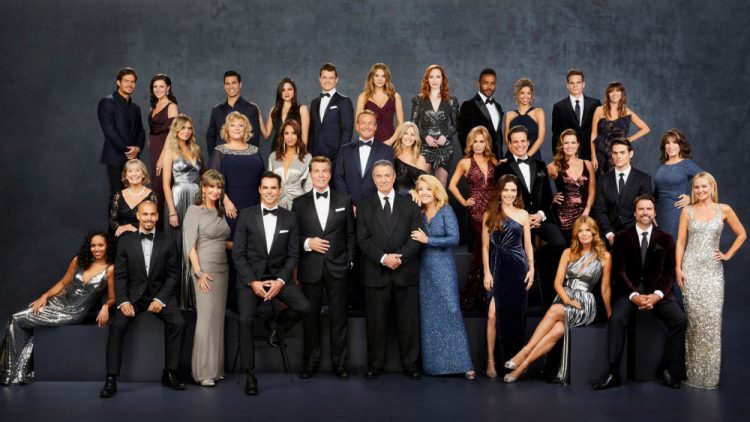 Young and the Restless fans know that Victor is not much of a fan of what happens when people mess with his family, and finding out what happened with his daughter thanks to JT did not go over well for him. He is far from amused that this man put his hands around her neck and shoved her up against a wall, and Victor is not about to let Victoria suffer again. He is done with this man, and he's about to step into this mess and handle it the way he feels is best. He will give the man an ultimatum.
JT has a choice to make. He gets to choose whether he's going to let Victor basically destroy him, or he will make the choice leave Victoria alone and never come back into her life again. It's a big choice, and it probably isn't one that he wants to make at all. But he has no real choice. He's making the choice, and he's saving his own life as a result. And we think that Victor will kill him if he ever tries a stunt like that again.
Victor isn't allowing any of this to go down like that again, and Victoria might not know that her father is involved in her life. She probably wouldn't be surprised if she found out, but we suspect that she's not much wiser about any of this, and she's not going to do things her way without him being right there for her.