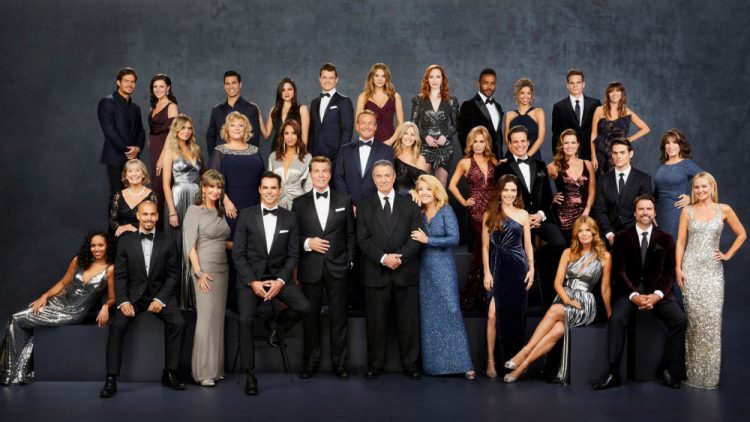 Young and the Restless fans know Phyllis is going to do whatever she can to win at life. She wants what she wants, and she's not apologetic for any of it. She wants her people to do her right, and she wants to have Billy all to herself. She's struggling at the moment since he spends so much time with his ex-wife, Victoria, and Vickie isn't exactly feeling nice about things. She also wants Billy, and she will do whatever she can to make sure that happens for her.
Is she going to find out that something is going on with her boyfriend and his ex? And is she really going to stop working for the enemy and working with Billy to improve Vickie's life? Of course she is not going to do that. She might lie to Billy and tell him she is, but we all know she's working for Jack and doing whatever she can to get either brother to stick with her. She already lost one.
But she's not going to do it the right way. She wants to make him believe they can have the happiest of happy lives together. She's going to turn herself into some sort of domestic goddess looking for a way to make him see her as more than just the woman he lives with. She wants him to see her as everything — and that's why we really do think she will either fake a pregnancy or at least try and get pregnant.