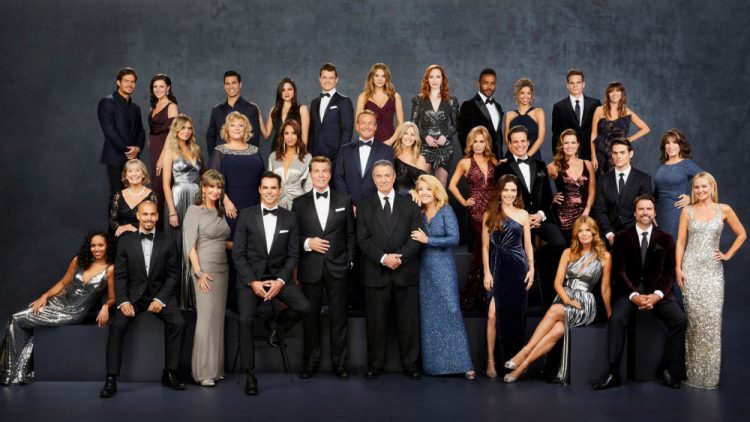 Young and the Restless spoilers indicate that not all is well in the world of Billy and Phyllis. This is interesting to us. We saw him spend part of the week talking to his ex-wife and their kids about how important she is to him, yet now we're seeing her all fed up and angry with him. Is her anger all about his relationship with Vickie? She can't just ignore the fact that they have kids together and he needs to spend some time interacting with her because of the kids.
But we know Phyllis knows better than that. She's tired of Billy spending so much time with his ex. He has no reason to spend every evening with her at home, to need to be present for her so often, and to need to be there for her all the time. Phyllis knows what's up, and she's not even remotely afraid to point out that things aren't right with him. But what happens when she points that out to him and he is upset?
Will she? Will she say a word to him about how she feels that what's going on with him and Victoria is inappropriate? Will she bother telling him that she's got more on her plate than she can deal with, and she's not looking to compete with his needy ex-wife? She might; she's a bold woman without a lot of fear, and we would not be surprised.