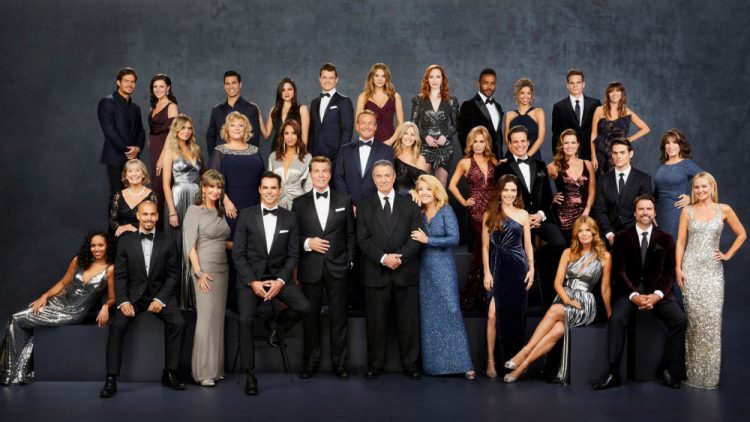 Young and the Restless fans are more than a little excited about the fallout between Nick and Victor. They had a fight. That's nothing new. We know they fight. This is one family who hates one another more than they hate anyone in the world. Yet they will do anything they can to protect them. That's something that they might not be able to ignore no matter how hard they try to make things happen. They are a family. Hate or not, they make sure they stick together.
Now that this video is out, there is a major fallout for the family. Victor is not happy, and Nick is also not happy. The entire family is embarrassed and upset, and there is a major media breakdown. And we have a big feeling there might be more to this than meets the eye. If there is or isn't, though, it's time for Hilary to watch her back.
She's messing with a family that has connections, that has issues, and that doesn't take kindly to being made to look stupid. She's not going to stand a chance against them with all they're capable of doing. This means there is a chance they might not be able to do much more than just hang on to their own hats and watch as this goes down in a way that might just turn uglier than anyone else can imagine. We can't wait to see the fallout from this one. It's going to be good.