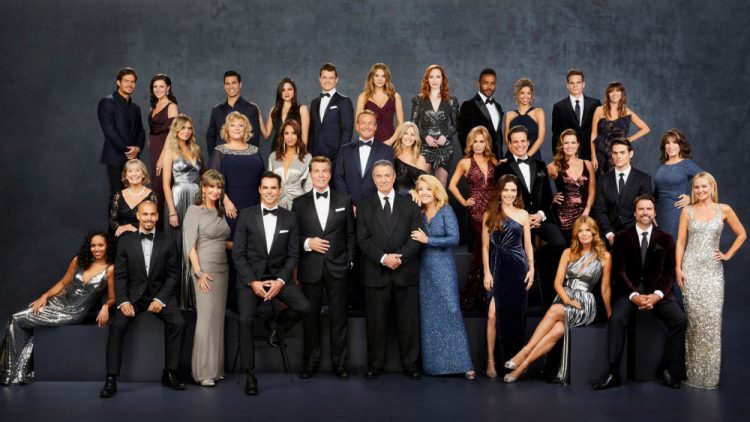 Young and the Restless spoilers tell us that now Ashley has all the information she needs on things that are going on in her life, she has to make a decision. She has to decide how she wants to play the hand she's been dealt. Does she go in full force with her guns blazing trying to take over the world with her knowledge? Or does she make it a point to sit back and relax and allow things to take a more natural course? She knows what she has in her hand right now is crucial, and she has to play it right the first time or risk losing it all.
She's got information about Graham, about Phyllis, about Jabot, about her mother, about her brother, and so much more. How does she even handle all this and still make it worth her while to proceed? She's handling everyone's business right now, and we are a little bit shocked thing are going down like this. She's got so much to handle, and we don't think that she's going to be able to figure it out.
It's not a secret she's good at what she does, but she also gets a little overwhelmed with it from time to time. This could be a problem, and it could cause her to lose what she has. We hope she continues to take her time with what she has so she can adequately destroy the people who need to be taken down.