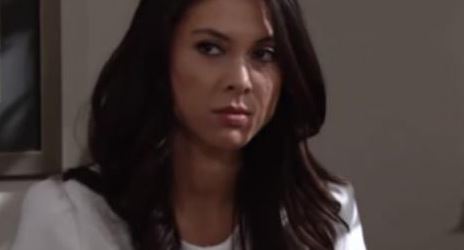 Young and the Restless fans know that Mattie and Reed have formed a very special relationship recently, and it's still going well despite all the drama between their parents. Mattie's father worked with Reed's mother for a long time, and she just fired him after all the drama that went down with Juliet when she made the decision to file a sexual harassment suit against Cane and Victoria's company, and Cane is only making things worse with this situation. Victoria had no choice but to fire him after she settled the case and then found out he did sleep with the woman — and even got her pregnant.
Mattie and Reed have managed to keep things going well for their relationship, but what is going to happen when they are able to really make sense of things? They are still young, and things are about to go down with them. They're out, and they're going to run into Juliet. She's the woman who has Reed's mother's business in trouble and the same woman who Mattie's father got pregnant. In their minds, she's ruining their lives.
And that means they're going to have a choice to make. Will they confront her when they see her, or will they ignore her and let it all go? We have a feeling they are too young to make a good decision in this situation, but that doesn't mean they will do anything stupid. They might just tell her she's a horrible person — but she already knows that.