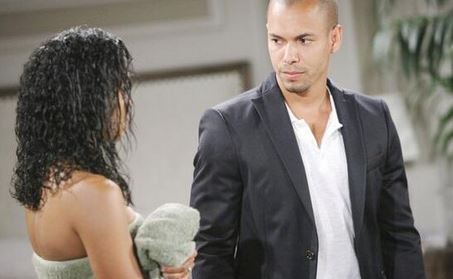 Young and the Restless fans might find Devon offering Hilary a little help. We hear that he is going to find her doing a little homework on how to have a baby without a husband. She's looking into her options and what she can do, and she wants to do it right away. It turns out he might know someone who can do that for her, and by that we mean help her get pregnant using medical advances to make it happen. But how might that work if they have other things on their minds?
And will this only be something that brings them closer together? He likes the changes he sees in her, but there is a chance she might just end up with Cane. A lot is going on behind the scenes of this friendship, and we can't help but assume they might just end up making things work with them.
Who do you think you like better? Do you think a Cane and Hilary or a Hilary and Devon situation is the best situation? We think — on one hand — that both of these couples have tried and failed with their spouses at one point in time, and that's usually enough for us to really see things not working out. And then there is this new couple who doesn't have a long history of hurting one another to consider. It might go either way, and we think we'd be okay with either situation happening here.