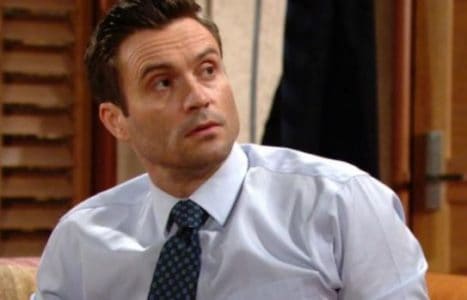 Young and the Restless fans aren't sure what might happen with Lily and Cane now that Juliet is dead and her newborn son is hanging on for dear life. She died in surgery, the baby is barely alive and so premature it doesn't even make sense, and things aren't looking good. There is a chance that they could end up back together in the future and she might just become the secondary mother to this young man, but there is also a chance that it might all go wrong. Lily was there for Cane through this time, but that seems to be it.
She doesn't seem to want to bother more than she already has with anything that involves Cane, and she's given him a chance to be sad. Now that she is done with that, it's time for him to move on. And now he is going to be a single father to a little boy that probably won't make it because he is so small and so sick.
Juliet's family has no interest in this baby or anything that has to do with her, either, so it's only going to get worse for everyone. This is not a situation that anyone wants to be in, but we can't help ourselves suddenly want to see Juliet's baby go to Lily and Lily and Cane get back together. That would be sweet, and this baby shouldn't be alone when no one seems to want him. We thought she'd miscarried, but that wasn't the case.