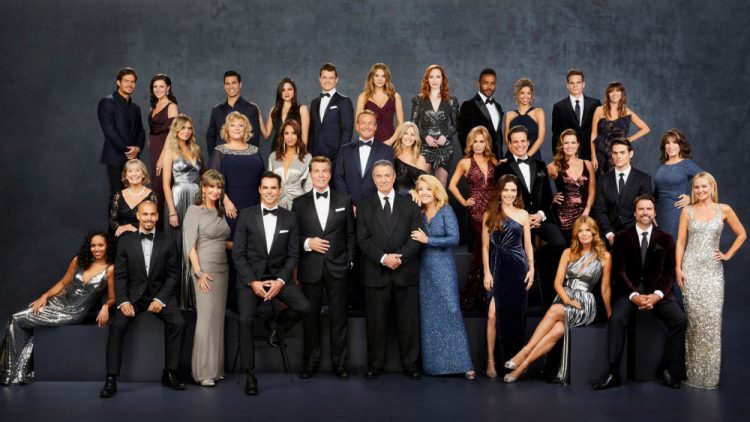 Young and the Restless fans know that Cane's life basically sucks right now, but he's finally realizing that no one is going to forgive him of all his lies and all he did to the people he loves. He's got a woman pregnant, and she's the only person who is standing by him. She is adamant that she is happy to be there for him even though he started off hating her for all she did to him. Now it appears that he is softening toward her and the baby she's carrying that allegedly belongs to him.
As things get worse for him with his family and his home, he might just realize that he needs to stick with the one person who is being kind to him. That's Juliet. She might just get what she wants from him at this point, and that's all she needs to make life easier for everyone. She wants to be with him, and that's something she just can't help. Now she's going to focus on being there for him so she can get her own little perfect family together.
Will that work for her? Will she actually be able to make this work? Can she get Cane and have their baby and make it a little family situation? Will he really give up on his own family like this? We suspect he might just do that. And we think she's going to win this situation in the long run.