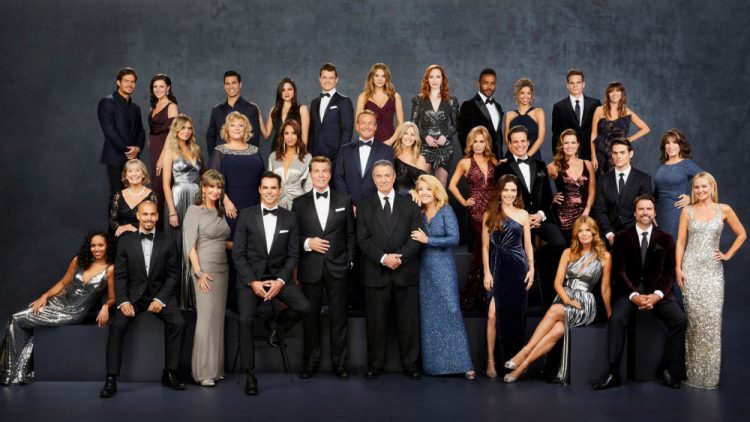 Young and the Restless fans are watching Ashley scramble. As if it wasn't bad enough for her when she found out that her mother didn't have her with an Abbott, it's even worse now that her brother knows that he, too, is the product of an affair their mother had. It turns out Dina was quite the lady when she was younger. She had affairs left and right, and she never actually managed to get knocked up by an Abbott despite her relationship with the family. How interesting to find this out so many years later. But now that her brother is also not an Abbott, she's suffering more.
Now none of them are. She was hopeful she would have some say in this family and their monetary life because of him. She might not be related, but her brother was — and that means her daughter kind of has a relationship with them, too. She's his niece, so she's blood-relative to the Abbott family. Except, it turns out she is nothing of the sort. She is actually a woman who has no ties because her uncle doesn't really have any ties.
And now Ashley is just mad. She's mad at Kyle, and she's going to make sure that she is able to take him down. She will not sit back and allow this young man to continue to cause so many problems in the lives of everyone around him, so she's looking for something that might take him down. She's got something, too. She has something that might incriminate him and take him down a few notches. She's going to try. There's nothing she can do to get Jack back in the family he thought he was a part of all his life, but she can absolutely take down Kyle.
And we will see her learn something rather interesting today. We don't know what it is or what it means, but we do know that there is a lot that might make a difference for these people if they are given a chance to make a difference. Right now we can assume they have something to work with, but we don't know.