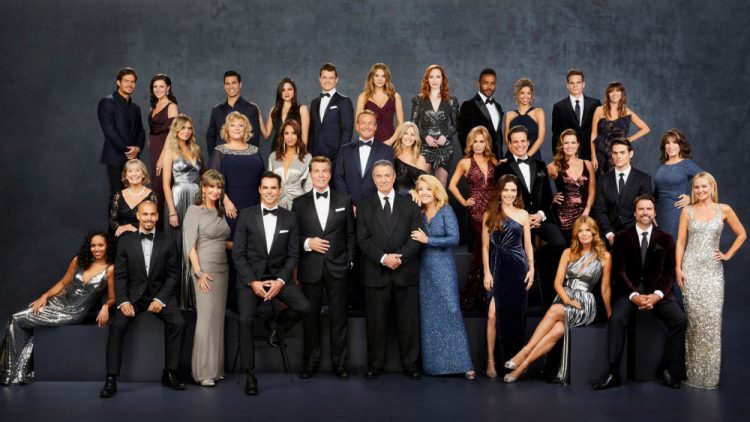 Young and the Restless fans know Abby is growing more and more concerned about Kyle. She's got her suspicions about what he wants and what he is after, and we all know she's perfectly correct about all of it. She's not someone who doesn't back down without a fight, so she's going to go out of her own way to find out what is going on with him and how she can make things work for her uncle. She's not happy that this is all going down, and she's not happy that he is using her grandmother and her lack of good memory function to get what he wants.
The problem, however, is that she is not someone who can easily figure things out like this. She has a problem to face, and she's got to face it soon. She's got a life of trouble ahead of her if she cannot get this situation under control.
She has to fix this without her mother being able to find out about it. Ashley has a lot of stuff on her mind, and nothing she's doing is going to change any of it. She needs to handle this on her own. We have a feeling her attempt might just end up getting her in even more trouble, and that's not what we want to hear as we move on toward resolution with this issue. Can she do it without the help of her family as they work on their own issues right now?