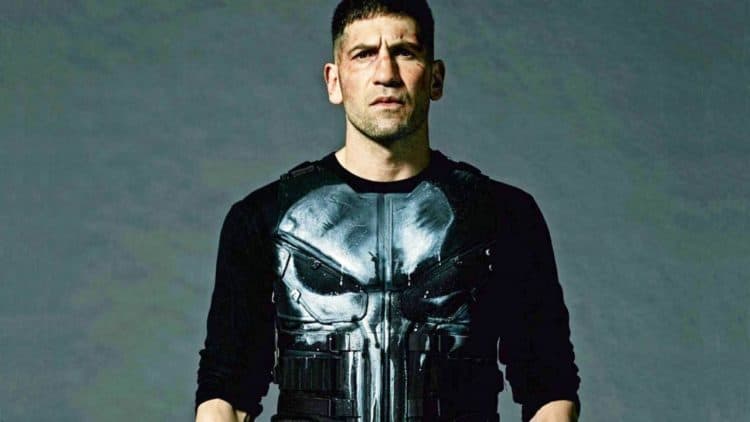 As many fans already know, The Punisher has been cancelled. To some extent, this was inevitable. After all, the relationship between Marvel and Netflix has been strained for some time, seeing as how Disney is one of the numerous media companies that are seeking to start up their own streaming service by making use of their own media properties. As a result, no one was surprised to see the last Marvel shows on Netflix being cancelled, though there are still a lot of people out there who are upset about it. In fact, there is so much upset that one can't help but wonder whether the cancellation of The Punisher might have been a serious mistake on the part of both Marvel and Netflix.
Why Is This Such a Huge Problem?
First and foremost, Disney's plan to start up its own streaming service can't be stopped. The initiative may or may not produce the expected results, but it is clear that the media titan sees enough potential in starting up its own streaming service that it is going to go for it even if it means cutting ties that had been built up over time. Under those circumstances, there was no stopping Disney from moving Marvel Comics media from a potential competitor to its own streaming service, particularly since said media is so in-demand at the moment.
However, The Punisher is something of an exception when compared to most Marvel Comics media. For starters, The Punisher has a higher rating than most of the Marvel Comics media that has been produced, which makes sense considering the much more brutal nature of the character. Meanwhile, it is clear that Marvel Comics want to keep most Marvel Comics media at PG-13, as shown by the recent announcement that even the Black Widow standalone movie would have a PG-13 rating even though it would have been the perfect time to make a R-rated movie in the Marvel Cinematic Universe. On top of this, it should be mentioned that while the Punisher has interacted with other Marvel Comics characters on the various Marvel shows, his own show is relatively standalone in nature. As a result, the argument can be made that if there is a show that can be left alone on Netflix while the rest make it on over to Disney's own streaming service, it would be The Punisher.
As for why this would be a good thing, well, it should be noted that it can be difficult to get lightning to strike the same spot twice. Simply put, the show is far from being the first live-action Punisher project, but it is the first time that such a project has met with such an enthusiastic from both the critics and the consumers. Theoretically, Marvel Comics might be able to get the show started up again elsewhere, but there are a couple of issues with that. One, there is the issue of whether it would want to go through that much effort after cancelling it. Two, there is the issue of whether the result would be the same as its predecessor because assembling and dissembling cast and crew is never so simple and straightforward. After all, cast and crew are people with bills to pay, meaning that such interruptions tend to have a very negative impact on their availability because of their need to move on.
Final Thoughts
Of course, this is nothing more than speculation. Certainly, fans can make comments about how so and so shouldn't have cancelled The Punisher. However, we don't actually have enough information about what is going on behind the scenes as well as what is motivating each of the relevant players to know what really led to the cancellation of the show. As such, while it can be tempting to put the blame on either Netflix or Marvel Comics or Disney or some combination of all of them, it is unlikely to be a particularly productive course of action.
Instead, interested individuals might want to continue voicing their support for the show while keeping a close eye on further developments. The cancellation of The Punisher doesn't mean that it is gone for good. Something that is particularly true because Hulu has already expressed an interest in it if Disney doesn't want it for its own streaming service.