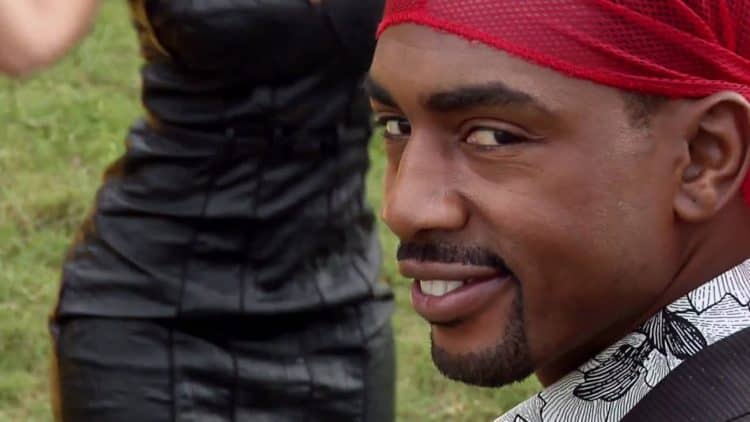 Bill Bellamy is an American actor as well as a stand-up comedian who rose to national prominence in the 1990s. In main, he managed to rise through Def Comedy Jam, which was a TV show that started running on HBO in 1992 and continued running on HBO until 1997. There, Bellamy became the person who coined "booty call," which has since entered the popular lexicon.
Although Def Comedy Jam ended on January 1, 1997, Bellamy's career did not end with it. After all, he had been active in other projects besides the TV show on HBO, as shown by his role as a VJ on MTV as well as a host on a number of MTV's TV shows such asMTV Jamz andMTV Beach House. Furthermore, his success in his roles enabled him to make numerous appearances in movies and TV shows, with examples ranging from Fled, Love Jones, and The Brothers to Kenan and Kel.
In fact, Bellamy even voiced the titular character onCousin Skeeter, which was a children's comedy from Nickelodeon that included appearances from a number of black celebrities such as Michael Jordan, Dennis Rodman, and Queen Latifah.
Bellamy's extensive involvement in a wide range of media projects extended into the 2000s. For example, he was one of the co-stars along with Peter Facinelli and Tiffany Thiessen on Fastlane, which was an action-oriented crime drama that aired on Fox in 2002. Unfortunately, the crime drama was cancelled after 23 episodes, meaning that it never managed to continue past April 25 of 2003.
Whatever Happened to Bill Bellamy?
Since that time, Bellamy has continued to appear in a wide range of media projects from time to time, but it cannot be denied that he has slowed down somewhat. Enough so that he was actually one of the celebrities chosen to appear on UnSung Hollywood, which is a series of documentaries that use a combination of archival footage and personal interviews to tell the tales of talented but nonetheless semi-forgotten figures.
Bellamy has revealed some interesting information in regards to his life since his initial success. In part, it seems that he has stepped back because of his fondness for his family, which he has stated in one interview were more important to him than even his career. Something that came as a surprise to him because he never thought that he would put anything before his career. Regardless, given that Bellamy has kids with his wife of more than a decade, it seems clear that his marriage has been a success because of all of the time and effort that he has been putting into connecting and communicating with his family.
Where Is Bill Bellamy Now?
With that said, it is interesting to note that Bellamy is still active in the entertainment industries in recent times. For example, he had a recurring role as Councilman Powell on Hot in Cleveland. Furthermore, he has appeared as Sanders in Kindergarten Cop 2 and Terry Twist in The Bounce Back. As a result, it is safe to say that while Bellamy has slowed down compared to his heyday, he is far from being out of the entertainment industries.
Tell us what's wrong with this post? How could we improve it? :)
Let us improve this post!