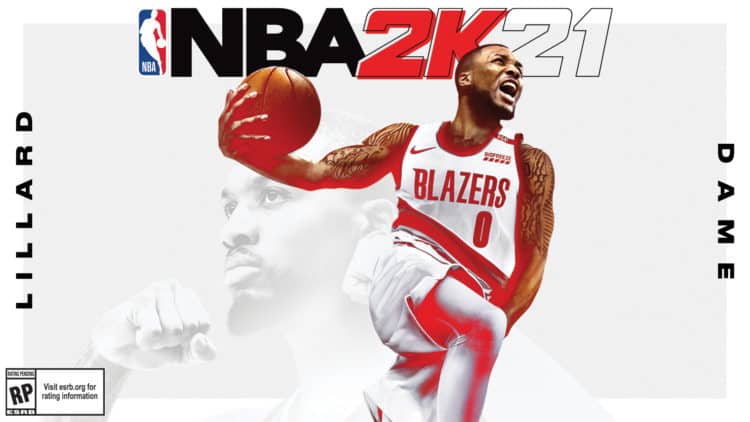 Take-Two CEO, Strauss Zelnick, has recently announced that he believes gamers are "ready" for $70 video games. Speaking at the Morgan Stanley Technology, Media & Telecom Conference earlier this week, Zelnick was asked to elaborate on the decision to increase the price of NBA 2K21 by $10. Zelnick responded "We announced a $70 price point for NBA 2K21, our view was that we're offering an array of extraordinary experiences, lots of replayability, and the last time there was a frontline price increase in the US was 2005, 2006, so we think consumers were ready for it." However, there have been a lot of changes within the realm of video games and it seems that players were not as "ready" as Strauss Zelnick believes them to be. So what would happen if the cost of video games increased again?
Microtransactions
One thing that Zelnick fails to realize is that the way that video games are being delivered and supported. Back in 2005/2006, there weren't nearly as many microtransactions in games as there are now. Microtransactions are implemented as a way to keep free-to-play games free-to-play, or as a way to help developers make a bit more profit in order to keep their game up and running. Microtransactions were not a typical occurrence in video games, which is why games could cost $60. However, recently, the free-to-play model has become very popular amongst developers who wish to maintain a seasonal model and include microtransactions and/or a "battle pass" or a season pass that provides players with content for an entire season (typically about 3 months). Fortnite is the most popular games to use this model and actually popularized the model when Fortnite: Battle Royale released in 2017. Since other developers caught onto this seasonal model, many games have become free-to-play such as Destiny 2. Destiny 2 has made the entire base game along with the first 2 DLC's (Curse of Osiris and Warmind) available to all players, regardless of whether they have purchased them in the past or not. Destiny developer, Bungie, was able to do this by implementing a seasonal model, as well as a season pass, and maintaining an annual post-launch content release. If games were to increase in price, all microtransactions would have to be removed from the game. There's no way that a price increase and microtransactions can be justified in any way.
Live Service Games
Going along with the seasonal model, live games – or "games as a service" games – are also video games that attempt to avoid any additional increase in launch price as they tend to offer low-price, incremental payments for things like a battle pass that provide weekly and seasonal challenges as well as access to exclusive cosmetics or other in-game items that would otherwise be unavailable to players that have not purchased the pass. Increasing the price of these games by any amount would mean that there should be no "premium" pass to purchase, as it would essentially be built-in to the initial launch price of the game. However, this would also mean that the developer loses quite a bit of money by adding the extra cost onto the initial price of the game rather than it be a continuous purchase. While I would rather pay $70 for a live-service game rather than pay an additional $10 every month, I don't see these "games as a service" games going this direction. Although, NBA 2K is not currently one of these live-service games, so there really shouldn't be any increase at all.
Post-Launch Content
Post-Launch content, otherwise known as "DLC" (Downloadable Content), has typically been the most popular form of after-market profit for game developers and publishers. Call of Duty, Battlefield, Battlefront, Destiny, World of Warcraft, so many of these big-name games have included DLC's or expansions as a way to continue to make money and produce content for players to enjoy in their favorite games. This has been kind of a hit-or-miss model, because in games like Destiny and Destiny 2 – each expansion is linked to the last in one way or another, so in order to experience the content of one expansion, you'll need to go back and not only purchase the previous expansion, but you'll also have to play the content even if it's not really something you care to play. With the seasonal model, this is completely changed; you can purchase each premium season to chase the exclusive seasonal loot, and play each and every season (except Season of Dawn, if you're like me), because you're addicted to the game and have no self-control even if the season is bad (Season of the Worthy)….or you can completely opt out of a season if you would rather not play or would rather spend your money elsewhere. This is the beauty of the seasonal model over a traditional DLC model, but either form is still introducing post-launch content to the game. If games were to increase in price, I think that post-launch content – whether expansions or seasons, should be completely free.
Overall, my point is that I think Zelnick is going to be faced with a lot of backlash regarding his comments about gamers being "ready" to pay $70 for video games, and I really don't think that increasing the price of video games is the future of gaming.