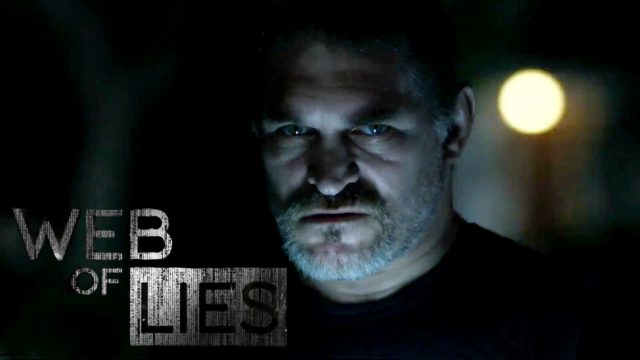 If you are a parent you should be watching Web of Lies. If you have even had the slightest inkling that a stranger you've met online seems like a great person, you should watch Web of Lies. As a father my first reaction to Web of Lies was to look away and ignore it. That's kind of the same mindset a person would have when watching To Catch a Predator. You don't want to have to think about your children being in these kinds of dangerous situations. But if you don't watch then you are uninformed, uneducated, and might not be prepared on how to handle a situation if your child is engaging in "relationship" building online.
In tonight's episode of Web of Lies seventeen-year-old adoptee Chelsea Schobert feels out of place at home, then she finds acceptance with Shawn whom she meets online, but as their relationship develops, the whole family is drawn into a devastating series of events.
That description alone scares me but I know that it's a common situation that many people face. The problem that we all know is going to come up is with Shawn. Who is Shawn? Is it a he? Is it a she? How far is Shawn going to go with Chelsea? Will she alienate her family because of Shawn? How much control will Shawn have over Chelsea?
Unfortunately we don't have much more info on the episode that we'd like but I highly recommend tuning in to ID tonight.