TV is often a springboard for young talent that end up going on to do amazing things. Many of today's biggest A-listers got their start in TV when they were young, and it helped them land future roles that would make them big stars. Granted there's an equal if not higher amount of talent that never really made it, this bunch of stars managed to parlay television into cinematic success and then some.
Still though, it's fun to get nostalgic and remember the fact that big-time movies stars were once your favorite small acts on sitcoms or dramas. Let's take a walk down memory lane and remember the days when George Clooney was on Facts of Life, Leonardo Dicaprio on Growing Pains, Denzel Washington on St. Elsewhere and much much more.
Here are 15 TV actors who hit huge success on the big screen.
Joseph Gordon-Levitt (3rd Rock from the Sun)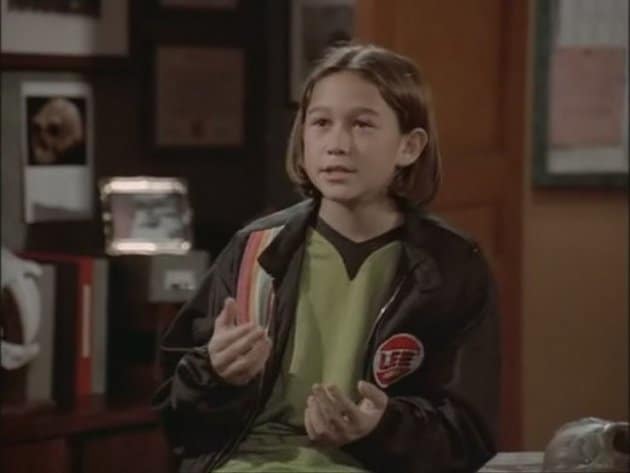 Denzel Washington (St. Elsewhere)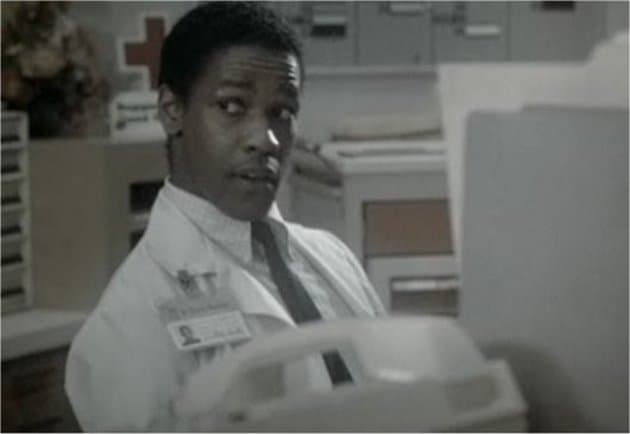 George Clooney (Facts of Life)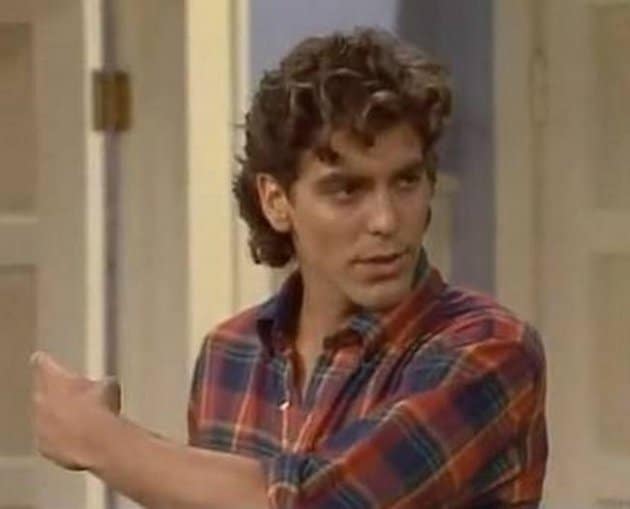 Leonardo DiCaprio (Growing Pains)
Pierce Brosnan (Remington Steele)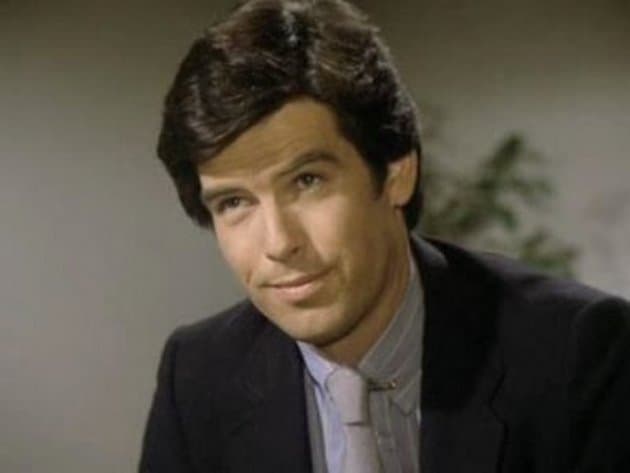 Tom Hanks (Bosom Buddies)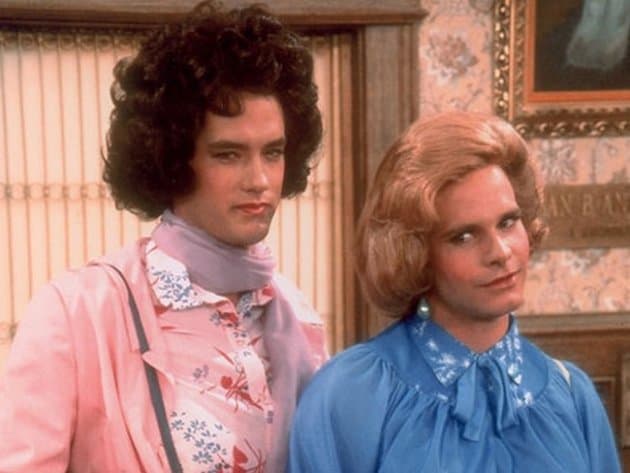 Jessica Alba (Dark Angel)
John Travolta (Welcome Back Kotter)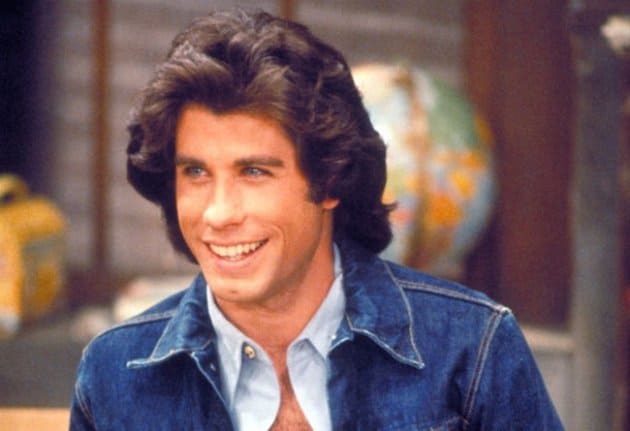 Bruce Willis (Moonlighting)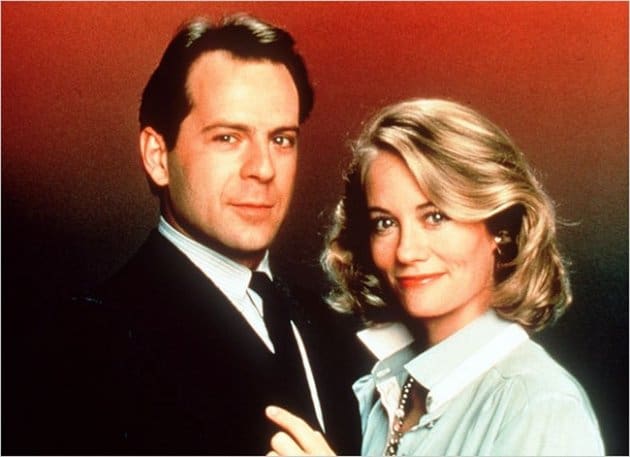 Woody Harrelson (Cheers)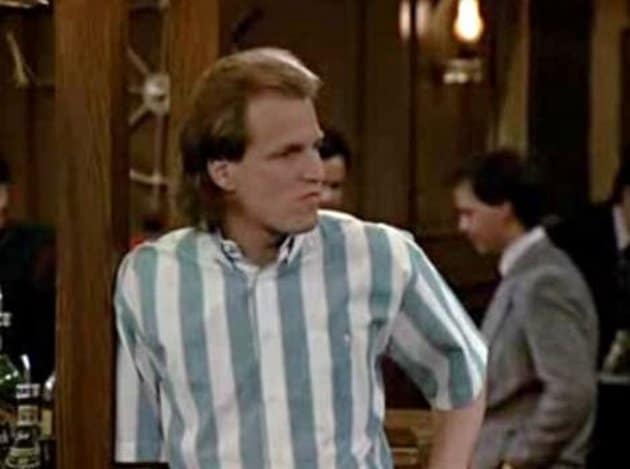 Johnny Depp (21 Jump Street)
Jason Bateman (Silver Spoons)
Sarah Jessica Parker (Square Pegs)
Michael Douglas (The Streets of San Francisco)
Billy Crystal (SOAP)
Tell us what's wrong with this post? How could we improve it? :)
Let us improve this post!