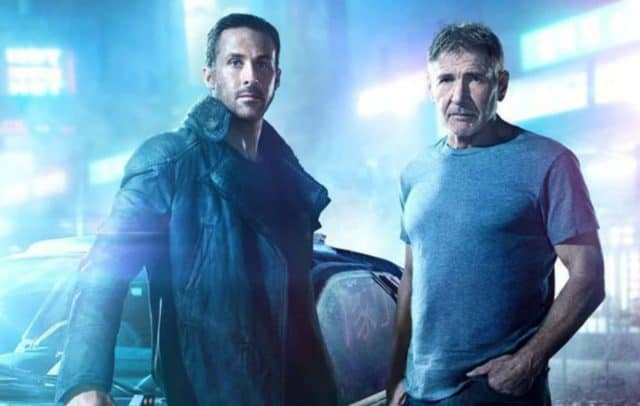 It really looked like Blade Runner 2049 was going to be the hit that people wanted it to be when it came out just recently. But so far the film is not performing the way that people expected, and there are a lot of reasons why. A few of them are fairly obvious but might still confuse those that either never watched the original or were so confused by its ending that they didn't hold out a lot of hope for the new film.
Here's a few reasons why it didn't do so well.
Run-time
This film was over 160 minutes long, far too close to a three-hour run time than a movie such as this should be employing. Hardcore fans of the original might have been able to sit through the entire thing without a problem but casual fans and those that went just to see a relaxing, enjoyable film wouldn't have lasted all that long before they were wondering why they bothered.
The sequel slump
Usually films get a sequel or a reboot because the first film was deemed good enough and successful enough to warrant such a thing. While the original Blade Runner did manage to receive a cult following later on it wasn't the most popular movie during its time. It actually got beat out by E.T. when it was first released and didn't develop a following until years later.
Unexplained budget
It was pretty big risk that Warner Bros. took when deciding to make this move since the first one didn't really do that well. Most of the time if a movie doesn't gain an immediate following or at least do well in the box office you won't hear from it ever again or even catch wind of a sequel. A reboot might occur if someone feels it was good enough to be done in a different way, but the budget for this film was a little iffy and wasn't really justified.
Way too faithful
For the hardcore Blade Runner fans the adherence to what made the original movie an eventual favorite is just flat out confusing to those that have never seen the movie or didn't follow it as closely. The entire mythos of Blade Runner is so deep and complicated that to explain it all in one film is kind of hard to do, which is why there is literature and short films, as well as chat rooms aplenty where the film is discussed and theorized about without cease. But it's still a lot for a casual fan to pick up in a single movie.
Stiff competition
While it came out after a few of the bigger blockbusters of this year Blade Runner still had a high bar to reach for when it came to performing at the box office. IT came out not that long ago remember, and has still been climbing in popularity as the weeks go by. Expecting Blade Runner 2049, a film that was over two decades late to its own party, to contend with such a heavyweight was kind of unfair.
There are a few other reasons why Blade Runner 2049 didn't do so well, but really and truly it just kind of stood in its own way.
Save