Category:

Ringer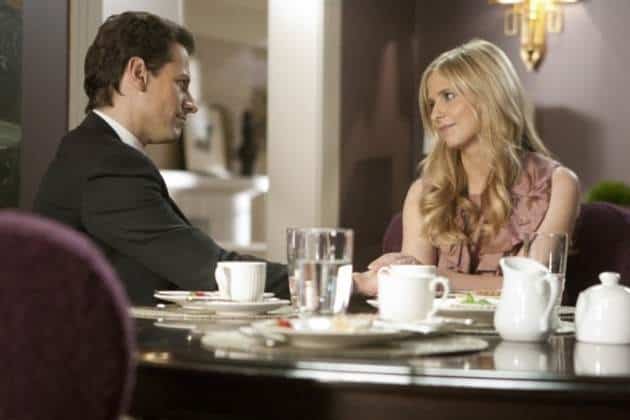 Ringer exposed quite a few truths in the season finale. Did it end on a cliffhanger? We've got your answers!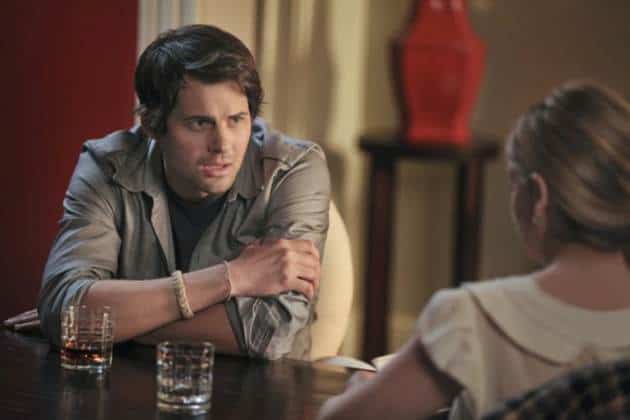 An unbelievable number of secrets were revealed in this week's episode of Ringer. We list them out for you.
The Gemma storyline was resolved and some major plot development happened in the midseason finale of Ringer.