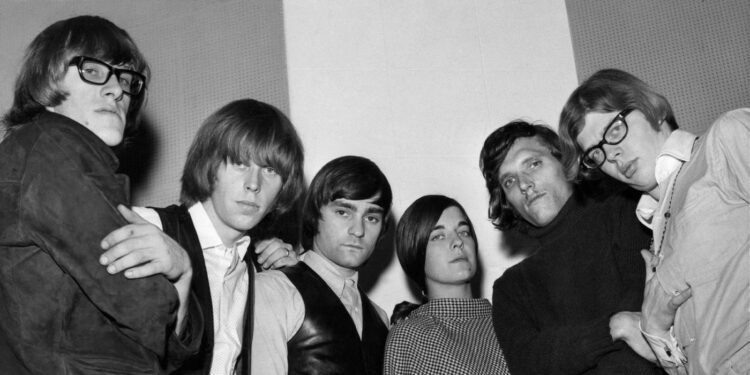 As far as American rock bands go, Jefferson Airplane is one of the more influential ones of its time. The group itself was formed in 1965 and was the first from San Fransisco's Bay Area to be recognized internationally. Though the band got together in 1965, it was their 1967 album, Surrealistic Pillow, that put them on the map.
Releasing iconic songs like, Somebody To Love and White Rabbit, it's safe to say that the group's work lives on to date. Their songs have repeatedly been featured in tons of movies and TV shows over time, and for good reason too.
In that vein, check out some of the top uses of Jefferson Airplane songs in some of your favorite movies and shows.
5. The Handmaid's Tale-White Rabbit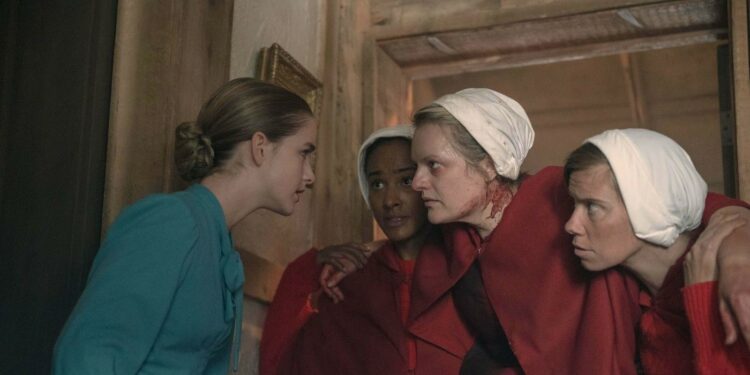 By far one of their most popular songs to date, since 2001, White Rabbit has been featured in at least one onscreen production every year. It's hard to think it was originally a drug anthem. However, these days it symbolized the absurd nature of situations and mindsets.
It's this absurdity the song seeks to highlight in the TV show, The Handmaid's Tale. Altogether, the movie is set in a dystopian society where female rights have taken a thousand steps backward. The song here is used when June (Elizabeth Moss) witnesses something debauched and immoral.
It's a sharp contrast to her chaste life. Altogether, the song delves into the intriguing psychology of that moment.
4. Stranger Things-She Has Funny Cars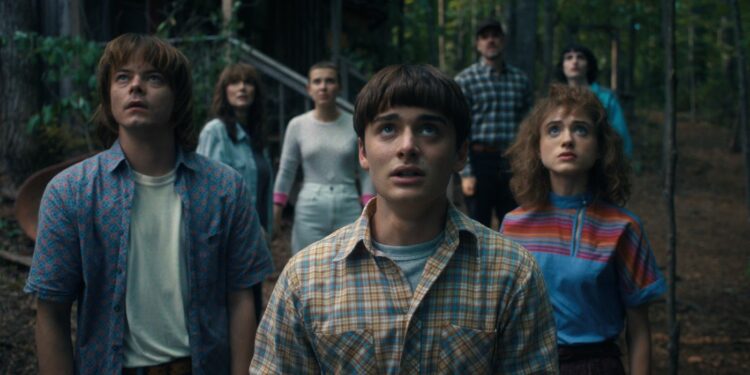 Compared to White Rabbit, She Has Funny Cars has more of a lighter tone to it. The song itself explores the premise of trying to find oneself in the midst of disarray. The essence of this is well embodied in one particular scene from Stranger Things.
In a nutshell, what happens is that Eleven manages to escape from Hawkins Laboratory. In a state of hunger, she stumbles into Benny's Diner and gobbles down some french fries. She later gets caught by the diner's owner. All the while, She Has Funny Cars is playing in the background.
3. St. Vincent-Somebody To Love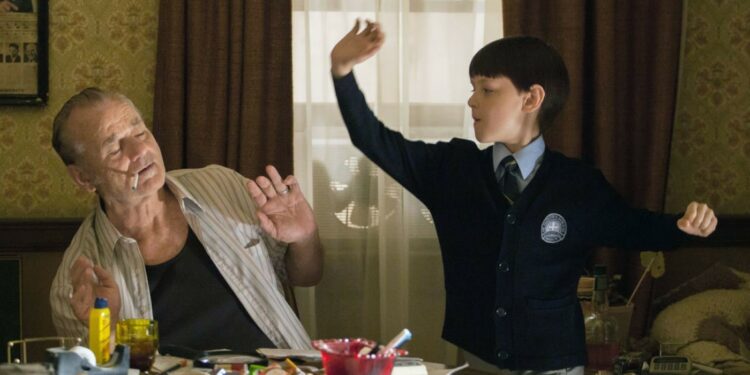 This song has a kind of bittersweet tone to it and is used in the heartfelt comedy-drama St. Vincent. The movie itself features an unlikely pairing that warms the heart — a grumpy, alcoholic veteran and a sweet kid who gets bullied. The two somehow make life easier for each other and, in the process, make each other's life better.
There's a soulful scene in the movie where the titular character, Vincent (Bill Murray) dances to Somebody To Love at a bar. It's not a pretty sight, neither is it a happy one. It's simply one of those scenes that shows one of the different layers of the titular character.
2. Girl, Interrupted-Comin' Back To Me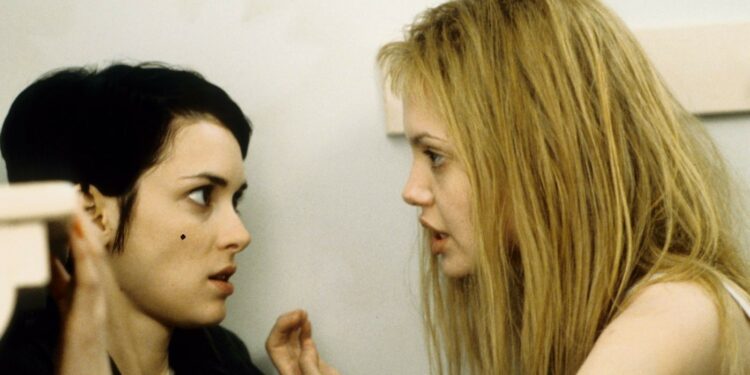 Altogether, Girl Interrupted is a psychological drama that explores the fragility of the human psyche as well as the bonds of friendship. Admittedly, the premise is perfect for just about any Jefferson Airplane song, but in this case, they picked Comin' Back To Me.
1. The Cable Guy-Somebody To Love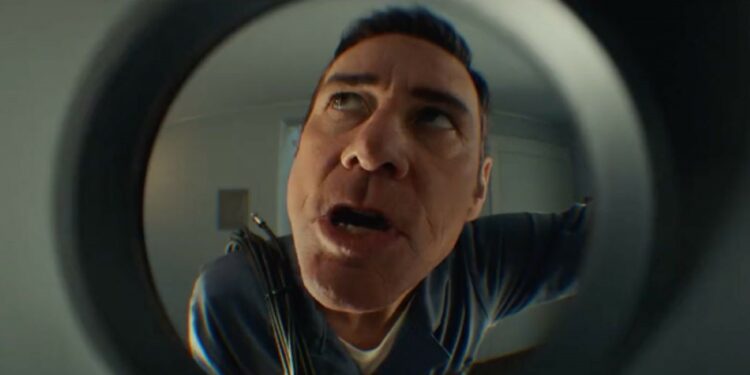 Though it's a Jim Carrey movie, this one features more of an obscure humor. Altogether, that makes Somebody to Love the perfect song for The Cable Guy. Though this isn't a full-on 'haha' kind of movie, Carrey's
However, the movie isn't lost on Carrey's usual zest. When performing the karaoke version of the song Somebody To Love, he's back to his usual goofy antics. It's a bizarre and eccentric rendition; nonetheless, the song fits right in.
Read Next: Law and Order SVU Explores Drill Music CultureLaw and Order SVU Explores Drill Music Culture