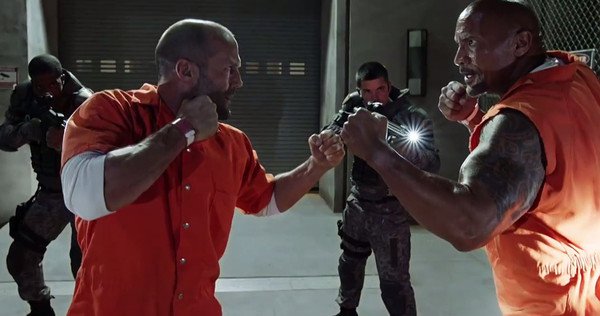 The Fate of the Furious is going to top $1 billion in gross sales this week which is pretty unheard of in this short amount of time since its release. While most of the sales for the film have been international (particularly in China) I don't think that movie executives are complaining about the location of their profits. I think I can speak for everyone in saying that in 2001 no one could have predicted the rise of the Furious franchise the way it's went down.
This is something that went from an illegal drag racing "fun" movie to a fully blown out action series that focuses on family, crime, and the cars are practically last at this point (even though the cars still rule). According to website JoBlo
As we reflect on the record breaking eigth installment dropping this month, we figured we'd dive back into the back catalogue of the previous seven movies, and see what movie mistakes could be found. Now obviously if you want to count defying the laws of physics as a movie mistake, we'd be here all day, so what we're going to be showing you this time are the most glaring errors in the series, from clearly visible safety wires to camera crews casually caught on screen.
Check out the mistakes below: