Actor Brent Spiner is a Hollywood veteran with extensive work on stage, film, and television. The talented actor is also known for his musical career and as an author. Spiner was born Brent Jay Spiner in Houston, Texas, on February 2, 1949.
With an on-screen career of over five decades, Spiner has appeared in numerous productions in film and television. He's most popularly known for playing Lt. Commander Data on the Star Trek series. From science fiction, horror to comedy, Spiner has seen and been in it all. Here are the top 20 Brent Spiner movies and TV shows.
1. Rent Control (1981)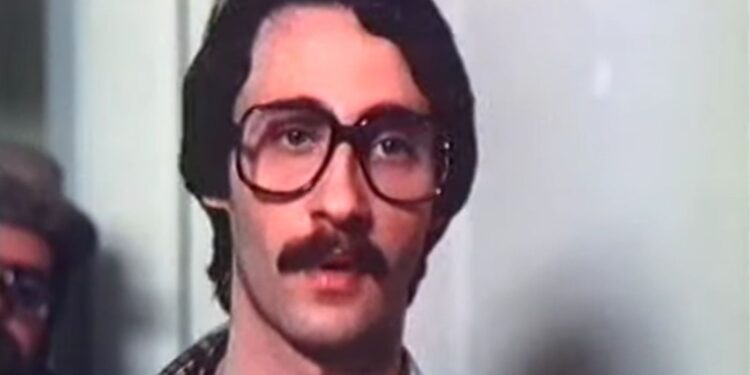 Rent Control was Brent Spiner's first lead role in film. Directed by Gian Luigi Polidoro, the movie is a romance comedy-drama with Spiner playing Leonard Junger. The character is a separated television writer living with his sister but still in love with his ex-wife. When his wife takes his child away from the country, he convinces her he'll help her find a befitting apartment in New York City for them to move back into the city so that he can be closer to his child. The plot follows Junger's many attempts to find a rent-controlled apartment in New York City and find a girlfriend before his ex-wife returns.
2. Night Court (1985–1987)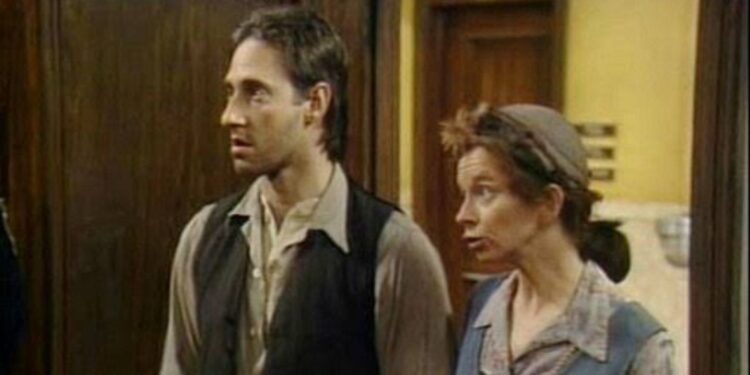 Night Court was an NBC sitcom that aired from January 4, 1984, to May 31, 1992. As with its name, Night Court was set on the night shift of a Manhattan Criminal Court. Brent Spiner joined the show's cast in 1985, playing the recurring character of Bob Wheeler. He starred alongside Annie O'Donnell, who played June Wheeler.
Although he only appeared in 7 episodes, Spiner's Wheeler was easily recognized as the court's ill-starred, stereotypical Appalachian yokel defendant. Surprisingly, they look and speak like yokels but admit they're originally from Yugoslavia. The pair also own a concession stand within the courthouse, known for its exorbitant prices.
3. Star Trek: The Next Generation (1987–1994)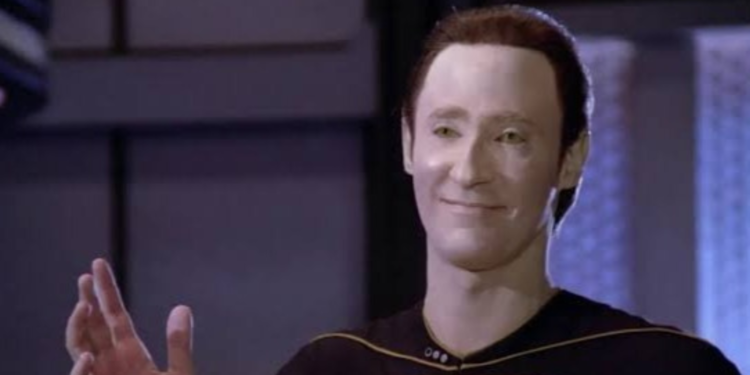 Unarguably, a life-changing role for Brent Spiner's acting career. Although Spiner played three characters on the show, he's mostly remembered as Lt. Commander Data. He played Lore for 4 episodes and Dr. Noonien Soong in 3 episodes. Spiner appeared in all but one of Star Trek: The Next Generation's 178 episodes – he didn't appear in season 4, episode 2 ("Family"). For his role, Brent Spiner received a nomination for Best Supporting Actor in a Quality Drama Series at the Viewers for Quality Television Award.
4. Star Trek Films (1994, 1996, 1998, 2002)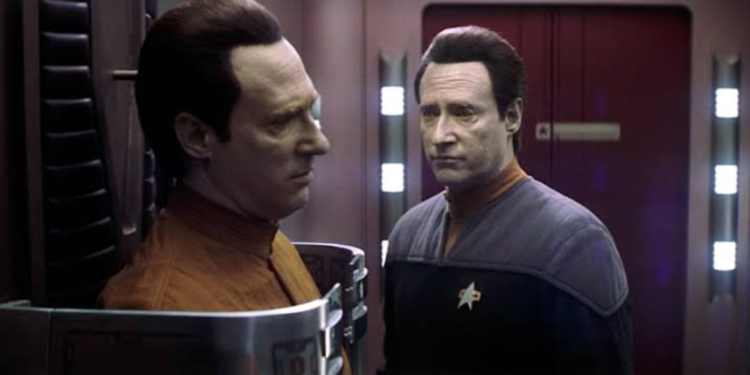 The first Star Trek film was released almost six months after the Star Trek: The Next Generation series ended. Brent Spiner reprised the role of Lt. Commander Data in all four films – Star Trek Generations (1994), Star Trek: First Contact (1996), Star Trek Insurrection (1998), and Star Trek: Nemesis (2002). He also played the character B-4, first introduced in Star Trek: Nemesis.
5. Gargoyles (1995–1996)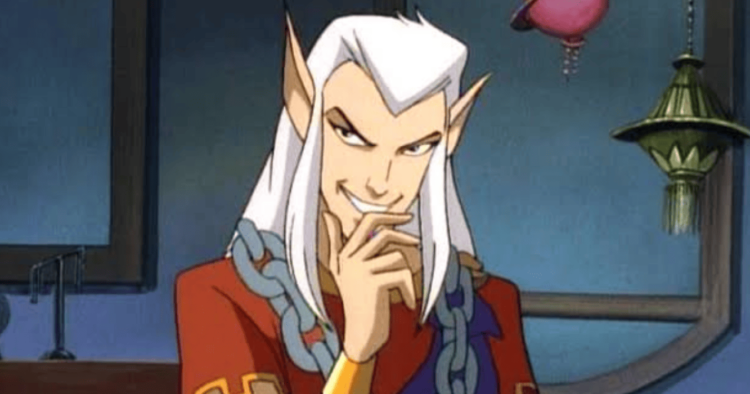 Gargoyles was a syndicated ABC animated TV series that aired from October 1994 to February 1997, with 3 seasons. It followed the lives of nocturnal fantasy creatures known as Gargoyles. These creatures turn to stone during the day. They're awakened in modern-day New York City and act as the city night watch protectors. Brent Spiner's character, Pick, was introduced in 1995. Spiner was a voice cast until he left in 1996.
6. Independence Day Films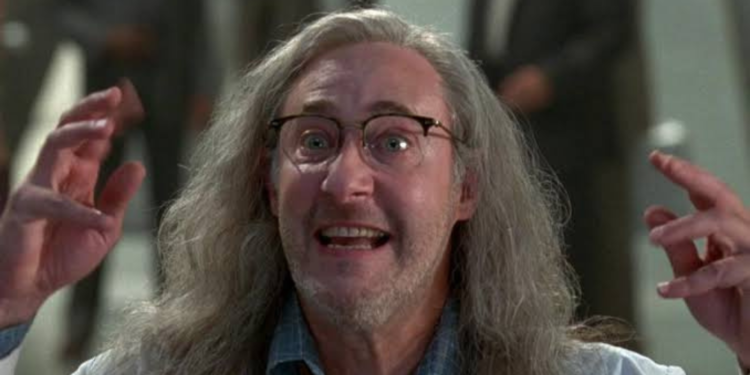 The Independent Day films are among Brent Spiner's biggest and most famous roles across movies and TV shows. Spiner was cast to play Dr. Brackish Okun, the over-excited Head of Research at Area 51. He co-starred with Will Smith, Bill Pullman, Jeff Goldblum, Judd Hirsch, and Vivica A. Fox. Spiner reprised the role in the movie's sequel, Independence Day: Resurgence (2016). For his performance on 1996 Independence Day, Spiner received a nomination for Best Supporting Actor at the Saturn Awards.
7. Out to Sea (1997)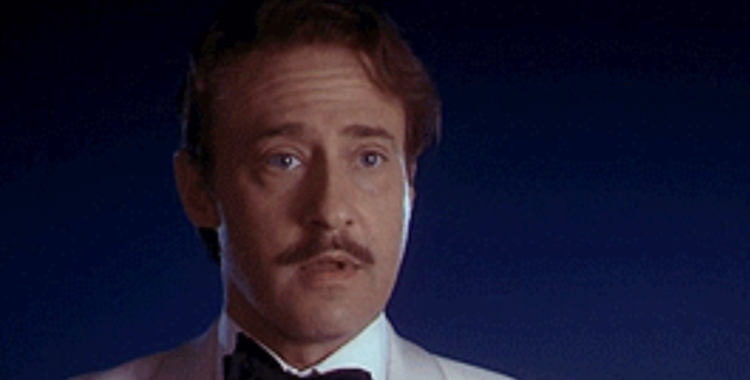 Out of Sea (1997) is a Martha Coolidge romantic comedy that starred Jack Lemmon and Walter Matthau as its lead actors. Brent Spiner is cast as Gil Godwyn, the tyrannical cruise ship director. Raised on a military base, Gil Godwyn's approach to running the ship makes him more or less a control freak. At the end of the film, he's fired by the cruise ship owner, Mrs. Carruthers.
8. Introducing Dorothy Dandridge (1999)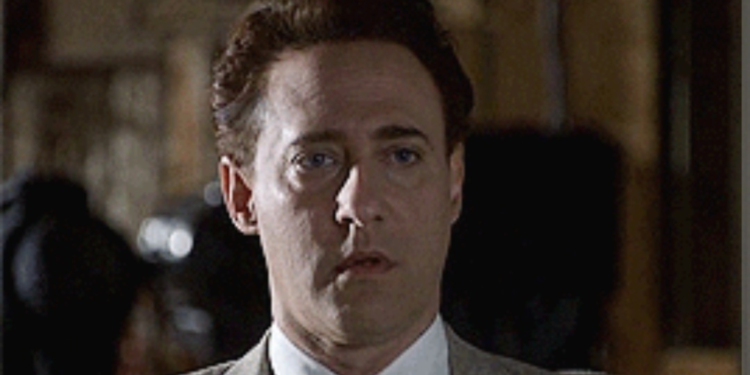 Brent Spiner starred in another Martha Coolidge film but this time in a biographical drama TV film, Introducing Dorothy Dandridge (1999). Spiner was cast as Earl Mills, Dorothy Dandridge's (Halle Berry) manager. Through Dandridge's ordeal in the movie, Spiner's character stays close as a trusted and loyal friend and manager. Shonda Rhimes and Scott Abbott adapted the movie's screenplay, based on Earl Mills' biography Dorothy Dandridge. Spiner received a nomination for Best Actor – Miniseries or Television Film at the Satellite Awards.
9. Geppetto (2000)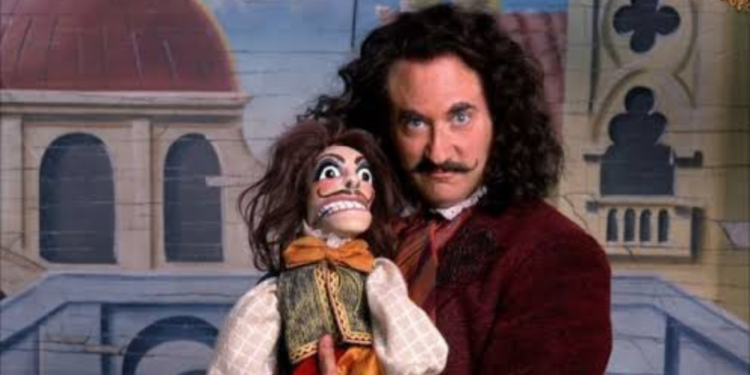 Brent Spiner played Stromboli on ABC's made-for-television musical Geppetto (2000). The movie's plot is loosely adapted from the 1940 animated Pinocchio film. Stromboli is the antagonist and puppeteer who captures Pinocchio to make him a fortune. He keeps him bound to his service with a contract until Pinocchio runs off to Pleasure Island.
10. The Master of Disguise (2002)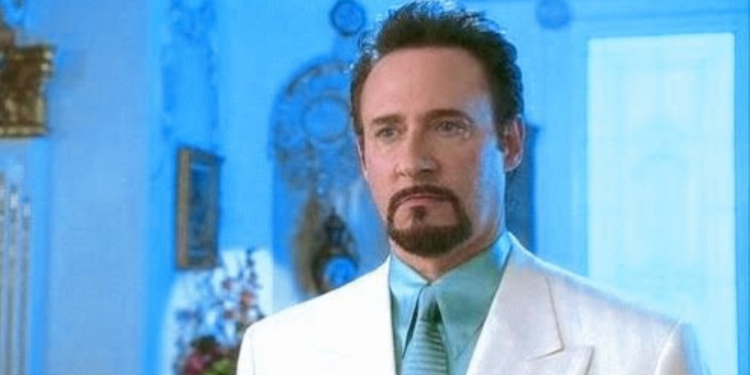 In The Master of Disguise (2002), Brent Spiner plays the movie's main villain, Devlin Bowman. Bowman is a master criminal and leader of a smuggling ring. He's a sworn enemy of the Disguisey family, a generation of secret agents known as the Masters of Disguise. Although the movie was a box office success, it was panned by film critics.
11. The Aviator (2004)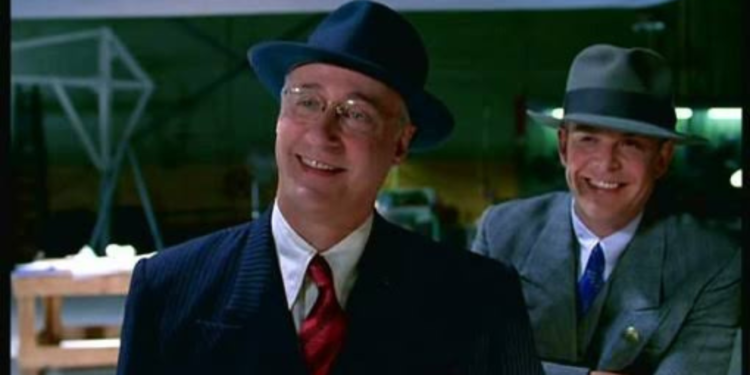 Although Brent Spiner plays a minor role in the movie, the success and popularity of The Aviator (2004) make it a worthy addition. Spiner portrays American businessman Robert E. Gross. He had a fortune investing in the aviation field. The Aviator grossed $213.7 million on a $110 million budget and received several nominations at the 77th Academy Awards, 58th British Academy Film Awards, and 62nd Golden Globe Awards.
12. Star Trek: Enterprise (2004–2005)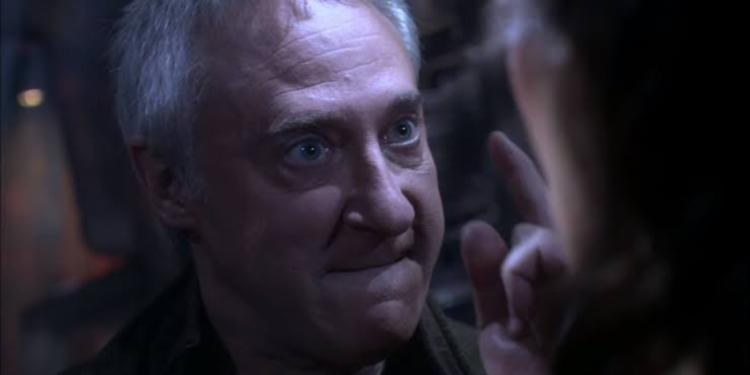 Brent Spiner may have only appeared in 4 episodes of Star Trek: Enterprise 98 episodes, but it was a delight watching him reprise the roles of Dr. Arik Soong and voicing Lt. Commander Data. The series aired on UPN from September 2001 to May 2005, and remains one of Brent Spiner's most notable performances in both movies and TV shows.
13. Threshold (2005–2006)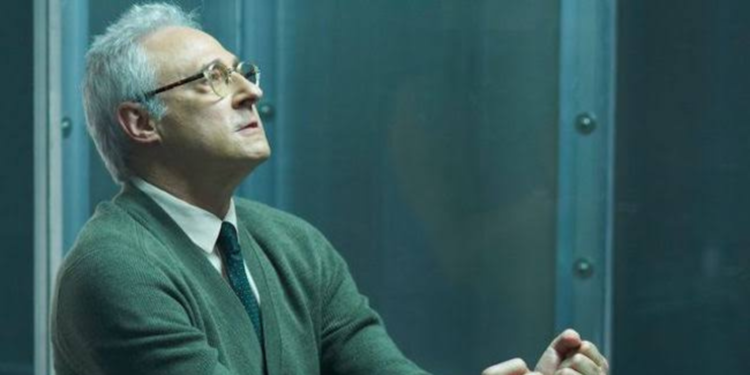 Although short-lived, Brent Spiner played Dr. Nigel Fenway in the science fiction drama series Threshold. The series followed a U.S. government secret project investigating extraterrestrial species. Threshold's star-studded cast included Carla Gugino, Peter Dinklage, and Brian Van Holt. The series only aired for 13 episodes from September 2005 to February 2006.
14. Superhero Movie (2008)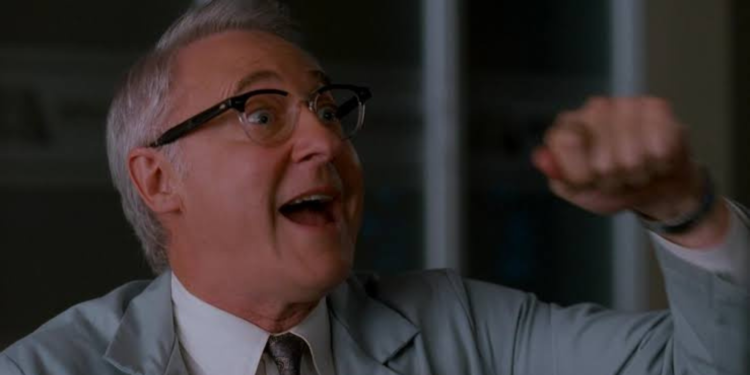 Craig Mazin's superhero parody movie, Superhero Movie (2008), cast Brent Spiner as Dr. Strom, a research scientist at the lab. The movie is practically a parody of the 2002 Spider-Man film. The movie is packed full of top actors. These include Kevin Hart, Tracy Morgan, Regina Hall, Jeffrey Tambor, Leslie Nielsen, and Pamela Anderson.
15. Generator Rex (2010–2013)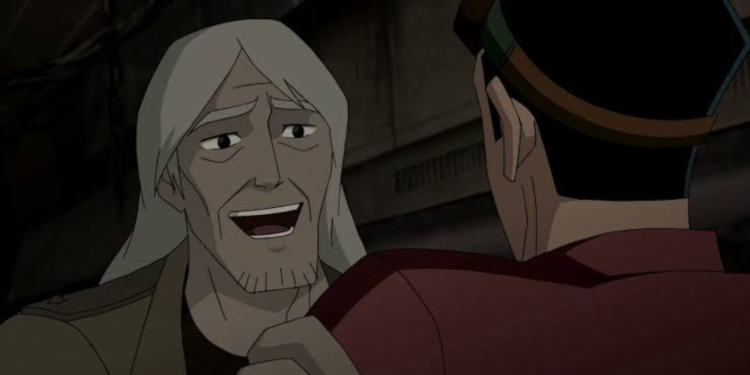 Generator Rex is a Cartoon Network animated science fiction series that ran from April 2010 to January 2013. Brent Spiner was cast as a voice cast for the recurring character Dr. Gabriel Rylander. Spiner's character appeared in 4 episodes across all 3 show seasons.
16. Warehouse 13 (2012)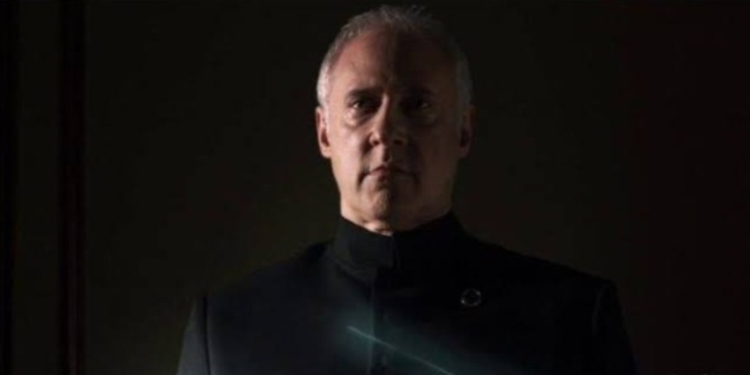 Not a stranger to science fiction, Brent Spiner joined the cast of Syfy's Warehouse 13 in season 4. He was cast in the recurring role of Brother Adrian. However, Spiner only appeared in 6 episodes of season 4.
17. Outcast (2016–2018)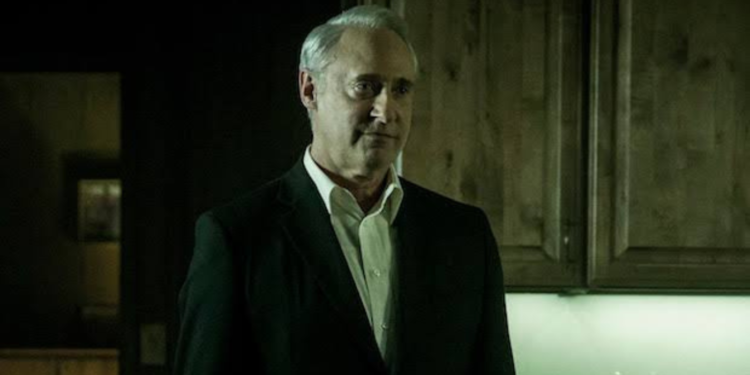 Away from science fiction, Brent Spiner played a mysterious preacher, Sidney, on Cinemax's horror drama Outcast. The show lasted only 2 seasons, from June 2016 to September 2018. The horror drama series revolves around its main protagonist, Kyle Barnes (Patrick Fugit) and his struggle with demon possession.
18. Penny Dreadful: City of Angels (2020)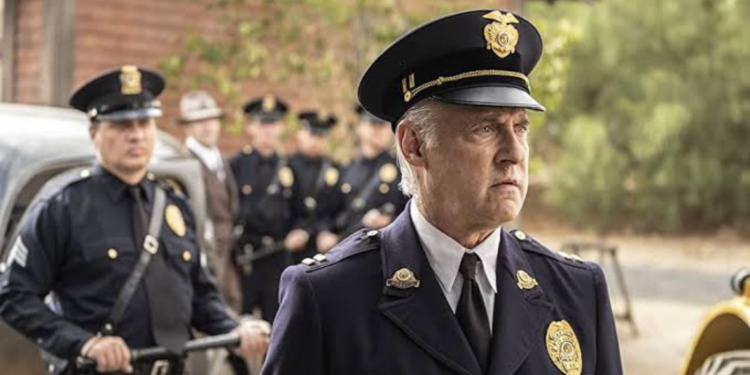 Brent Spiner is cast in Penny Dreadful: City of Angels (2020) as a police Captain. His character, Ned Vanderhoff, is an LAPD officer and the boss of Tiago Vega (Daniel Zovatto) and Lewis Michener (Nathan Lane). The series is Showtime's historical dark fantasy that ran for only a single season, from April 26 to June 28, 2020.
19. Young Justice: Phantoms (2021)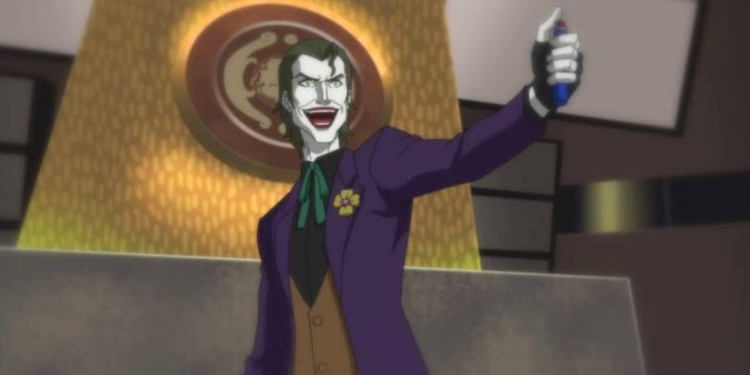 Spiner joined the cast of Young Justice in 2021. He voiced the character of The Joker in 6 episodes of the series season 4, Phantoms. The season ran for 26 episodes from October 16, 2021, to June 9, 2022. It's one of the most recent entries in Brent Spiner's list of movies and TV shows.
20. Star Trek: Picard (2020–2023)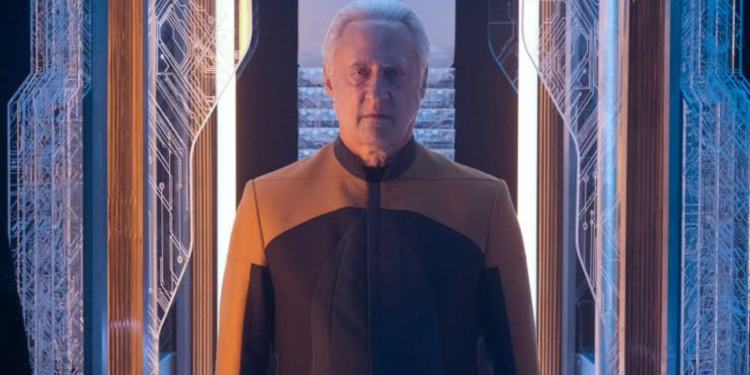 Brent Spiner ended his multi-roles on Star Trek: Picard in 2023. Spiner appeared in a total of 14 episodes as his famous character in the franchise. He played Adam Soong for 6 episodes, Data for 5, Soong for 3, and Daystrom Android M-5-10 for 2 episodes. Brent Spiner appeared in all of Star Trek: Picard's 3 seasons.