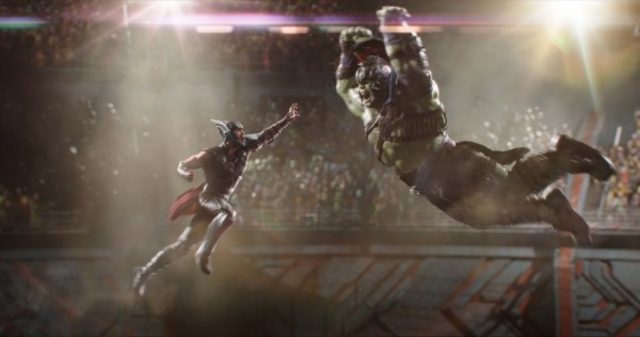 Not that there was ever anything to worry about with Marvel's third Thor movie, but this last weekend's international box office haul for Thor: Ragnarok has to offer the film studio some reassurance ahead of its presumed success in the US. Matching its astounding critical praise, the film has earned an impressive, initial sum.
A week out from its release in the North American market, Thor: Ragnarok has already earned more than $107 million. This tops previous estimates for its first weekend in theaters: a somewhat more modest $85-100 million sum.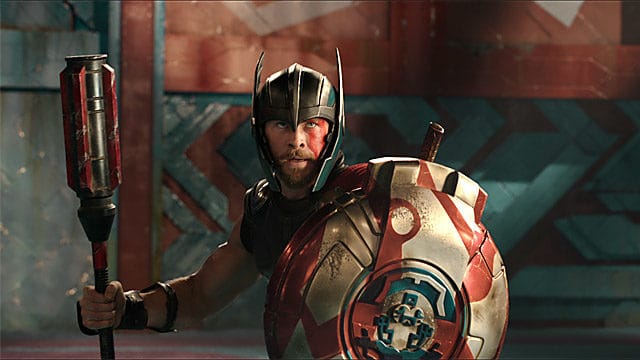 Furthermore, it has topped records for October releases in several different countries, notably South Korea ($15.5 million), Australia ($8.4 million) and Brazil ($8.3 million). And when you consider that its largest take from the weekend was from the U.K., where it earned $15.8 million, it did particularly well in a large number of different markets.
The movie opens in the US this weekend, where it is expected to make at least as much money. More conservative estimates put its US opening weekend at around $100 million. Other projections, bolstered by its unexpected success overseas, put it closer to $125 million.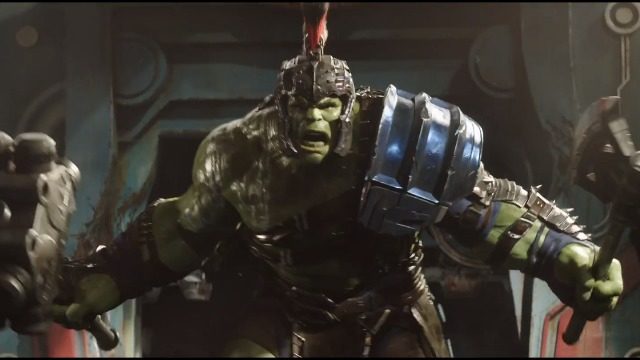 In addition to the US, this weekend will mark Thor: Ragnarok's debut in several other, highly influential movie markets: notably Japan, Mexico and China. China, in particular, is increasingly proving to be important to a movie's broader success. Blade Runner 2049's fans hoped that a strong showing in China would help mitigate its heavy losses in the US (it didn't). Meanwhile, films that US audiences generally passed on (like Pacific Rim, Warcraft and The Mummy) breathed a second life into these domestically struggling chances, with Pacific Rim: Uprising due to hit theaters early next year and sequels to the other two presumed to follow it sometime in the future.
Thor Ragnarok better take what it can get while theaters are relatively light on competition. Justice League releases two weeks later. Even if it can't make up its costs at the box office, it will still quickly syphon off Thor's profit margin. By exactly how much remains to be seen, so these first two weeks will prove to be critical for its financial success.