The Amazon Prime series " The Summer I Turned Pretty," starring Lola Tung, Gavin Casalegno, and Christopher Briney, was a huge success. The best-selling trilogy that the series is based on was written by Jenny Han (who also wrote To All The Boys I've Loved Before). Even ahead of the premiere, Amazon Prime Video renewed the show for a second season of the coming-of-age romantic drama series.
The show deals with the inner conflict and romantic feelings of Isabel "Belly" Conklin. She, her mom, and her brother drive up to a summer house belonging to her mom's best friend Susannah and her two sons in Cousin's Beach. Ever since she could think, Belly has had a crush on Susannah's oldest son Conrad. Altogether, she hoped he would finally notice her since she was more grown up. Throughout the first season, there is a lot of back and forth, and a love triangle develops between Belly and the brothers. Everyone has to navigate their complicated feelings — dealing with jealousy, anger, and grief (Susannah's cancer).
What Is the Plot of Season 2?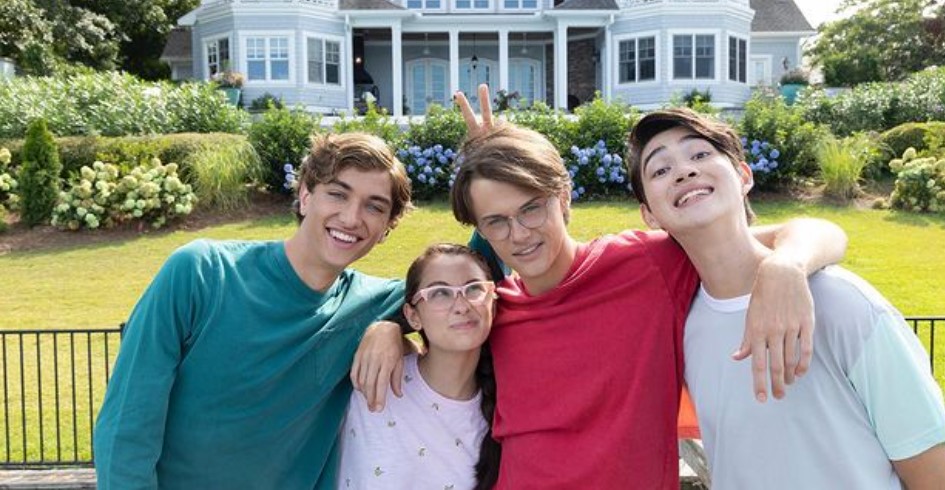 Following the order of the trilogy, the second season will stick to the events of the second book, "It's Not Summer Without You". In the book, Susannah has passed away from cancer, and Belly's and Conrad's relationship is fractured shortly after. He runs away from college for more or less unknown reasons, and his younger brother Jeremiah begs Belly to accompany him in the quest to find Conrad. On this trip, she may start catching feelings for the younger brother, who is also her best friend, Jeremiah.
Who's In The Summer I Turned Pretty Season 2?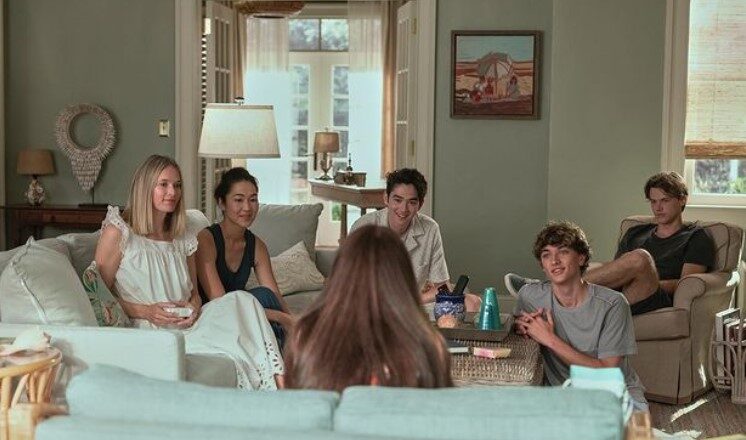 Newcomer Lola Tung, who plays Belly, will most certainly be back for Season 2 and most likely also for the last season. Jackie Chung (Laurel), Rachel Blanchard (Susannah), Christopher Briney (Conrad), and Gavin Casalegno (Jeremiah) are also still part of the cast. Belly's friend Taylor (played by Rain Spencer) and Cam-Cameron (David Iacono) are supposedly also returning for this season. Last August, Amazon announced that two new cast members: Kyra Sedgwick and Elsie Fisher, will join the rest of the cast. Fisher is allegedly playing a character named Skye, who does not exist in the book trilogy.
When Will Season 2 Be Released?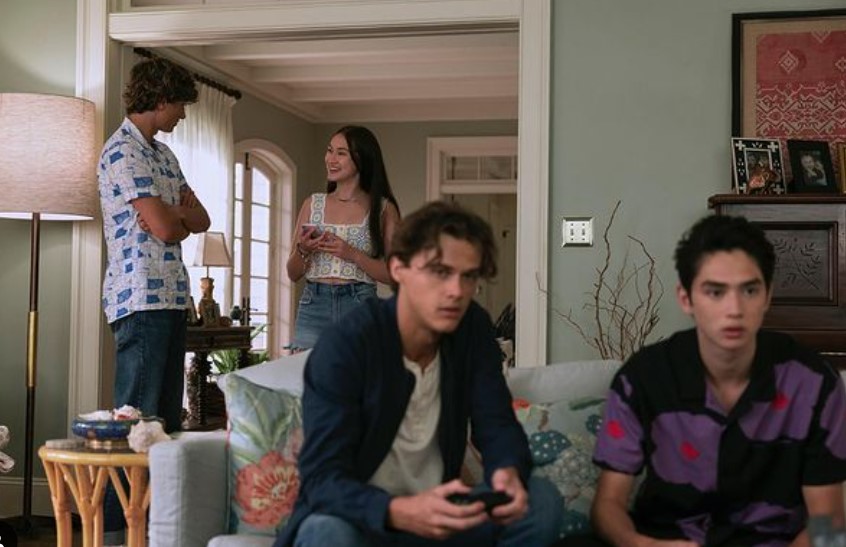 Evidently, this next season has to come out in the summer as well! The official release date for episodes 1-3 is Friday, July 14th, 2023. Then episodes will come out every week (in total 8 episodes). This release strategy follows the likes of Daisy Jones & the Six and Citadel.