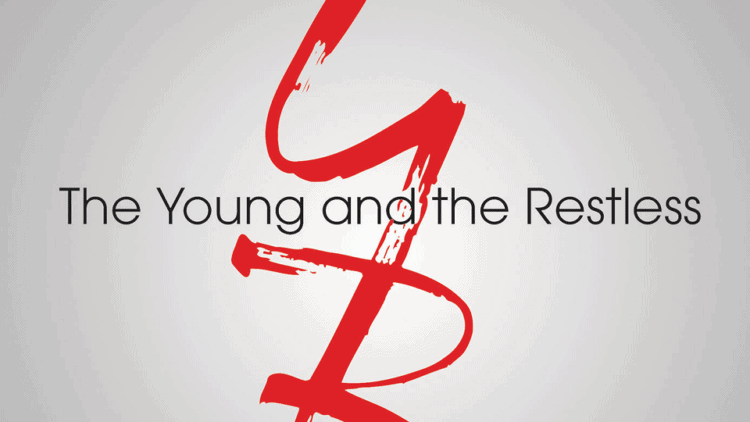 Young and the Restless fans aren't accustomed to happy moments. Fans know a thing or two about sadness and horrible moments. They know loss and betrayal, death, and destruction. They don't, however, have too much familiarity with happy moments. They're few and far between around Genoa City. Let's face it…happiness doesn't sell quite the same way death and betrayal do, and that's what 2020 has been about. It's been fraught with so many things gone wrong that we couldn't possibly sit here and list them all. In looking for the happiest of moments to celebrate, however, we've come up with a few. It was harder than we thought it was, but we did it, and we think you might agree.
Chance and Abby's Engagement
If nothing else good has happened this year, seeing Abby happy has been one heck of a good thing. She's been needing something good in her life, and an engagement and the calming of her relationship with Chance as they plan their wedding is going to be wonderful. It's been even better since Melissa Ordway – the actress who portrays Abby – has been acting alongside her real-life husband lately. The actor who plays Chance on a regular basis is home in quarantine after testing positive for COVID-19 (we are praying he is better quickly) and her real-life husband has been taking over the role for him so that they didn't have to change the entire script. It's been great, and we are so happy to see these two working together.
Sharon's Recovery
We tread lightly with this subject because we know that her recovery has not been entirely easy. However, she is in recovery. Her cancer took her to the hospital, where she underwent surgery to remove cancer, and she's recovering. She didn't have an easy time of it, but she's going to be all right. She's alive, she's well as far as her overall health is concerned, but she is dealing with emotional baggage that she might never rid herself of. We cannot blame her, but we also cannot figure out a better way to handle this situation than to be happy about it. She's recovering. The moment she came out of surgery was a very happy one indeed.
Mariah and Tessa's Breakup
Listen, they might go back and forth and around and sometimes make us wonder if they are getting back together, but we live our lives with the idea that they are going to be no good for one another. When they broke up and things went south for them, we were nothing short of happy. We didn't like them together. We didn't want them together. We didn't want to see them with one another at all. We don't want to see them together forever, so we thought it was a very happy moment when they fell apart and things left Mariah open for a new relationship with someone who will be less shady in her life.
Adam Getting the Help He Needed
Maybe some might consider this a sad moment, but after he had his own love kidnapped and tried to have her killed, we thought it might be more of a good thing than a negative one. He's a mess, and he needs help. He's not all right, and his family making the decision to basically stage and intervention and have him committed was the best thing for him. Chelsea is a little crazy herself, so she can be as mad as she wants about the whole thing, but Adam needs help. He's need it a long time, and his friends and family have spent enough time ignoring the signs and letting him wreak havoc on everyone's lives. It was time, and we are happy they did this hard thing.
Welcoming Sally Spectra
She's currently twofold in the entire situation based on the fact that one of the most depressing moments of the year on the Bold and the Beautiful was watching her go. However, it's one of our happiest that she's made her way to Genoa City and the character – and the lovely actress who plays her – will still be part of our lives. She's going to shake things up. She's going to cause some serious issues. She's going to cause some breakups and some makeups and some bigger issues now that she is part of the show, but we don't care. We love her, and we cannot believe she gets to be part of this cast. We just love her so much. It's such a happy moment for us to welcome her here.
Tell us what's wrong with this post? How could we improve it? :)
Let us improve this post!