Brian Hallisay is an actor who is known for his work in drama and action films. In the time that he has had a career in entertainment, he has managed to put on impressive performances and has established an on-screen presence that is difficult to ignore. From television dramas to feature films, his portrayal of characters has earned him recognition and admiration.
Hallisay was born on October 31, 1978, in Washington. His career in acting began in 2005 with a role in the TV show The Inside. Prior to this, he had worked on Wall Street for 5 years. For him, the transition was not a pressing need, it only happened because he had been curious about acting for a long time. So the start of a career in acting was based on his desire to pursue a lifelong dream. In 2013, Hallisay got married to actress, Jennifer Love Hewitt, the two met when they worked on the TV show The Client List. In this article, we delve into some of the best roles of Brian Hallisay's career.
Privileged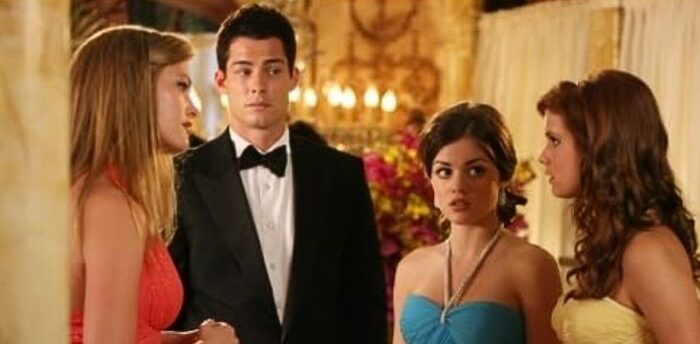 The bulk of Hallisay's career is in TV, and one of his most prolific performances is in the comedy TV show Privileged. Hallisay portrays Will, the next-door neighbour of Megan Smith, who serves as the show's principal character. In Privileged, Hallisay's character is part of a love triangle with Megan and her estranged sister, adding an interesting dynamic to the storyline. Privileged aired for one season with 18 episodes, and Hallisay appeared in an impressive 17 episodes, showcasing his commitment to the role and his contribution to the show's success.
American Sniper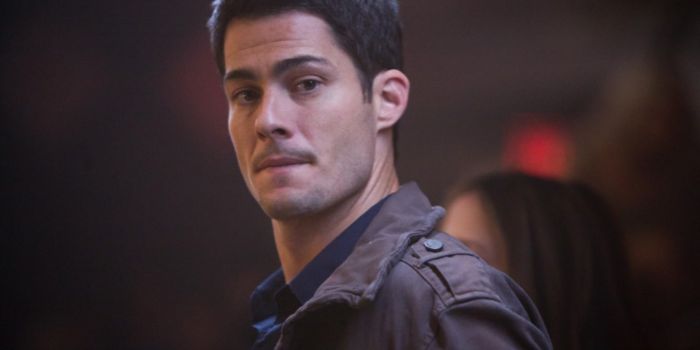 This is probably Brian Hallisay's most popular role in his filmography. American Sniper, tells the story of one of the most prolific snipers in the US Military. It also covers the toll wars have on the physical and mental health of ex-military men. Hallisay plays a Captain in the film. American Sniper turned out to be a great success, the film's lead star Bradley Cooper was mostly praised for his performance and director Clint Eastwood also got a lot of praise for the work he did on making the film a success.
The Client List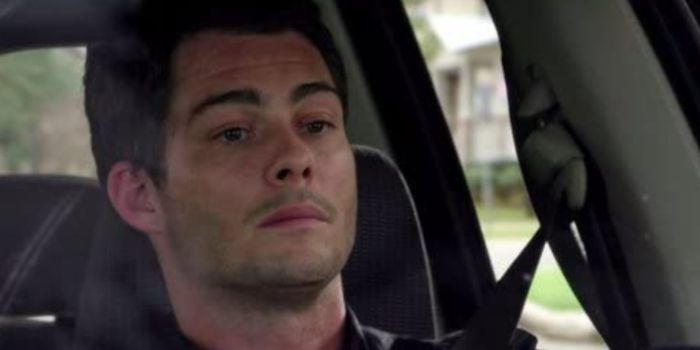 Hallisay portrayed Kyle Parks in this Lifetime drama series, playing the role of the husband to the show's lead character, Riley Parks, portrayed by Hewitt. In The Client List, Riley finds herself in a desperate situation, forced to provide sexual favours to men to repay the debts her husband thrust upon her. This gripping storyline explores the challenges and hardships faced by the characters. Interestingly, this show also played a significant role in Hallisay's personal life. It was during the filming of this series that he met his wife, Jennifer Love Hewitt, marking a pivotal moment in their romantic journey. Additionally, their on-set connection brought a beautiful synergy not only to their characters' relationship but also to their real-life love story.

Revenge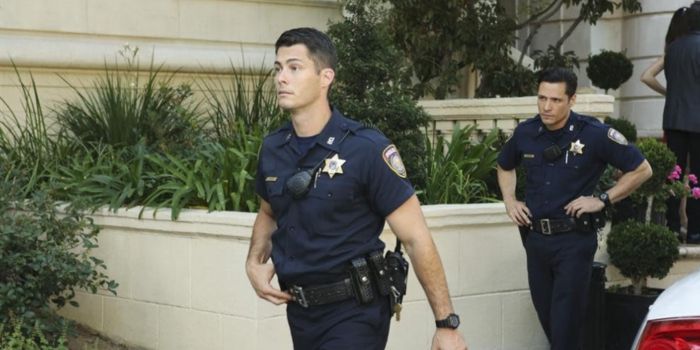 Brian Hallisay only joined the case of this show in its final season but he was still able to put on an impressive performance in his role. Revenge tells the story of a woman who sets out to mete revenge on the people who hurt her 20 years prior. Hallisay is Benjamin Hunter, a police detective who starts to investigate some of the murders in the show and also gets close to the lead character, Emily. He is killed by an assassin, White Gold who is played by Courtney Love towards the end of the show.
9-1-1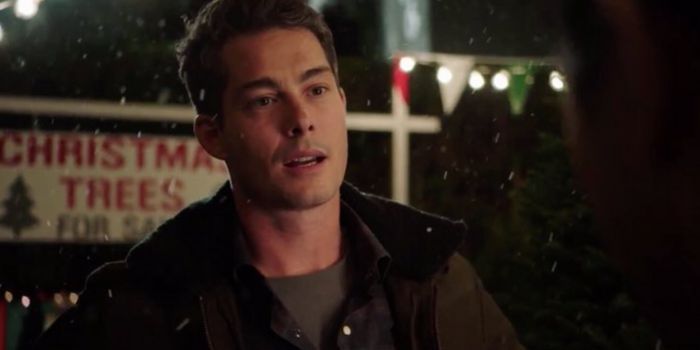 In the critically acclaimed and commercially successful TV show 9-1-1, Hallisay plays Douglas Kendall, a recurring character on the show. He is the abusive husband to Maddie Kendall, a principal character played by his wife Hewitt. In a dramatic twist to the storyline, Hallisay's character meets his demise at the hands of his wife, who kills him in an act of self-defence after he had kidnapped her. This is the second time Hallisay has had the chance to work with his wife on a TV show, acting in a way that is antithetical to their real-life relationship. This is a perfect example of their chemistry on screen and their ability to portray complex characters in dysfunctional relationships and then bring them to life.
Mistresses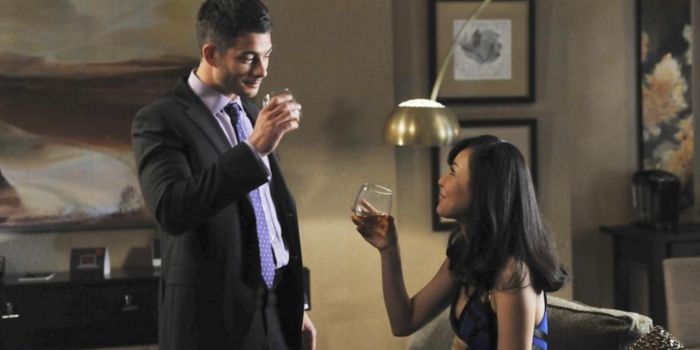 Mistresses is a soap opera that follows the lives of four friends who engage in very complex and sexually charged romantic relationships. Hallisay only appears in four episodes of the show. Notwithstanding his limited screen time, Brian Hallisay managed to deliver a thrilling and riveting performance in his role as Ben Odell. Furthermore, his portrayal mesmerized audiences with its intensity, effectively adding an extra layer of intrigue to the story.