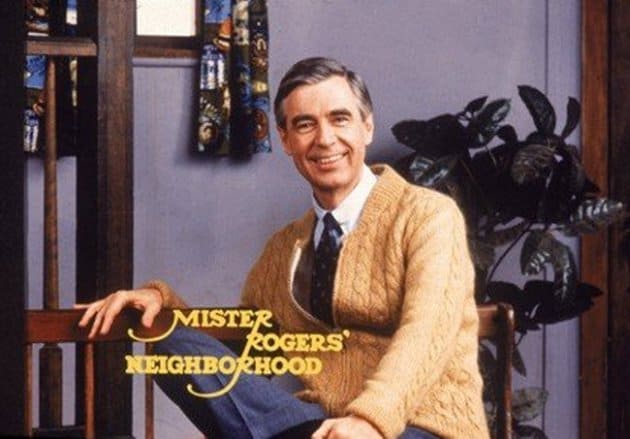 In today's day and age it's extremely difficult for a show to run for more than a few seasons, let alone 5, or 10, or even more. There's just so much on TV that's it's difficult to get people to commit to watching any one program for an extended period of time. So we decided to comb through the TV universe to locate the shows that have stood the test of time.
This is a list of the twenty shows that have been on the air longer than any other. Omitting sports broadcasts, news programs or religious shows, these are the dramas, game shows, kids shows or comedies that have gone beyond the rest. Not one of these aired for less than 25 years, and by the end of this list, you won't even believe how long they've been on.
Check out the full gallery for yourself
28 Years – Wheel of Fortune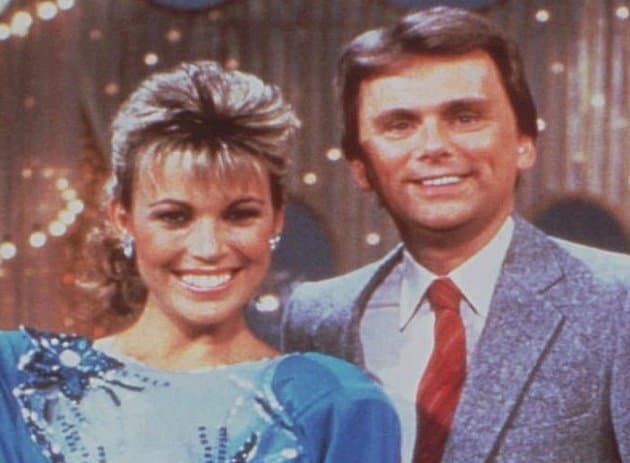 29 Years – Captain Kangaroo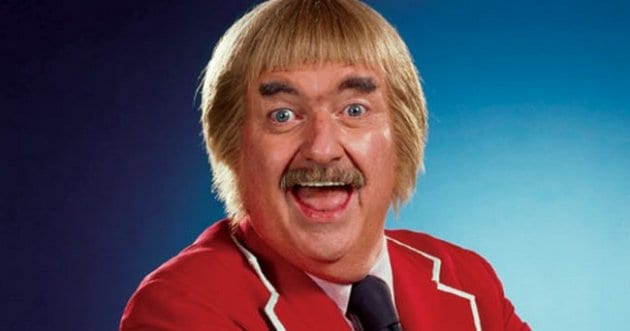 32 Years – This Old House
32 Years – American Bandstand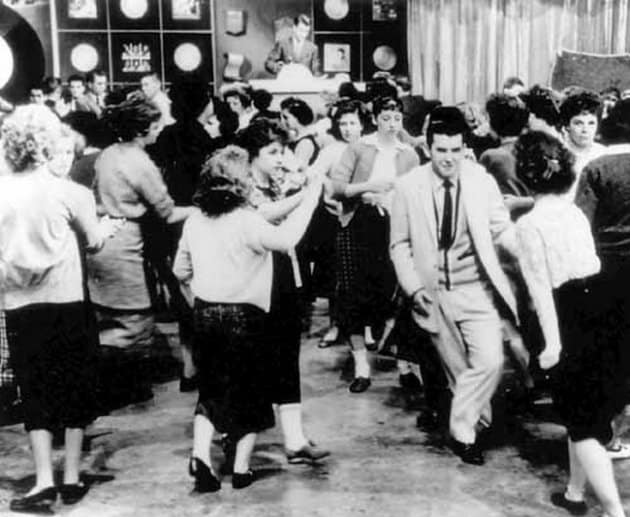 33 Years – Family Feud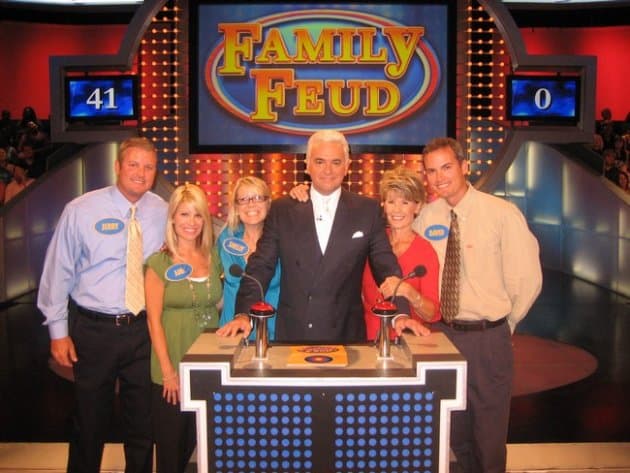 33 Years – Mister Rogers' Neighborhood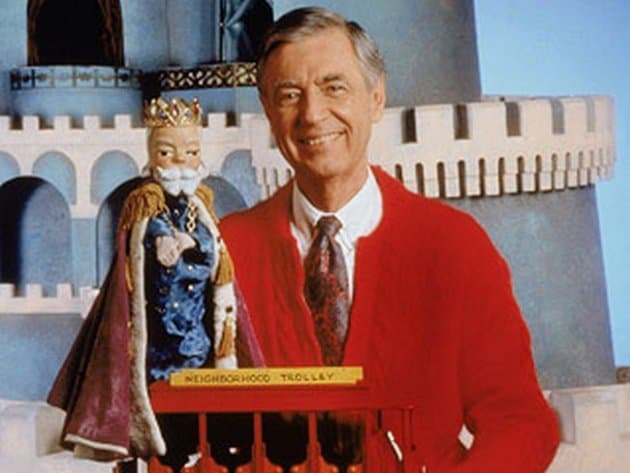 34 Years – Soul Train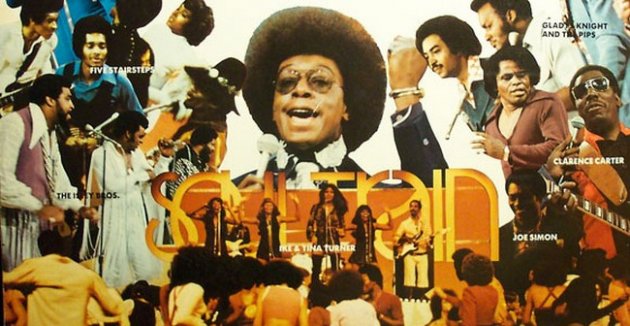 37 Years – Saturday Night Live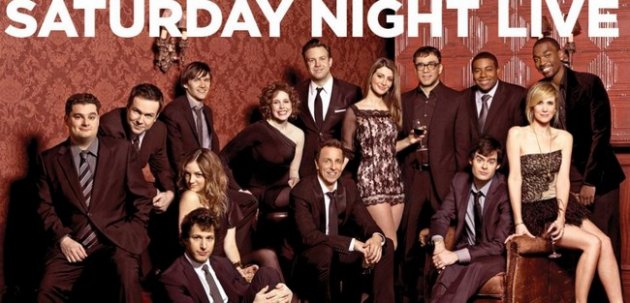 37 Years – Nova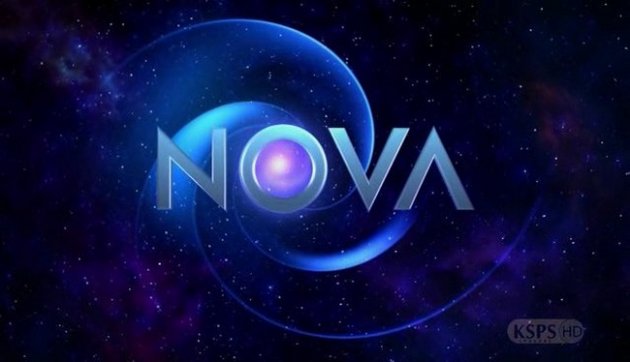 38 Years – The Young and the Restless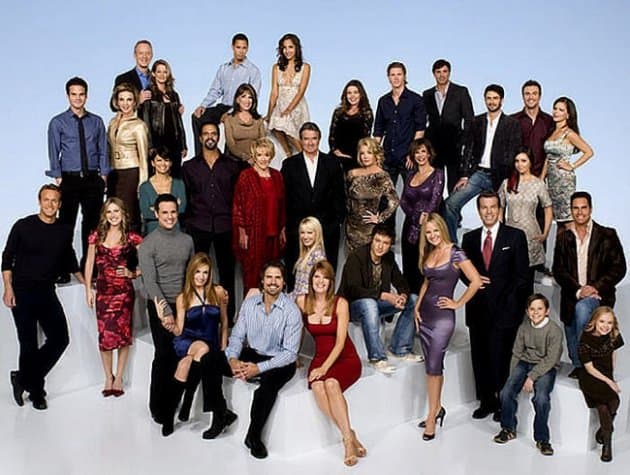 39 Years – The Price is Right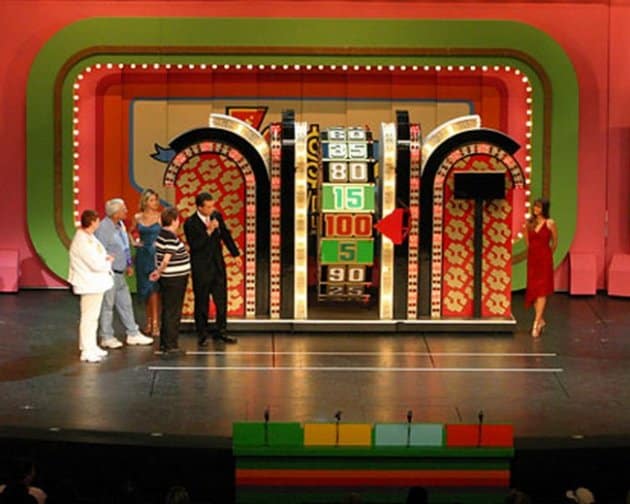 40 Years – All My Children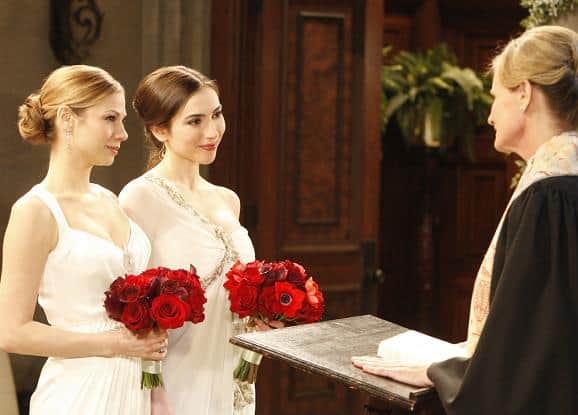 43 Years – Sesame Street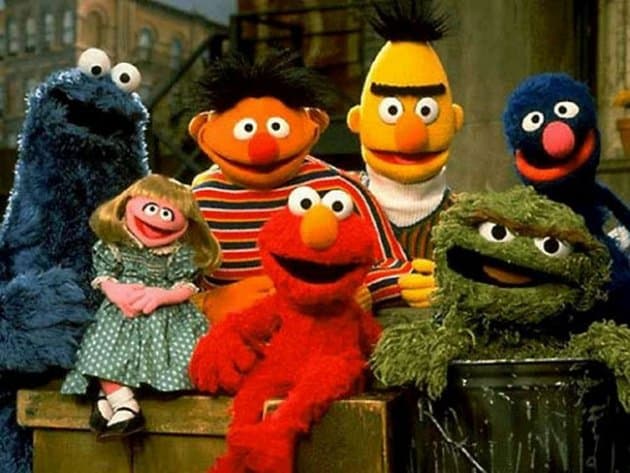 43 Years – One Life to Live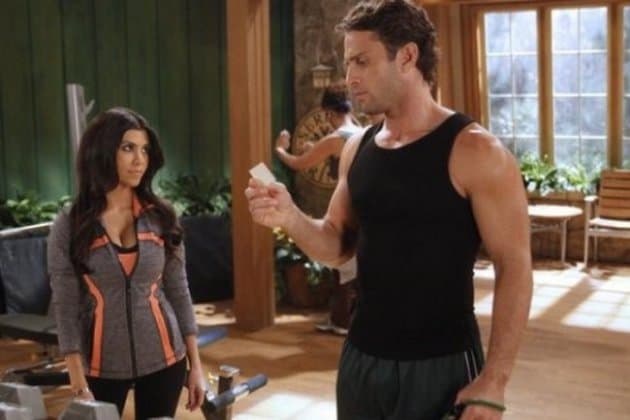 45 Years – Days of Our Lives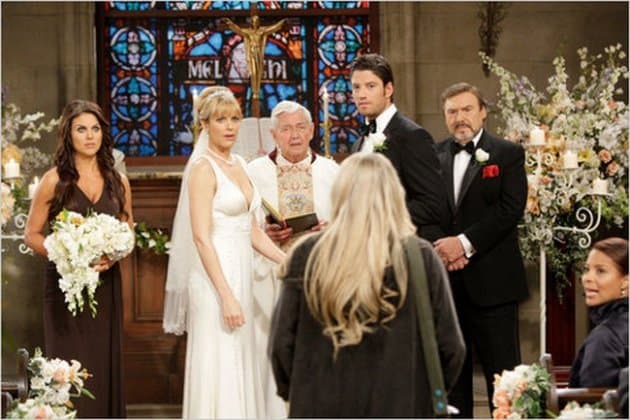 49 Years – General Hospital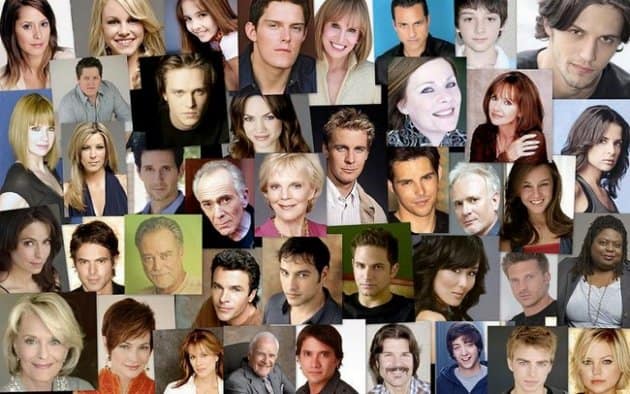 53 Years – The Wonderful World of Disney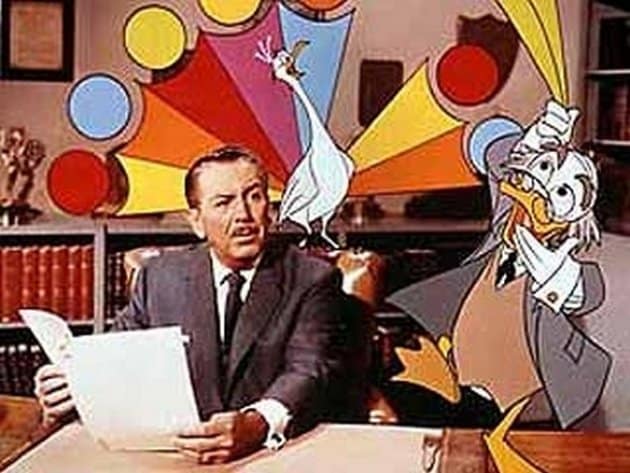 54 Years – As the World Turns
55 Years – Candid Camera
57 Years – Guiding Light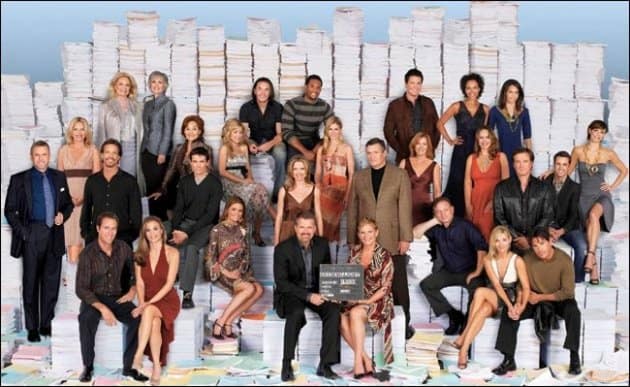 Tell us what's wrong with this post? How could we improve it? :)
Let us improve this post!