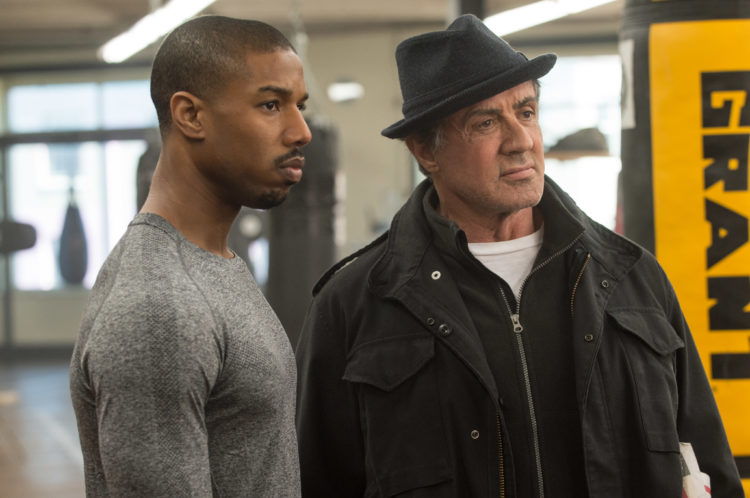 NBC drama This is Us brings Sylvester Stallone to network television this fall. Giving credit to series star Milo Ventimiglia for reaching out to Mr Stallone, showrunner Dan Fogelman announced Mr Stallone's guest appearance to the Television Critics Association. While Mr Stallone is booked for just a single episode at present, Mr Fogelman says, "It's a big part."
The showrunner told Variety that Mr Stallone appears in "a war period film that Justin [Hartley's character Kevin] is starring in. Stallone is coming in as himself in the show but playing a character in the film who's a mentor figure who starts bringing up some stuff for Justin's character involving Jack [Kevin's father] and his [Stallone's character's] relationship with his own father." Mr Fogelman said Stallone's character discusses themes that hit home for him with Kevin in a "beautiful monologue about life. He has learned what's happened to Kevin with his father. He talks about his life experience and loss and aging and the business."
A mentor role sounds like the way Mr Stallone played Rocky Balboa in 2015's Creed. Mr Stallone received an Academy Award nomination, a Golden Globe win, and numerous other awards and accolades for his performance in Creed. He earned fame and wealth playing action heroes like John Rambo in First Blood and Barney Ross in the Expendables. On the other hand, Mr. Stallone has given some of his most critically acclaimed performances when playing against type, as he did years ago in Cop Land and more recently in Creed. In Creed, the son of Rocky's late friend and former rival Apollo Creed, Donny asks Rocky to train him as a boxer. Mr Stallone gave an emotional, layered and nuanced performance as a mentor.
Fans can look forward to Mr Stallone giving another superior performance in his episode. Mr Fogleman told the press today that he wouldn't be surprized to see the TV Academy nominate Mr Stallone for an Emmy in this role.
This is Us is an ensemble show incorporating at least three time periods. The show tells the story of Kevin and his siblings in grade school, high school and their late thirties. This is Us returns to NBC's broadcast airwaves on Tuesday, 26th September. So, check you local listings for times and channels. Or, just Tivo it. Here at TVoverMind, we'll continue to provide updates about your favorite shows and stars.
Save