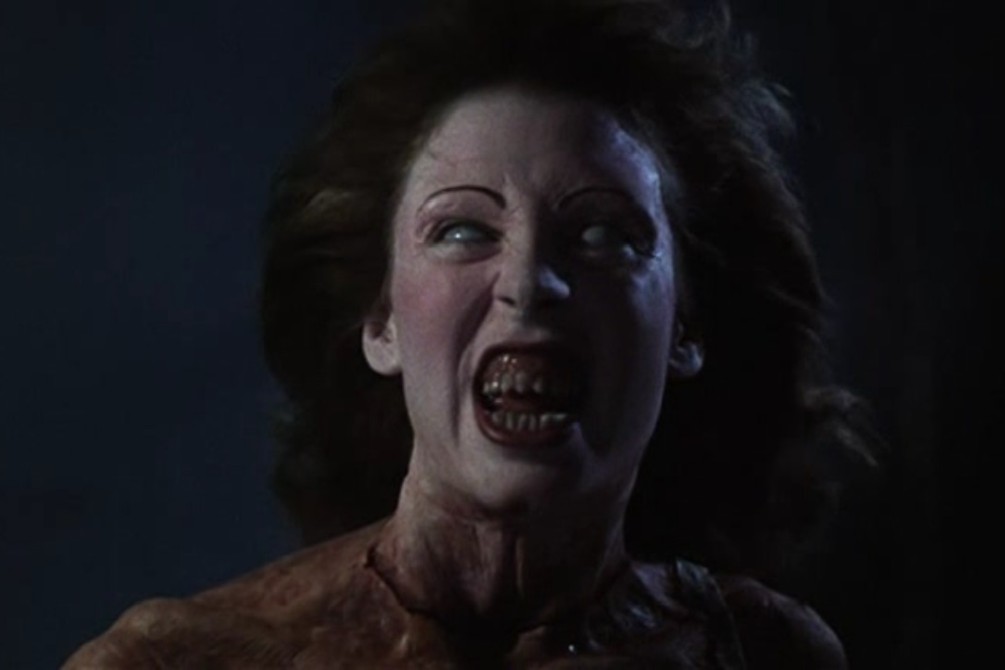 Sam Raimi and Paul Feig are working together on a new horror movie. The premise is simple enough, or it sounds that way. Suburban Hell, a novel by Maureen Kilmer, is about a possessed suburbanite and already sounds intriguing.
The idea feels like it has been done before. But with Feig and Raimi working on the same project, it feels as though this project could become something greater. The styles of both directors are bound to create something that will entice fans to tune in.
While Feig isn't known for horror, his ability to create a sense of humor is invaluable. Not only that, but since the story is set in a suburban area, it's very likely that Feig's experience will help even further. Horror found in such settings is often a bit campy and a little over the top. Thankfully, people still love this style of horror and humor.
Raimi could likely take this project on by himself. But it does help to have another person's input and experience when needed. This story already sounds like something that is designed for streaming. It could end up being an impressive showing.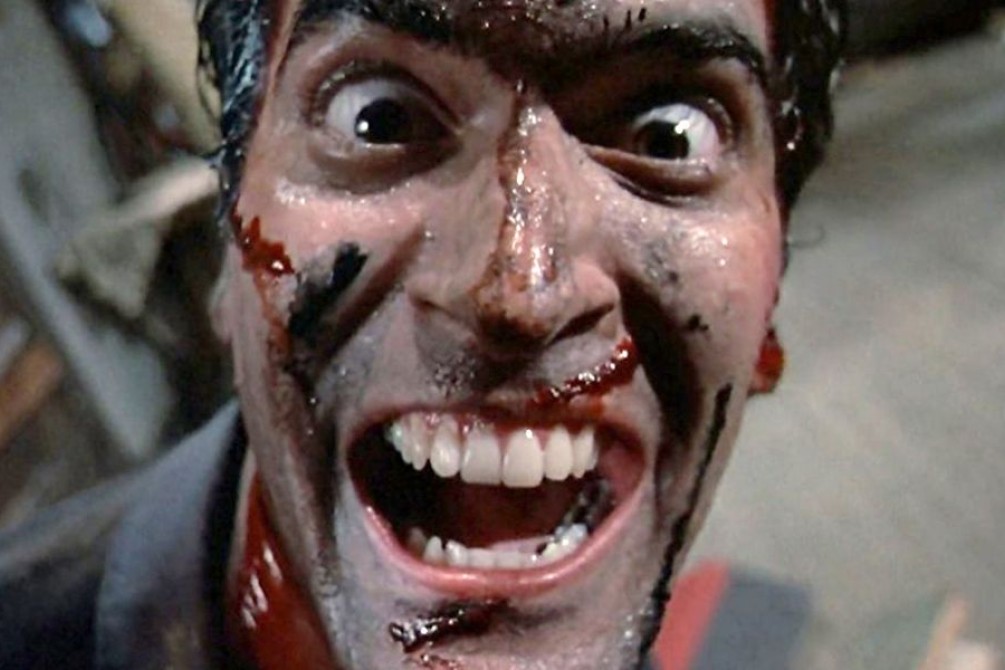 Raimi's sense of humor is well known
Not every Raimi horror movie has displayed an effective sense of humor. But thanks to a few key movies that have depicted a twisted but useful sense of humor, it's easy to guess that Raimi will deliver what he usually does. With Feig helping, it's possible.
Horror comedies are kind of a tricky project since they can become cult classics or horrible flops. Strangely enough, even the flops can become cult classics. This has been proven more than once with Raimi and other directors that have contributed to the genre over the years.
A suburban housewife possessed by a demonic spirit is not the worst idea to come along. It's a fairly easy idea to develop and one that can withstand a lot of modifications. This gives Feig and Raimi a great deal to work with, which could mean a great movie is in the works.
A movie about possession creates a challenge
So many movies have to do with possession that it's tough to think how anything can be original. What is easy to rely on, though, is that getting the attention of people is simple enough. Getting them to pay attention after the first few minutes is tough.
A possession movie is something that has a base from which to work. There are a lot of different directions that such a movie can go in. But a demonic entity possessing a suburban woman feels like something that could be enjoyed satirically. This is the best way to go about it since it invites many ideas.
Seeing how Raimi has dealt with possession movies before, it does appear that he's well-suited to take on this one. What Feig brings to this collaboration is just as important since his flair for the dramatic will be a big help.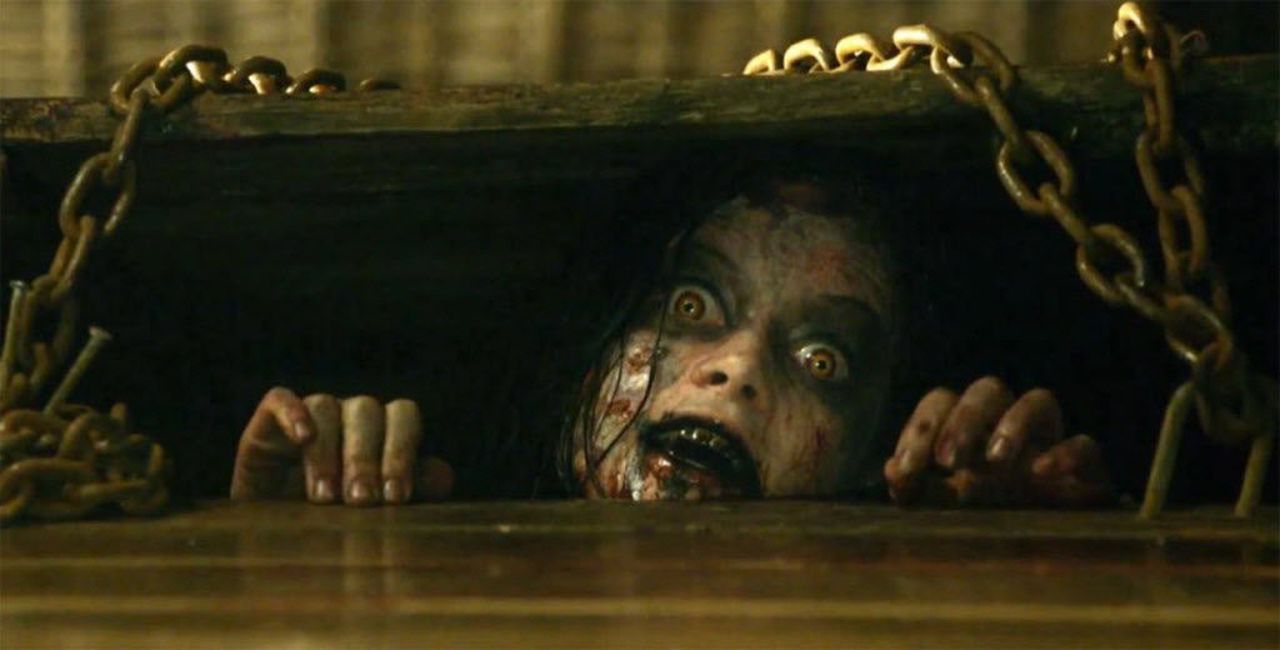 The book was released in 2022
That's a rather quick turnaround for a book since many movies based on books take years to develop. It could be that this movie won't be released until 2024 or 25, but it's also possible that it might be finished quickly. First, the script has to be written. Then everything needs to be agreed upon before it goes forward.
One has to wonder how faithful the movie will be to the book. Quite often, a movie will cut several things out of a book to make it more cinematic or to affect the running time. How this will happen with this book will be interesting to see. Raimi's strategy when creating horror comedy has been largely effective, but Feig is no slouch regarding a dramatic setting.
Both will be needed in this case, and it's easy to think that the result will end up having people laughing and screeching in equal measures.
This idea does feel like it could go either way
Whether it becomes a success or a failure doesn't matter. With Raimi and Feig at the helm, plenty of people will likely consider this a worthwhile movie. The aspects of horror and drama are there to be adapted. Both directors know how to create a movie that people want to watch.
There will be more on this movie in the coming days, no doubt, but until then, it's interesting to think of how this will come together. With the two directors on board, it feels like it could be amusing.
Tell us what's wrong with this post? How could we improve it? :)
Let us improve this post!