The biggest thing that came from the Star Wars Celebration that took place in Orlando this year was the release of the Star Wars: The Last Jedi trailer. There was also the release of the official poster as well as amazing sound bytes from the cast and crew. Another gem that's recently been released from the events at the Star Wars Celebration are some photos that writer/director Rian Johnson took on set.
Rian Johnson revealed that he kept a camera on his person at all times throughout the shoot, snapping photos whenever he saw a striking image. And since this was a Star Wars set, there were a lot of striking images, all of them captured in beautiful black and white. A few of these images were shared on a panel. Luckily with the help of our friends at /film we have some of those images for you below. The reason many of these images are grainy and not of the highest HD quality is because they were taken as screenshots from the film that ran on the panel.
You'll have to excuse us!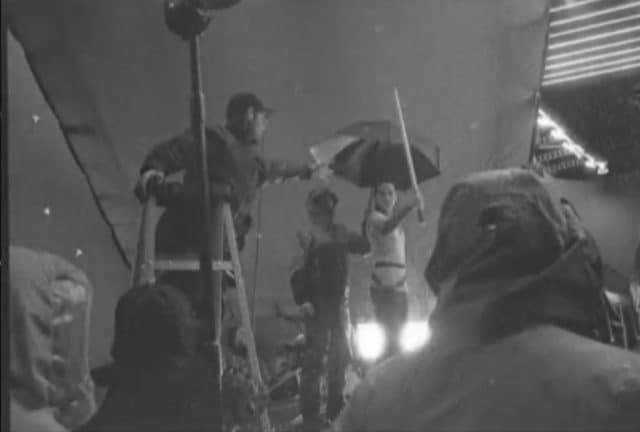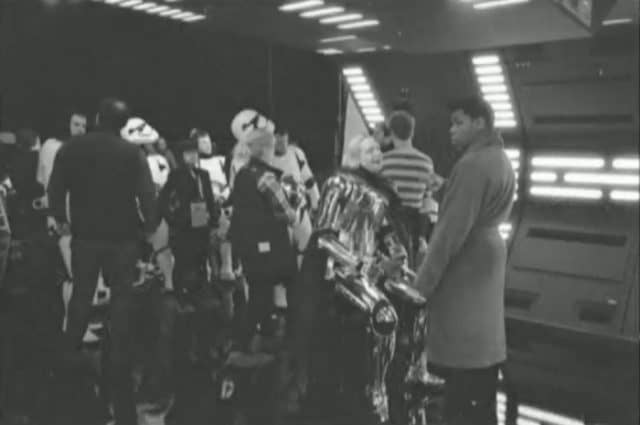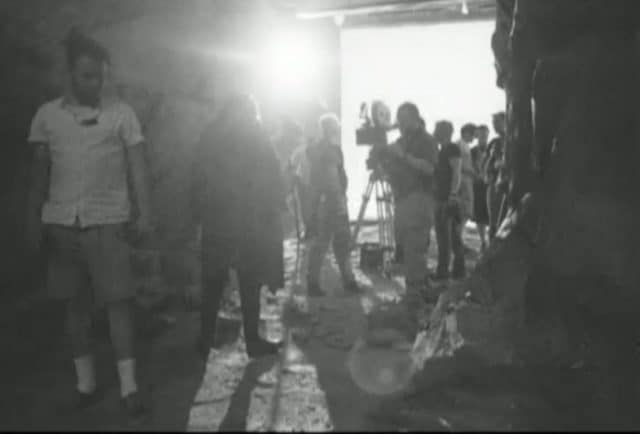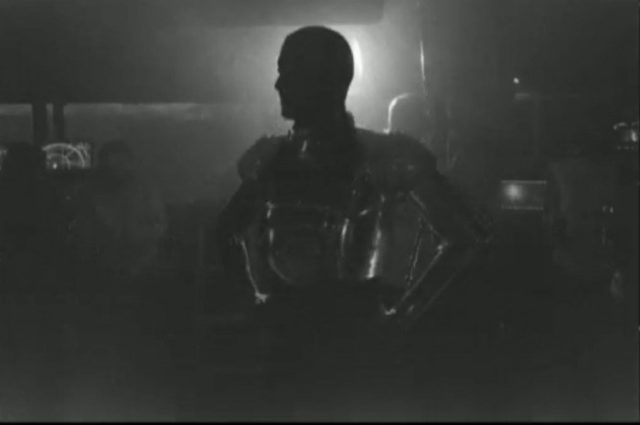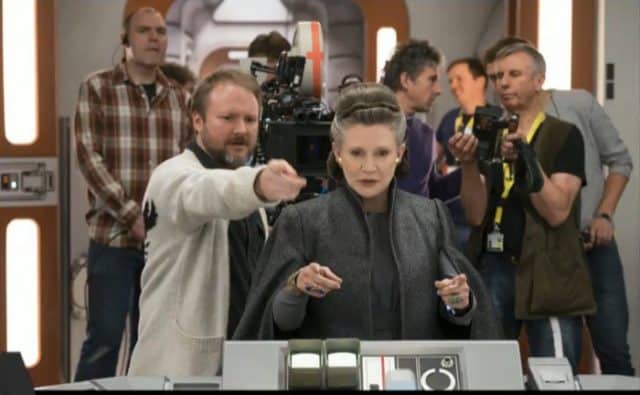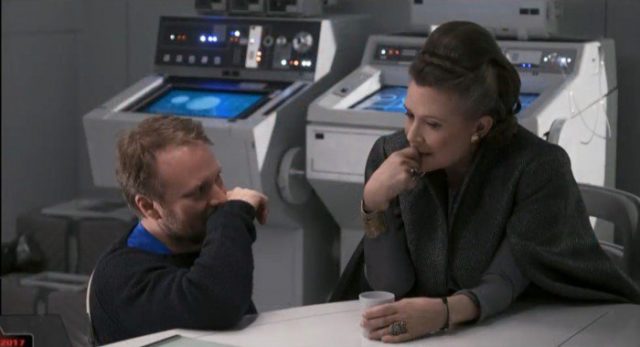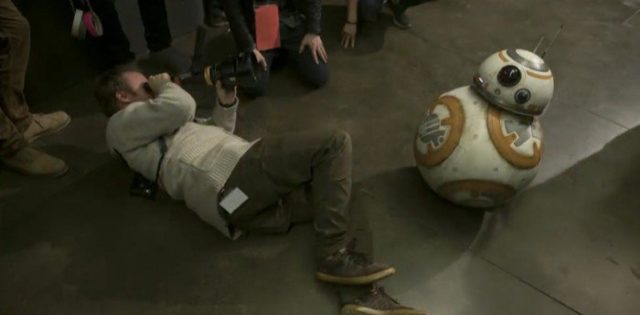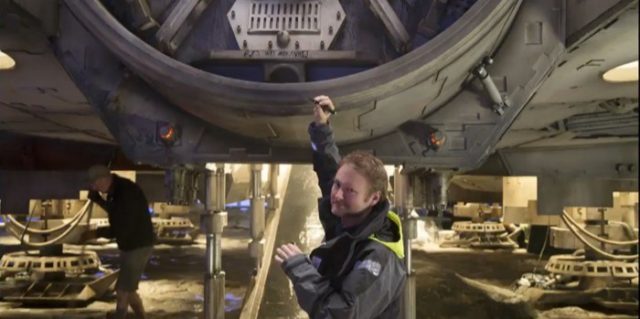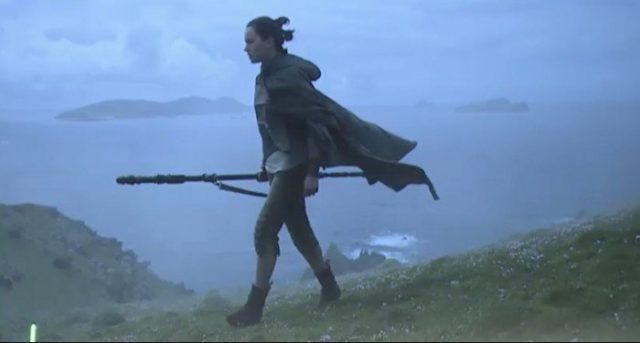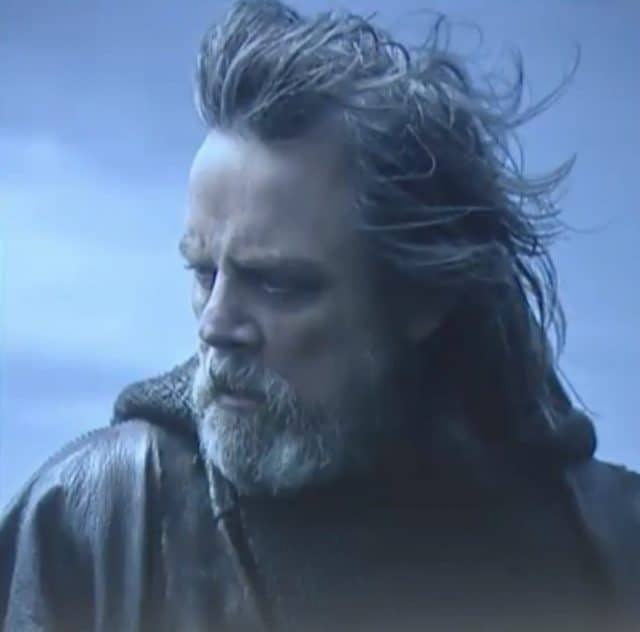 Save
Tell us what's wrong with this post? How could we improve it? :)
Let us improve this post!