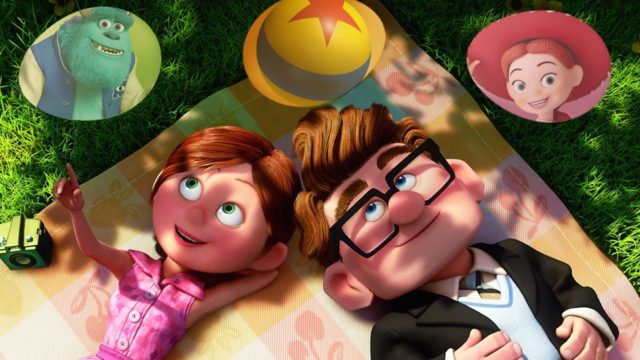 We're living in a day and age where people have to have information all the time, around the clock. It's not good enough that a movie or show is coming out in a week. We need images, previews, hints as to what's going to happen. The age of movie and TV trailers, spoilers, previews, Easter Eggs, or whatever you want to call it is upon us. There's a reason that movies that won't be out for a year or two are already promoting themselves. It's because people LIKE it.
I'm not saying it's right. I'm just saying that we happen to live in a time where if you don't get some sort of tidbit about an upcoming episode or movie you'll likely have a heart attack from all the pressure and suspense. I happen to be an old school guy and like to suspense. I like what shows like Game of Thrones and Twin Peaks do. They give away nothing. The tease us with visuals but rarely go into plot details and make their crowds wait until the actual episode before revealing anything.
Other outlets practically air an entire movie before the thing comes out in theaters. To this I say, I'm not going to judge either on. But I will say this much about it and I think it's a very basic premise that people seem to forget all the time. If you don't want to know what's coming up, DON'T READ IT. I'm tired of people saying they can't avoid seeing spoilers. Sure you can. Don't read what's on your screen. Put down that newspaper. Turn of your phone. You mean to tell me it's completely out of your control? If that's the case then you have much bigger problems than trying to catch your favorite show. You've got a device addiction and maybe you should tend to that first.
Thanks for your attention.
Save