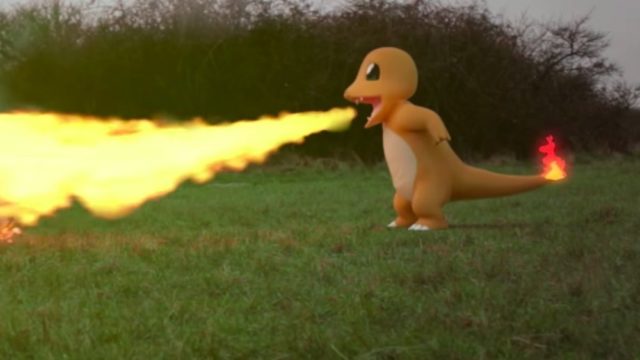 According to Bulbapedia, A Pokémon battle often known as a Pokémon fight in the Generation I games, is a form of competition between Pokémon. In these battles, one or more of the Pokémon is typically owned and trained by a person, its Pokémon Trainer, in order to win.
When a Pokémon faints in battle, its Trainer may send out another to take its place, drawn from his or her party. After all of either side's Pokémon have been defeated, the battle has been won, and the loser must pay out some amount of money to the winner, determined based on the level of the Pokémon and type of Trainer defeated.
In the core series games, if the player's Pokémon have all been defeated, he or she will black out (in Generation I and since Generation IV) or white out (in Generation II and Generation III), and be teleported back to the most recent Pokémon Center that was visited, or to his or her home, if a Pokémon Center has not yet been visited.
Pokémon battles appear in most forms of Pokémon media, being the central gameplay aspect of the core series games, as well as being a constant focus of the anime. Originally, a Pokémon battle would be a one-on-one fight between two Pokémon; however, variations on this model have been seen later on in the series, with Pokémon battles featuring multiple Pokémon on each side later being implemented in the games as well.
The creative team at Dazzle has created an entertaining short film that shows us what a Pokémon battle might look like in real life. Things start off pretty light, but once Charmander comes into play, things get heated as he unleashes the fiery fury
Check out the video below: