Netflix's reality TV show Physical: 100, aired from January 24 to February 21, 2023. It featured 100 highly trained athletes competing in a succession of challenging tasks. Remember Squid Game? Or Alice in Borderland? Did you like them? Well, if you did, then you cannot miss this either. The only difference is that Physical: 100 was real.
The competition was based on both physical endurance and mental strength, and each participant sought to be the last one standing. Why? Because the winner would take home $240,000 (300 million South Korean won). Each stage of the competition required not just physical prowess but also a profound level of perseverance and mental resilience. This article takes a closer look at the top 10 contestant of Netflix's Physical: 100 who made it to the final two quests.
1. Woo Jin-Yong — Winner of Physical: 100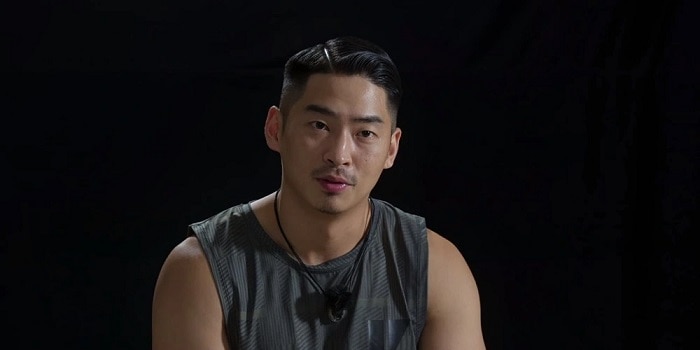 Woo Jin-Yong is a former snowboard cross athlete and CrossFit gym owner. He leveraged his broad skill set in the competition — showcasing his strength in sprinting, jumping, and weightlifting. His climbing skills and mountain rescue experience were also evident. Woo's performance in Physical: 100 was exceptional. His most notable achievement was successfully completing the final task, a strenuous uphill run carrying a significant load, solidifying his place as the show's winner. He took home 300 million South Korean won as the prize money.
2. Jung Hae-Min — Runner-up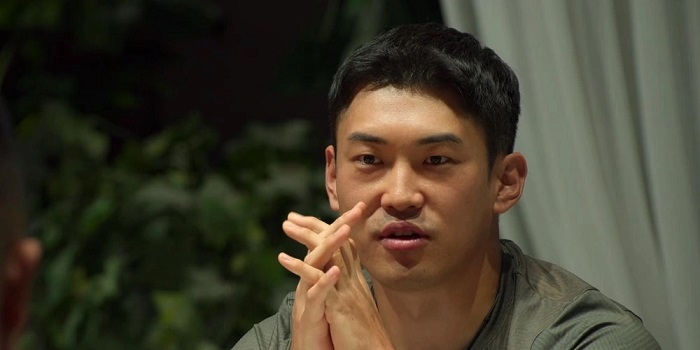 Jung Hae-min, a cyclist known for speed and endurance in long-distance events, brought his athletic prowess as a contestant on Physical: 100. His ultramarathon running skills underscored his endurance capabilities. He was certainly phenomenal. Throughout the competition, Jeong excelled in tasks requiring running and endurance. He consistently delivered strong performances. He was very close to earning the top prize, and was an excellent runner-up. After the show ended, Jung Hae-Min gathered himself quite a following on his Instagram page.
3. Park Jin-Yong — Eliminated in the 3rd Game of the Final Quest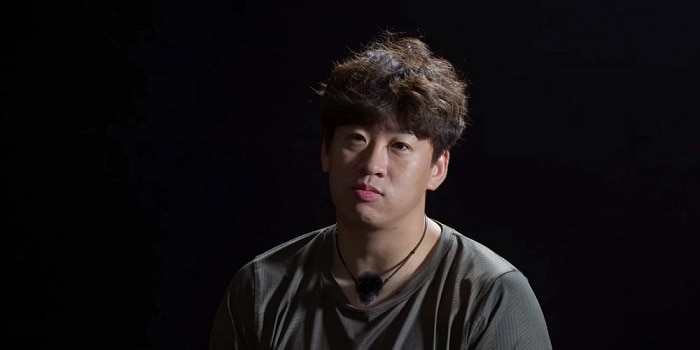 Park Jin-Yong is a luger known for his speed and ability to handle curves. This was a unique skill set. As a skeleton racer, he almost always excelled in tasks that required speed and agility. Plus, his calm demeanor served him well in mental challenges. Despite a strong run in the competition, Park's journey ended in the third game of the final quest.
4. Jo Jin-Hyeong — Eliminated in the 2nd Game of the Final Quest
Jo Jin-Hyeong, a very strong man and car dealer, put his strength to the test as a contestant on Physical: 100. His powerlifting expertise was evident throughout the show. He could lift heavy objects, unlike any other contestant. However, his strong body and less flexible muscles were also probably a hindrance to his climbing ability and overall agility. Jo's journey in the competition concluded in the second game of the final quest. However, his performance truly demonstrated his raw physical strength and unwavering determination to win the game.
5. Kim Min-Cheol — Eliminated in the 1st Game of the Final Quest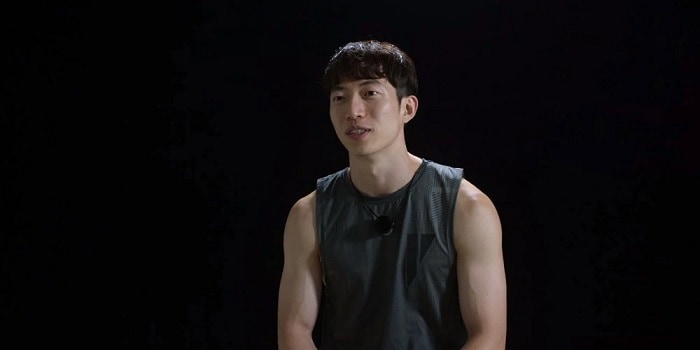 Kim Min-Cheol is an ice climber and mountain rescue ranger. He had formidable strength and a reputation for thriving in harsh conditions when he became part of the show. His climbing prowess was also evident throughout the season. All this also paired well with his knack for keeping calm under pressure. Despite his robust performance, he fell in the first game of the final quest.
6. Ma Sun-Ho — Eliminated in Game 5 of Quest 4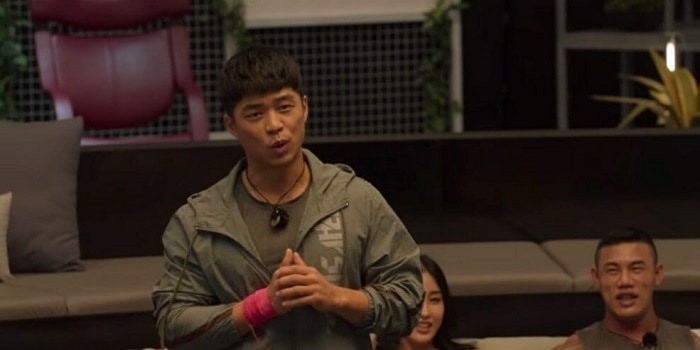 Ma Sun-Ho is a well-known bodybuilder and media personality from South Korea. He brought his strength and charisma to Physical: 100 all right but got eliminated in game 5. However, if you did not have enough of him in the show, just go up to his Instagram for a sneak peek of what he's up to. After being eliminated from Physical 100, he also joined The First Marketplace in the World Season 2, as a contestant.
7. Choo Sung-Hoon — Eliminated in Game 5 of Quest 4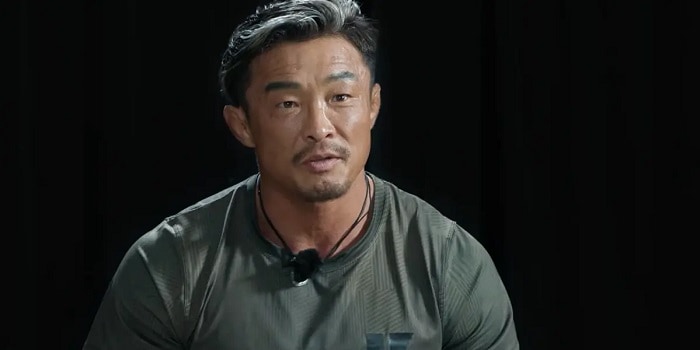 Choo Sung-Hoon, also known as Yoshihiro Akiyama or Sexyama, is a gold medal-winning judoka and mixed martial artist. He was one of the most well-known athletes to join the show as a contestant. Sung-Hoon even represented South Korea and Japan in different Asian Championships. Though born of Korean descent, he became a Japanese national in 2001. However, his prowess in K-1 HERO's Light Heavyweight Grand Prix Tournament didn't spare him elimination in Quest 4's fifth game. Despite the outcome, his performance was a testament to his career-long discipline and agility.
8. Yun Sung-Bin — Eliminated in Game 5 of Quest 4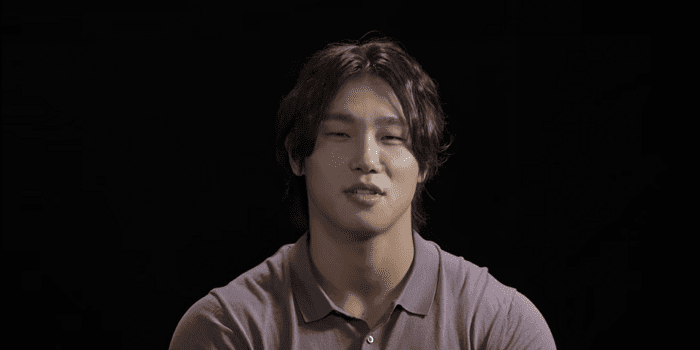 Yun Sung-Bin is known for his prowess in skeleton racing. As South Korea's first Olympic medalist in sliding sports, his exceptional agility and speed were clear in the competition. However, he met his match in the demanding fifth game of Quest 4. Despite his early exit, Yun's performance left an undeniable mark on the series.
9. Cha Hyun-Seung — Eliminated in Game 4 of Quest 4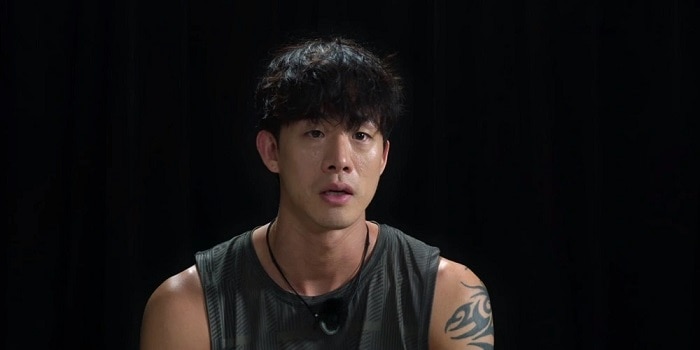 Cha Hyun-Seung, a South Korean dancer, model, and YouTuber, also made his mark as a contestant on Physical: 100. Known for his participation in numerous reality TV shows like Street Man Fighter, Hidden Singer, and Single's Inferno, Cha brought his artistic energy to a rather fierce competition. He demonstrated physical prowess until Game 4 of Quest 4, where he was eliminated. His charisma, excellent physique, and unique background made him a memorable participant in the series.
10. Cho Jung-Myung — Eliminated in Game 4 of Quest 4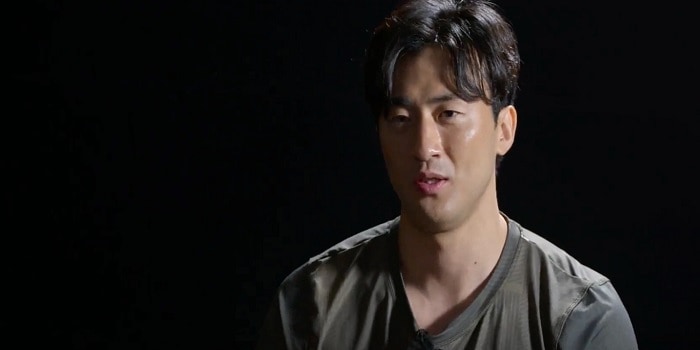 Cho Jung-Myung is a former Olympian luger and canoe sprinter. He came to the show with his competitive spirit but was eliminated in game 4 of Quest 4. His physical versatility, interest, and skill in sports, from the icy luge tracks of the 2014 Winter Olympics to the waters of Rio 2016's Canoe Sprint, was evident.