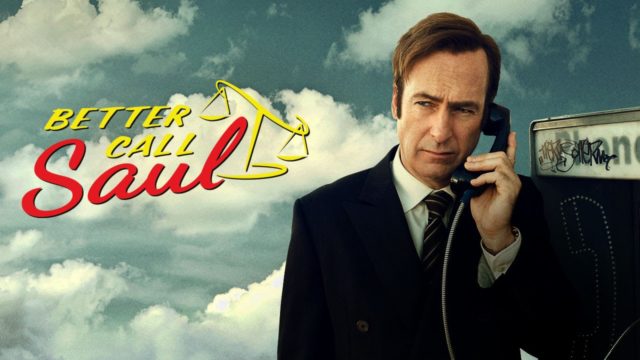 Madison Gate Records and Sony Classical proudly announce the release of "Better Call Saul" (Original Score from the Television Series)", featuring music by Dave Porter from seasons 1 and 2 of the critically acclaimed television series. The album will be available digitally and on CD worldwide on April 7th, 2017 [please add your local release date].
Many people are already familiar with Porter's incredible score for the award-winning television series Breaking Bad. Better Call Saul is inspired by Breaking Bad's signature sound, but is completely unique and stands its own. With a more bluesy, funky and gritty vibe, Porter's departure from his own source material is an homage, but gives Better Call Saul its own sound.
"I'm excited to release my original score from the first two seasons of Better Call Saul, which see the re-introduction of two character beloved by Breaking Bad fans. We get to meet Saul Goodman as Jimmy McGill long before his transformation to Saul. And Mike Ehrmantraut long before he ever worked for Gus Fring. Completely remixed and remastered, the score is presented chronologically in order to follow their journey musically along with the show. Included are two pieces that I am most often asked about… the opening teaser from episode 208 and a new extended version of the Better Call Saul end credits – which is itself derived from a song we created with country artist Junior Brown as a promotion for the show's debut in 2015." (Dave Porter)
Better Call Saul returns April 10th, 2017, when the third season debuts.