As a character actor, Peter Mensah has thrilled television and film audiences for over 25 years since his on-screen debut in 1995. Towering at 1.9 meters, Mensah has an unmissable on-screen presence. His quiet demeanor, with which he plays most of his characters, has endeared him to many viewers.
When James Cameron was still casting for Avatar (2009), Mensah didn't even have to audition for the role of Akwey. Cameron met Mensah at a parking lot and immediately was in awe of his stature and gait, and cast him on the spot. Although he's yet to play a lead role in a film, he continues to star in several Box Office hits in supporting roles. These are 7 things you didn't know about Peter Mensah
1. Movies You Know Peter Mensah From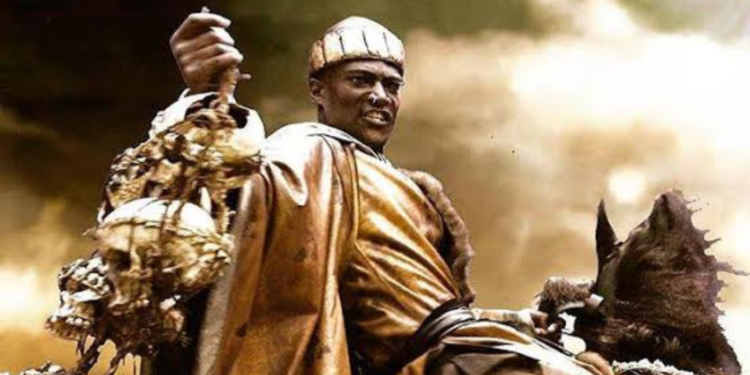 Although not his breakout roles, playing Terwase and co-starring with Bruce Willis (who was at the peak of his career) in Tears of the Sun (2003) helped give Peter Mensah worldwide recognition. Mensah played the minor but iconic role of a Persian Messenger in Zack Snyder's 300 (2006) and its sequel, 300: Rise of an Empire (2014). He played General Joe Greller in The Incredible Hulk (2008) and Nebserek in the Direct-to-video The Scorpion King series film, The Scorpion King: Book of Souls (2018). Mensah recently portrayed Archangel Michael in the science fiction horror movie The Devil Conspiracy (2022). Just as he joined the cast of the G.I. Joe film series, Snake Eyes, in 2021, Mensah has been cast in the long-awaited sequel, Gladiator 2 (2024).
2. He Was Born In Ghana
Peter Mensah was born in Ghana, in Chiraa, Brong Ahafo Region, on August 27, 1959. Both of his parents are Ghanaians from the Brong Ahafo Region. His father, Peter Osei Mensah, relocated the entire family to England when he was a child. As such, Mensah holds dual citizenship from birth and naturalization from Ghana and England. Peter Mensah identifies as a Ghanaian-British actor.
3. Peter Mensah Is Skilled In Martial Arts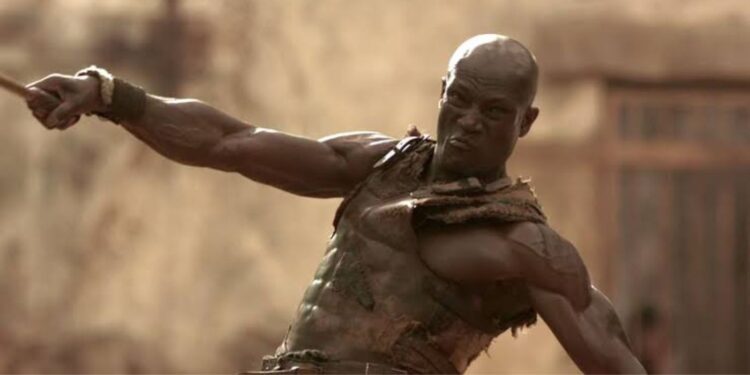 Although he didn't do all his stunts as Oenomaus in the Spartacus TV series, Peter Mensah is a skilled martial artist. His parents enrolled him in martial arts class when he was six, and he immediately fell in love with it. It is one hobby he carried into adulthood and, although not active as before, still considers himself proficient in the art.
4. TV Shows He Was In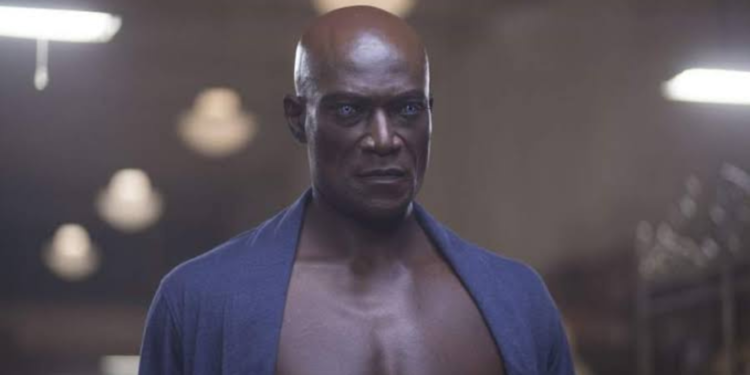 Peter Mensah's biggest role on television was playing Oenomaus, and later Doctore, on Starz's Spartacus: Blood and Sand (2010), Spartacus: Gods of the Arena (2011), and Spartacus: Vengeance (2012). Almost a decade before starring in Spartacus, Mensah appeared as Marlon Anderson on 2 episodes of the Canadian crime drama Blue Murder (2001). He played Hecter "Moby" Mobius in Witchblade (2001–2002), General Perry in Terminator: The Sarah Connor Chronicles (2008), Daniel Greaves in Star Trek: Enterprise (2005), Kibwe in True Blood (2012), and Hidden One in Sleepy Hollow (2015–2016). In more prominent roles, he appeared in Midnight, Texas (2017–2018), Agents of S.H.I.E.L.D. (2018), and Departure (2019).
5. Peter Mensah Has Starred In More TV Movies Than You Think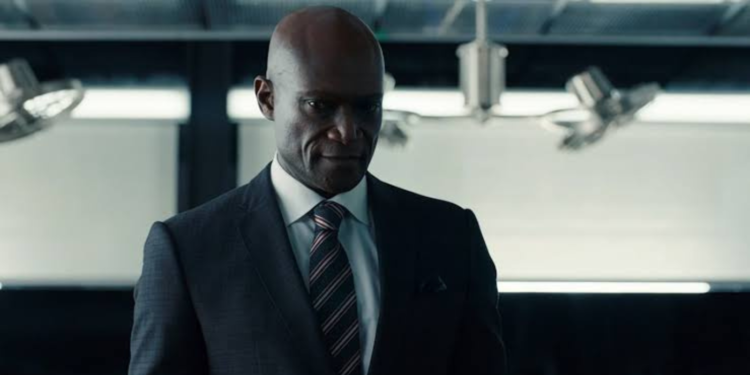 Peter Mensah has raked up credits on the small screen over the years. Besides TV shows/series, he has starred in several movies. His debut TV movie was in 1998, where he played Hugh in the drama, The Long Island Incident. He was cast in The Golden Spiders: A Nero Wolfe Mystery (2000), Enslavement: The True Story of Fanny Kemble (2000), Conviction (2002), and Transformers Prime Beast Hunters: Predacons Rising (2013).
6. Other Feature Films He Starred In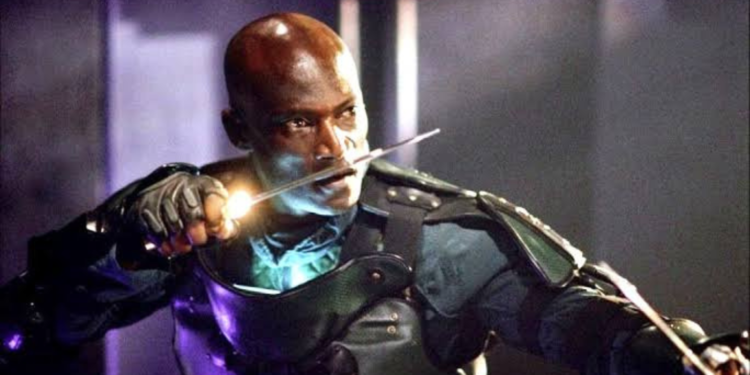 Peter Mensah's film debut was in 1999, playing an extra role as a Hunky Receptionist in Striking Poses. He played similar roles until 2001, when he landed a supporting role as Sergeant Elijah Brodski in the science fiction slasher movie, Jason X. In Kevin Hart's stand-up comedy concert film, Kevin Hart: What Now? (2016), Mensah was cast as an African Dictator. In 2019, he played Governor Gaddo in Rise.
7. He Is Also A Voice Actor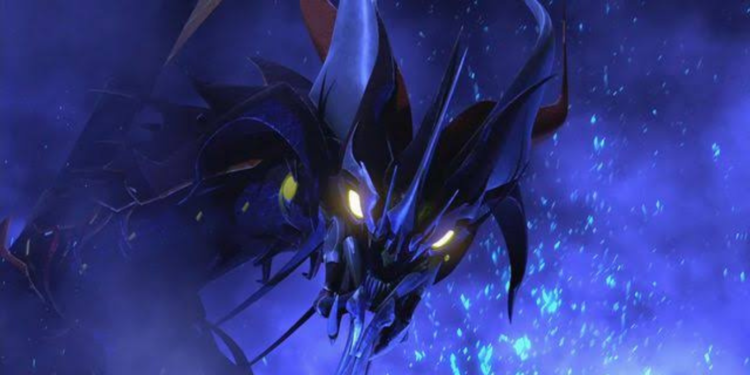 Peter Mensah has credits as a voice actor in television. He voiced Predaking when the character was included in season 3 of the computer-animated TV series Transformers: Prime in 2013. That same year, he reprised the role for the spin-off TV movie Transformers Prime Beast Hunters: Predacons Rising (2013). Mensah has also voiced a video game. Peter Mensah was the voice behind the character of Zach Hammond in the 2008 Dead Space video game.