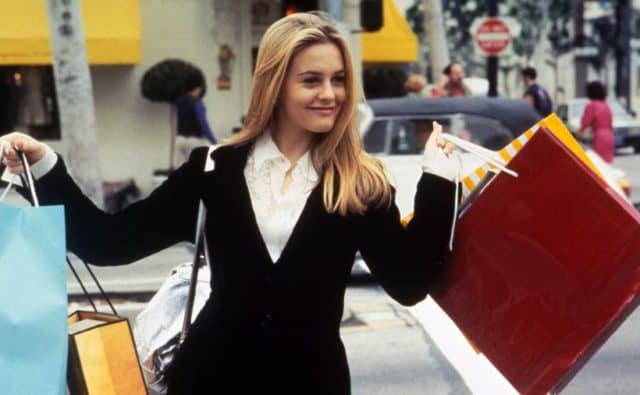 Did you know that Alicia Silverstone is 40 years old? I had no clue. Did you know the next movie she'll be in is "Diary of a Wimpy Kid?" I didn't. P.S. Alicia, this is absolutely not even close to a knock on being in that movie. That you're still here after starting in 1992 is amazingly impressive. Most actors buckle under the pressure of teen success and don't make it all the way into their 40s on screen. So kudos to that. But I just need to take a moment to appreciate 90s Alicia Silverstone. It all began in 1992 with a spot on The Wonder Years but then MTV got a hold of her and the rest is history. Here's my open letter to 1990s Alicia Silverstone.
Dear Alicia,
You came out of nowhere with your appearance in the music video "Cryin" by Aerosmith. Then your appearances in "Crazy" and "Amazing" just amplified our views of your beauty. Little did people know one of your best roles in "The Crush" was during your MTV days, but we'll get to that. I think I speak for every male in America when I say in the video "Cryin" we were all completely dazed and confused at how gorgeous you were. We knew deep down you had to be underage but we still marveled at your aesthetic perfection (you were 18 in the later videos, phew!). The videos gave you this rebellious look and we too wanted to be rebels and escape with you. We had no idea if you were like your characters from the videos in real life but we just assumed you were.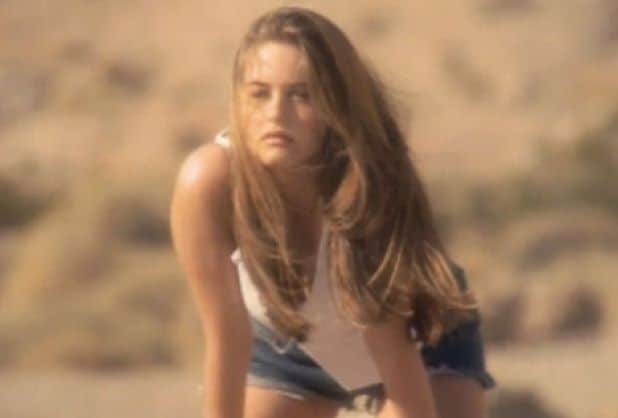 Then when you made "The Crush" Cary Elwes all but affirmed our hidden thoughts, that someone as young as you could tempt anyone if she really wanted to. All of us wondered, "who the hell is this girl and why did she have to enter my life?" And then you truly hit the world by storm with "Clueless" and we liked you even more. We didn't care that your character Cher wasn't the smartest fish in the pond, we just loved watching you on screen. But it wasn't until The Babysitter that we finally had the right to see you as a woman. While you were of age and 18 in 1994's Aerosmith videos you started off your 20s with a serious bang. Of all "Lolita" type movies out there, The Babysitter and The Crush take the cake.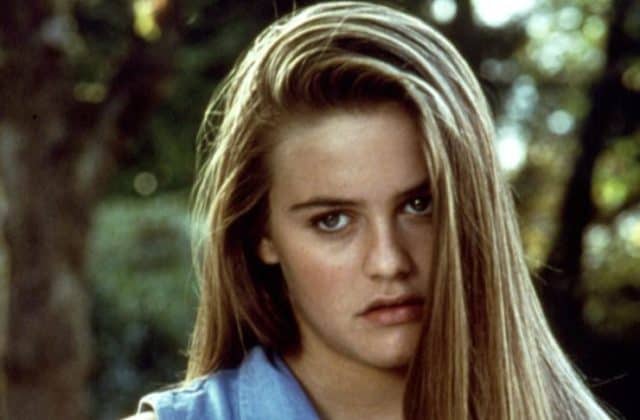 After Clueless you were a superstar but I'm so glad you took that role in The Babysitter. It was just so unconventional. You were a big time star and certainly didn't have to do that. In 1997 you finally went big box office with Batman and Robin which certainly wasn't your fault but yeah, it sucked. Blast from the Past marked a new beginning for you in 2000 and now you're you. You're a great person inside and out (at least from what I've read) and I'm glad you're still around. But let me just say this: You in the 90s are far and away one of my favorite people of all-time.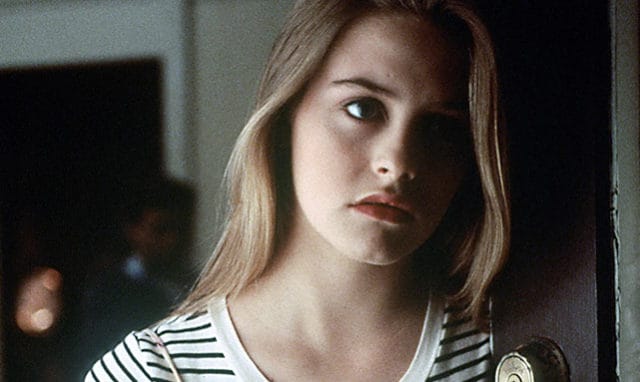 Sincerely,
All of us from the 90s