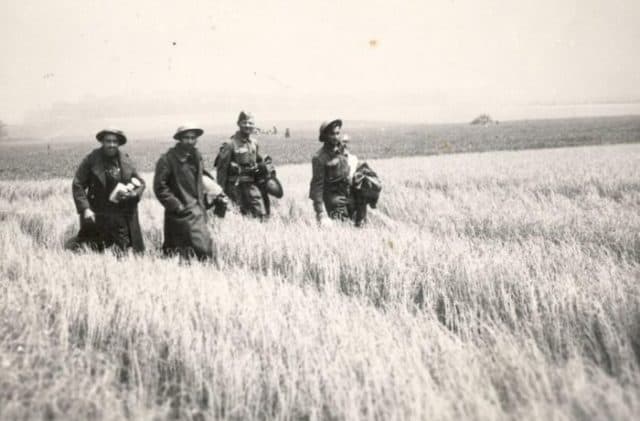 If you've seen the movie [easyazon_link identifier="0571336256″ locale="US" tag="tvovermind00a-20″]Dunkirk[/easyazon_link] already then these photos may or may not shock you just a little bit. The Battle of Dunkirk was a very messy and nerve-rending affair for the Allies during WWII, but it was also a testament to the bravery and dedication of many that fought and died in this furious engagement. It stands to reason that those who survived Dunkirk would see the film a bit differently, but thus far those that either witnessed it or understood its implications have claimed that it was not only difficult to witness, but that it was shockingly accurate in many regards. There were of course historical inaccuracies that Hollywood is known to produce, but many veterans met the film with teary-eyed approval.
As though to remind people of the reality of those horrendous days and all that went on, these photos have been recently released to the public to show a few glimpses of life during those furious times.
Not everyone made it out of [easyazon_link identifier="1504047540″ locale="US" tag="tvovermind00a-20″]Dunkirk[/easyazon_link] alive. Those brave men that fought and died were honored for their sacrifice as is befitting any soldier risking their lives.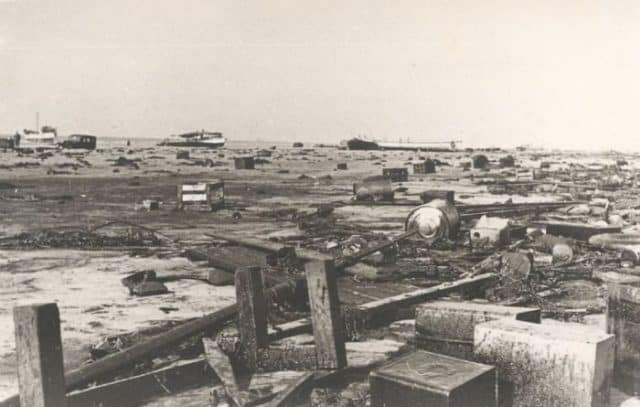 The remnants of [easyazon_link identifier="1547045361″ locale="US" tag="tvovermind00a-20″]Dunkirk[/easyazon_link] carry a haunting image that many veterans can no doubt recall.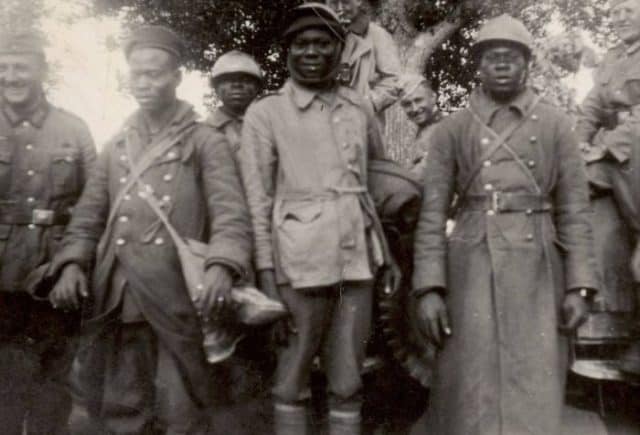 Men of all color and creed were afforded the chance to fight, as is only right in times of war.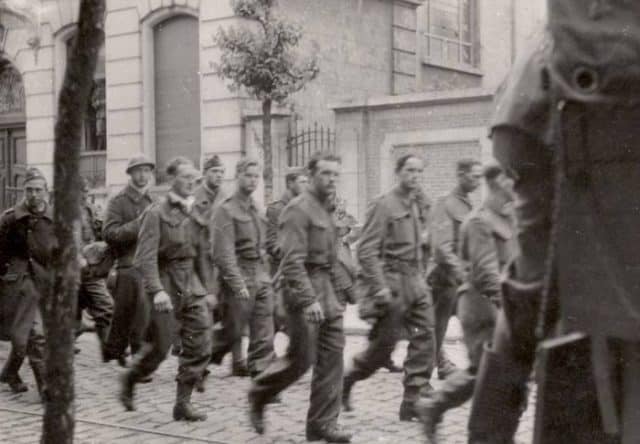 It wasn't all horror and mayhem every second, but soldiers still had to be on their guard.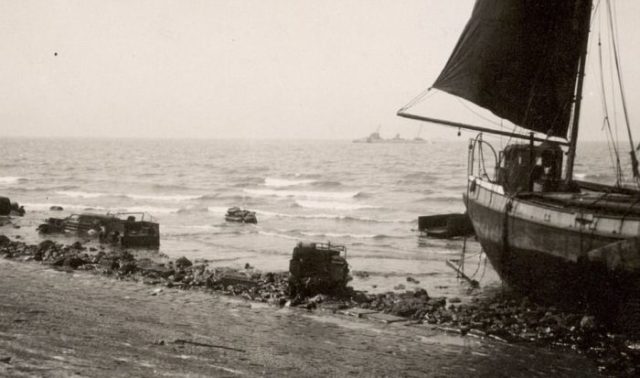 Many civilian vessels did in fact make the effort to help Allied troops reach safety.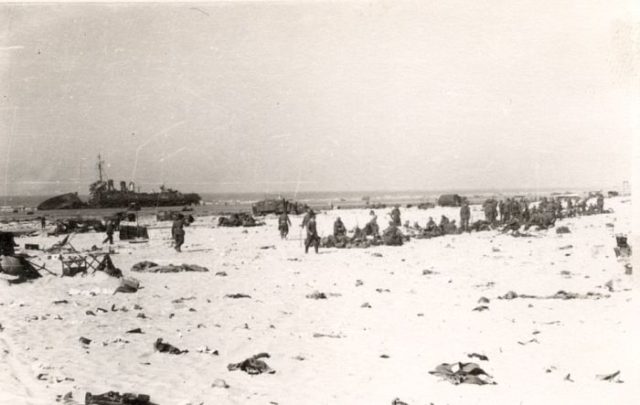 It might look bleak but the evacuation of Dunkirk was an operation that saved a good number of lives.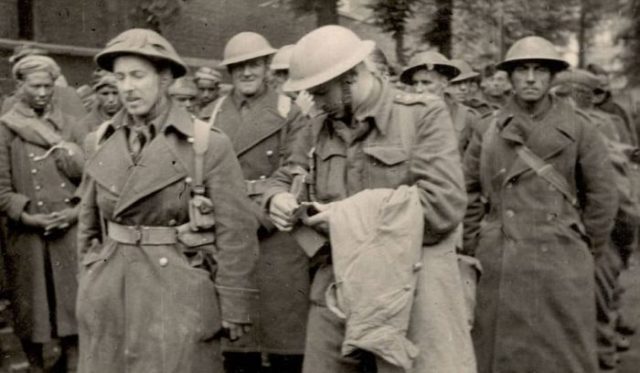 Soldiers had to be on the ready at most times.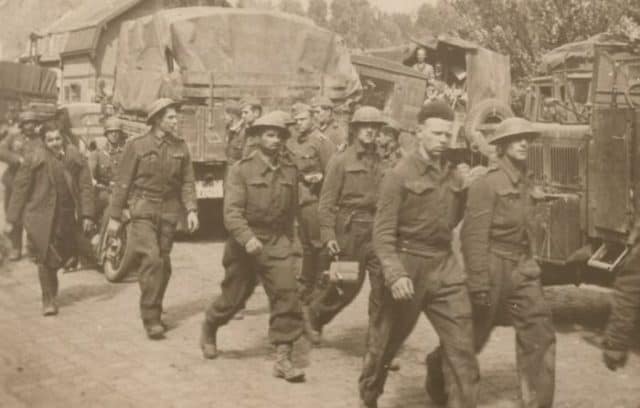 The need to be prepared and on the move seems like it was a constant state of mind during the engagement.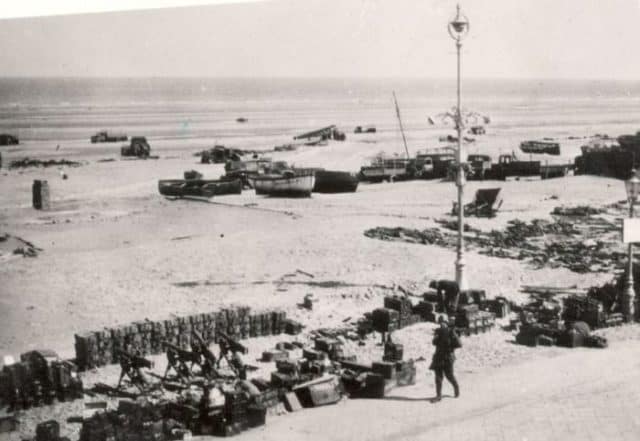 They weren't completely defenseless as you can see, but the soldiers at Dunkirk were more of a defensive maneuver than offensive.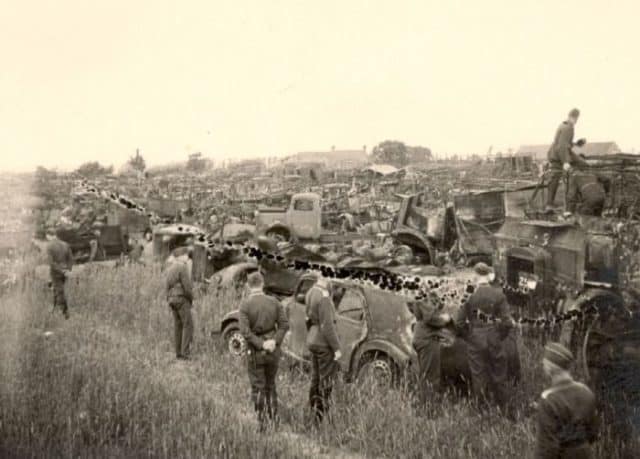 It took a great deal of planning to make the evacuation of Dunkirk actually work.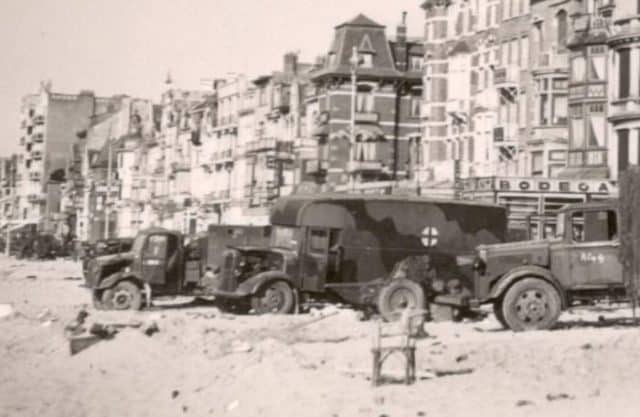 Hundreds of thousands of soldiers were waiting desperately for help to arrive and did anything they could to stay alive.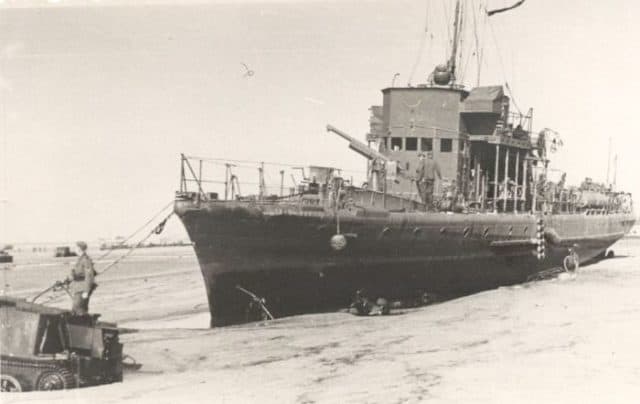 Warships were used to ferry men off the beach at Dunkirk as well.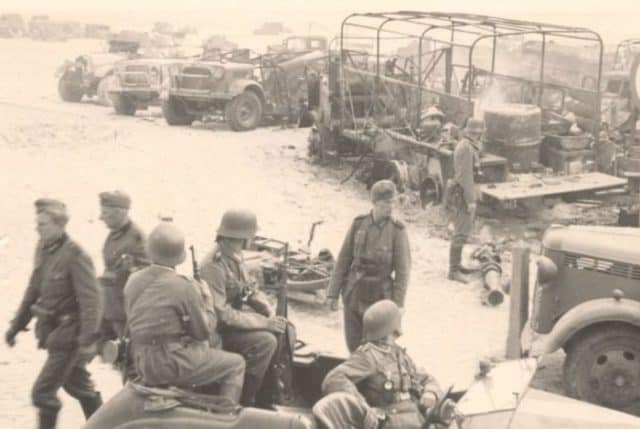 This almost looks like a picture of enemy troops but from the angle and the resolution it's hard to tell. The Germans had the Allies in a rather tight spot though.
The tides played a very big part in the evacuation. If a ship was beached then there was no quick getaway.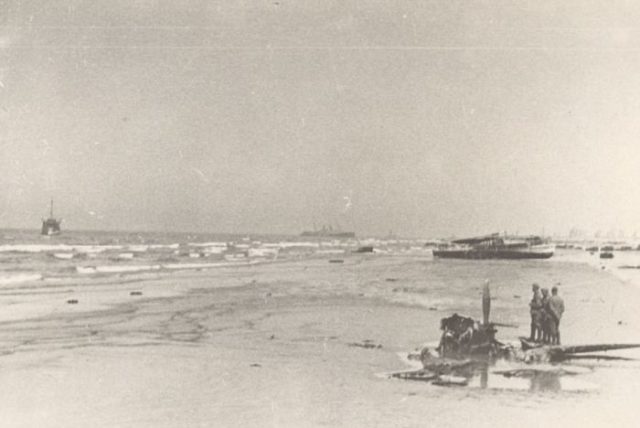 Such pictures make it easy to believe that making an escape from Dunkirk was a nerve-wracking experience.
The ruin and desolation left makes the mind wonder just how truly bad the situation was. Only those who were there could possibly relate such feelings.
From this vantage point things don't look so desolate or hopeless. But history tells us a very different story.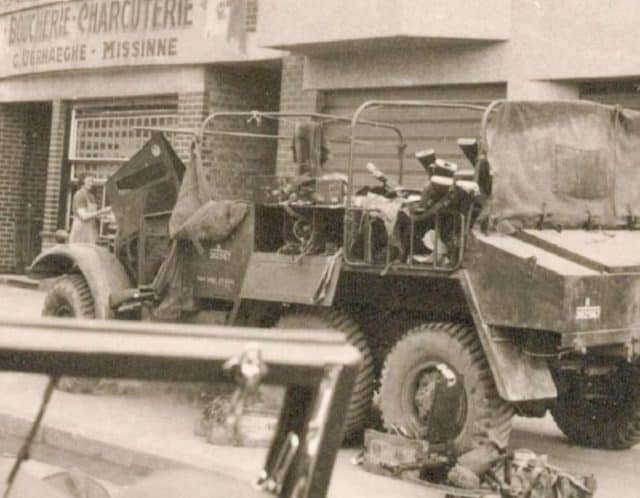 It would seem a very great deal was left behind. In an evacuation however this would make sense.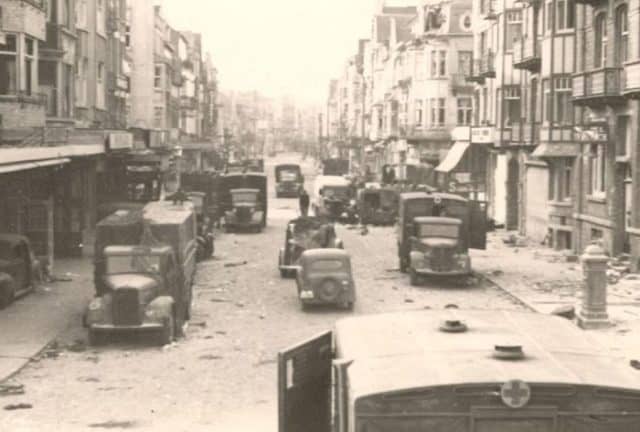 Dunkirk was, according to historians, left in ruins. From this picture it seems that not all was lost, but then we can't see everything.
Please, if you see something inaccurate in my descriptions do inform me. It would be more fitting to give these pictures and the people they depict the respect they deserve.
Save