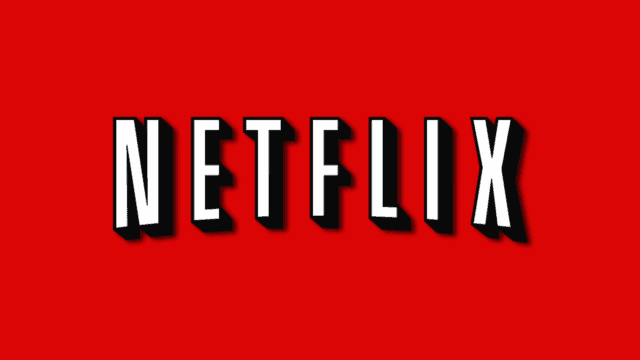 Figures from a Netflix search engine called Flixable have provided some interesting but perhaps unsurprising information about Netflix's offerings. In short, the number of movies that can be found on Netflix has fallen by more than 2,000 since 2010, meaning that people who suspected a smaller selection of movies on the streaming service's part were right to have those suspicions. Meanwhile, it seems clear that Netflix's resources have been focused on TV shows for the most part, seeing as how there has been close to a threefold increase in their number over the same period of time. Summed up, the figures make it clear that Netflix has been prioritizing TV shows over movies, though this is not to say that Netflix has been neglecting movies altogether.
Why Has Netflix Done This?
There are a number of reasons that Netflix has chosen to focus on TV shows rather than movies. For example, its internal figures suggest that its number of movies doesn't seem to have much of an effect on the number of people who watch Netflix, meaning that building partnerships with movie studios doesn't provide it with the high returns that some people might have expected. In part, this could be because the people who are the most excited about particular movies will have seen them in the movie theaters before they become available on Netflix, meaning that they have less incentive to check them out on Netflix when the chance comes up.
Of course, this isn't to say that Netflix has given up on movies. For proof, look no further than the recent release of Bright, which brought in a lot of viewers in spite of the fact that it was condemned by the critics. Simply put, Bright is an excellent example of Netflix's choice to start making content of its own, which become critical for a couple of reasons. One is how exclusive content is more magnetic than non-exclusive content. Meanwhile, the other reason is that a lot of media companies have either started up their own streaming services or have expressed an interest in starting up their own streaming services, meaning that Netflix is finding it harder and harder to count on other media companies for content that their subscribers will want to watch.
With that said, Netflix has been pursuing similar strategies when it comes to TV shows but more so. After all, the same incentives exist in the case of TV shows as in the case of movies. However, TV shows tend to be less expensive to make than movies, meaning that Netflix can afford to make not just more of them but also make a wide range of them. The second point is important because consumers can have a wide range of interests, meaning that a wide range of content is needed to bring them in as subscribers.
Summed up, Netflix's approach to content has seen some significant changes over the course of its existence. However, its reasoning seems to be based on a sound foundation, meaning that it will be interesting to see what happens next as the streaming service continues to pursue its chosen strategies.
Tell us what's wrong with this post? How could we improve it? :)
Let us improve this post!