If you've never heard of Naoyuki Oi before this weekend, that's OK. Neither did I. It's probably because the game of pool isn't followed too closely on television. But there's a good chance you've heard of him now. Over the weekend he gave what may have been the single best post game interview of the year, or many years. Oi absolutely killed it at the World Pool Masters as both a player and entertainer.
Below is his chat with Tony Wrighton after his win yesterday. Watch how the Japanese billiards star reacted after dropping a round to Albin Ouschan. The tournament, with a $20,000 top prize, took place in Gibraltar. Find out a little more about Naoyuki below the video:
https://www.youtube.com/watch?v=PAGFOIHsZ60
Guess what? There's very little known about this guy. According to his pool stats page he's won $7,500 so far this year. He has a Facebook page that contains this picture so we know the guy is funny, I think.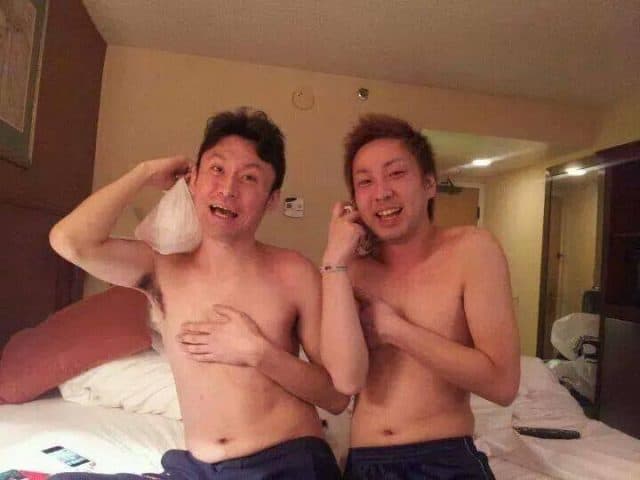 We know he's from Tokyo. We know he's married. He has an Instagram page with 491 follows and zero posts. If Naoyuki wants to capitalize on this hilarious video then I highly recommend he start filling up his social media pages and fast. Something like this has about another 24 hours before it's buried in the pile of internet stories that will refresh tomorrow and leave Oi in the dust.
I just hope that ESPN features this guy more and he becomes the poster child for pool. If not, there's always other stories.